From comfy yoga pants and massage tools to all-natural bath bombs, clothes and accessories to help you start the year off feeling your best!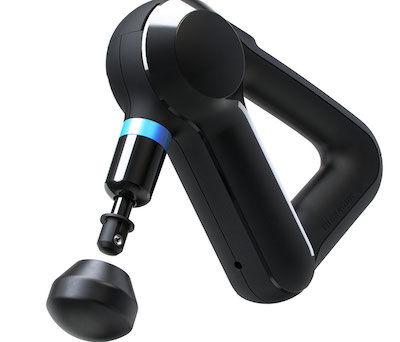 Melt away muscle tension with the THERAGUN ELITE MASSAGER,$299, Gazelle Sports, Northville. gazellesports.com
Made from recycled hemp material, the PRANA MEN'S VAHA PANT is quick-drying and moisture-wicking — perfect for your next Bikram class. $78.95, Moosejaw.com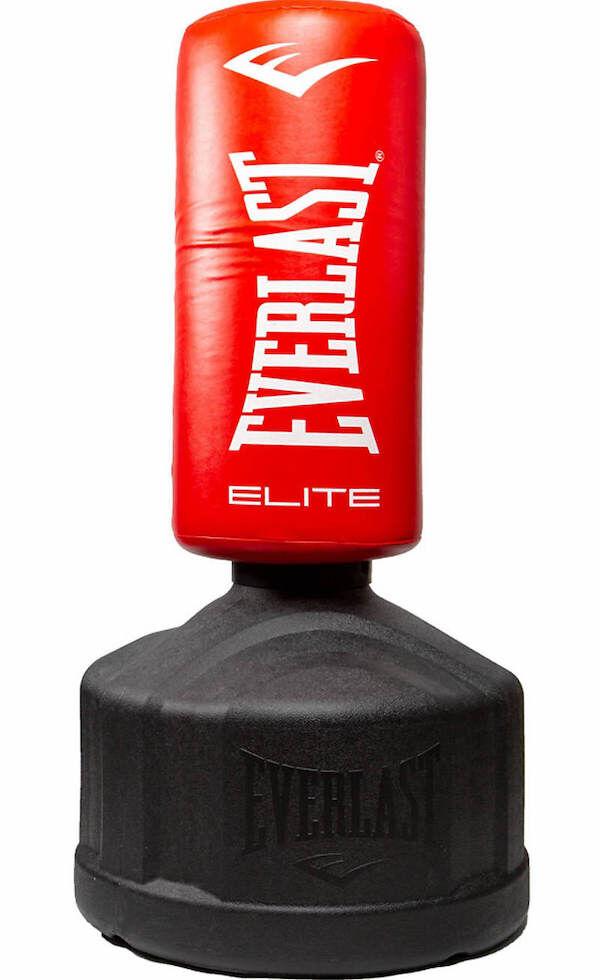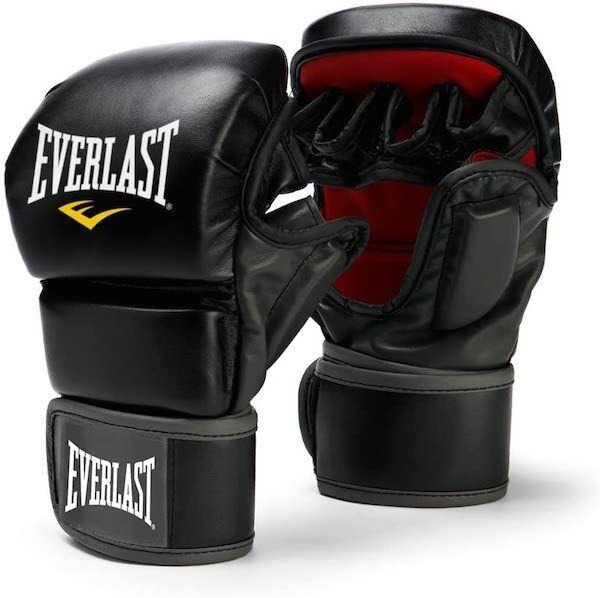 Work off your stress while working out your muscles with the EVERLAST ELITE FREESTANDING HEAVY BAG, $179, and MMA Heavy Bag Gloves, $34.99, Dick's Sporting Goods. dickssportinggoods.com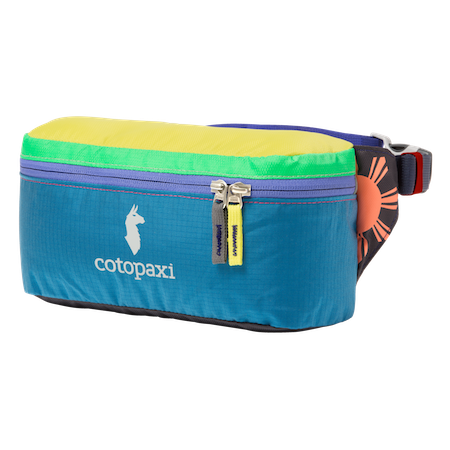 Hit the trails and carry your essentials in style with the COTOPAXI BATAAN 3L FANNY PACK DEL DÍA, made from fabric left over from other companies' extras. $30, Blue Birch Outfitters, Milford. bluebirchoutfitters.com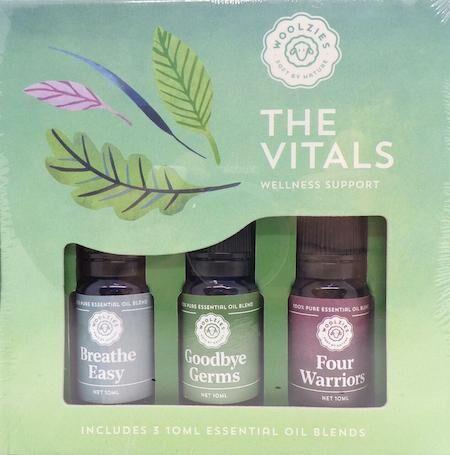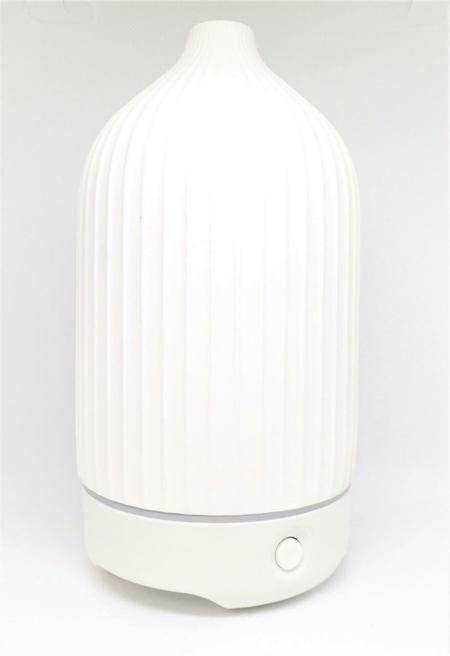 All-natural essential oils paired with a chic diffuser fill your house with good smells and good vibes. WOOLZIES ESSENTIAL OILS, $14.90, and WHITE CERAMIC GLASS DIFFUSER, $49.90, Ullman's Health & Beauty, Berkley. Shopullmans.com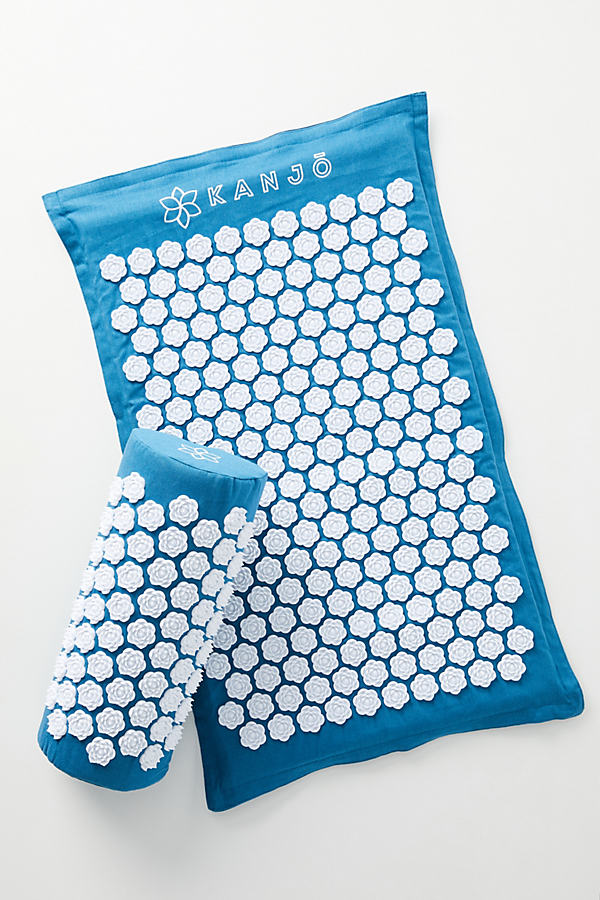 An at-home solution for neck and back pain? Yes, please. KANJO MEMORY FOAM ACUPRESSURE MAT SET, $80, gokanjo.com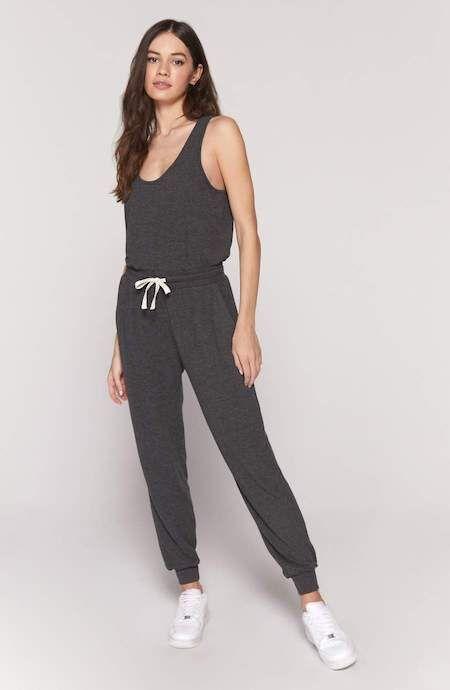 With the SPIRITUAL GANGSTER POPPY JUMPSUIT, you don't have to sacrifice comfort for style. $118, Yoga Shelter, Royal Oak. flowdetroit.com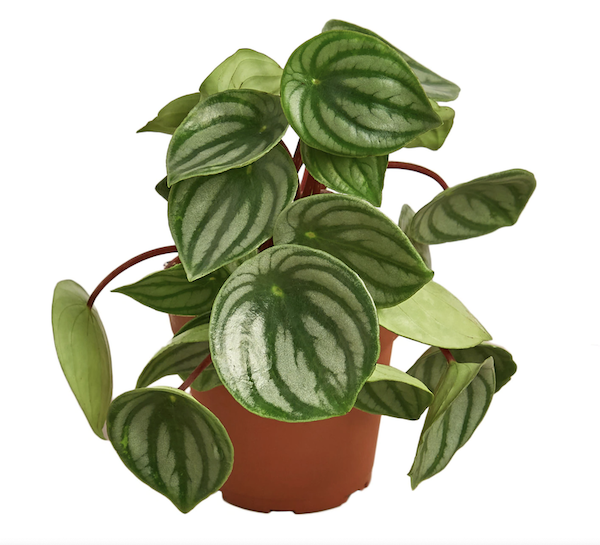 Bring a bit of nature inside with the WATERMELON PEPEROMIA PLANT,$35, f rom Detroit-based Leaf Me Plant Boutique. leafme.co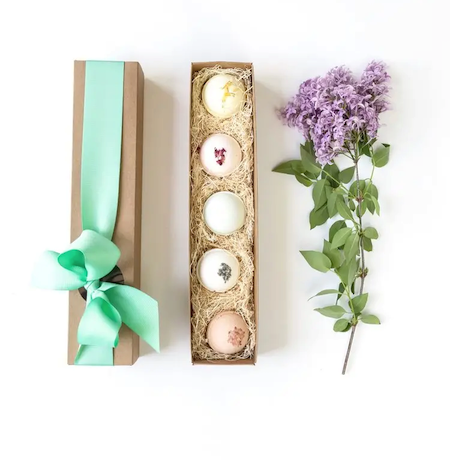 Make your bath even more relaxing with this ALL-NATURAL BATH BOMBS GIFT SET. The pack of five scents includes lavender, lemongrass, Eucalyptus, and more. $19.99, Made in the Mitten, Royal Oak. madeinthemittenstore.com
Stay hydrated while helping save the planet with the PORTER GLASS WATER BOTTLE, $35, Citybird, Detroit. citybirddetroit.com
Do you have great products available in the Metro Detroit area that should be featured in an upcoming issue of SEEN Magazine? Email us at info@seenthemagazine.com with the subject heading: SEEN Marketplace.