In her tenth year of business, SHE owner Sharon Eisenshtadt opens a chic new space in Bloomfield Hills.
By Eden Lichterman 
Photography by Sylvia Jarrus
As Sharon Eisenshtadt steps into the new branch of her women's clothing and lifestyle store, SHE, her eyes light up with excitement. Ten years after opening the first SHE in Bloomfield Hills, Eisenshtadt has moved her boutique and created a new, contemporary retail space.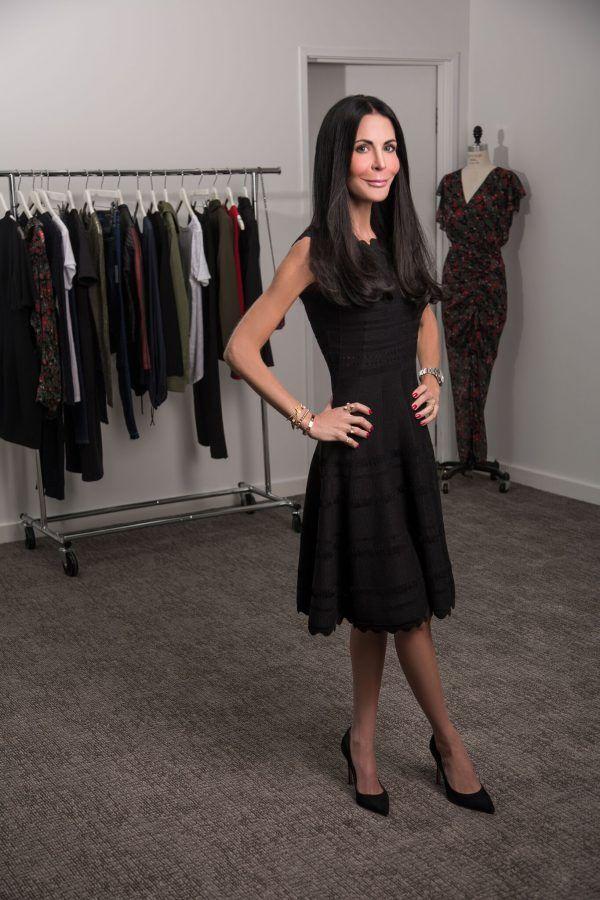 The 3,000-square-foot store on Maple and Telegraph that opened this month includes two large seating areas, four carpeted dressing rooms, products ranging from fine jewelry to denim and a coffee bar in the back. With concrete flooring and an industrial ceiling, it embodies the modern feel of an upscale boutique with the comfort and service of a neighborhood shop.
"This space provides our clients with a wow experience the minute they walk in the door," Eisenshtadt says.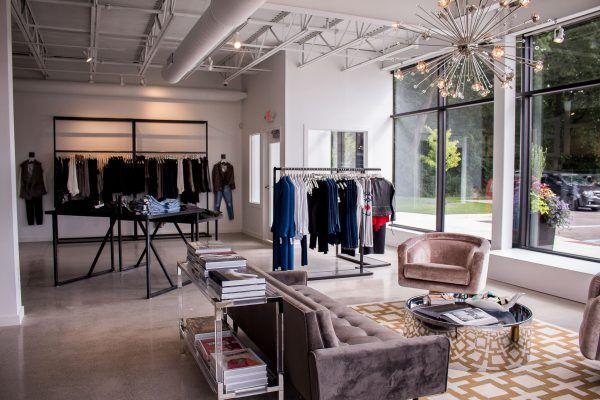 Unlike the former Bloomfield Hills store, which hid behind other storefronts, the new space immediately pops out to passersby. Eisenshtadt also set up shop in Grosse Pointe in a spot she says feels like a smaller version of the new Bloomfield Hills store.
Eisenshtadt worked with Jonathan Adler to choose all the furnishings, from couches to light fixtures, for the new store. SHE will sell those pieces in addition to entire catalogs of Jonathan Adler wares. Tom Myers of Gallery Steel in Waterford designed all the racks, shelving units and display tables.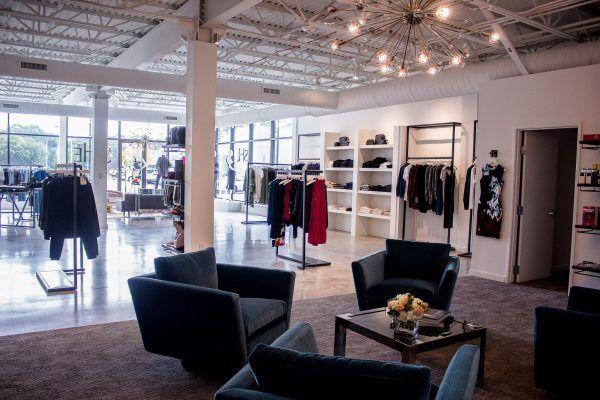 Toward the back of the space, there are white barn doors that slide open to reveal a coffee station, giving shoppers the chance to enjoy a beverage while they browse.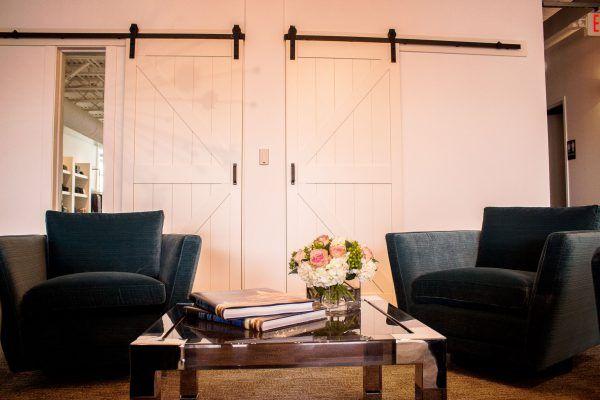 The new store also includes an extended array of merchandise. SHE will offer a large selection of fine jewelry from designers such as Carbon & Hyde, EF Collection and Walters Faith. Eisenshtadt also added more clothing brands, like Kule, and shoe brands, like Pedro Garcia shoes. Shoppers can even purchase skin care from brands like Natura Bisse Skincare. Customer favorites like Veronica Beard and L'Agence are still available.
"After talking with our clients and learning more about their lifestyles, we are a one-stop shop, dressing them from denim to cocktail," Eisenshtadt says.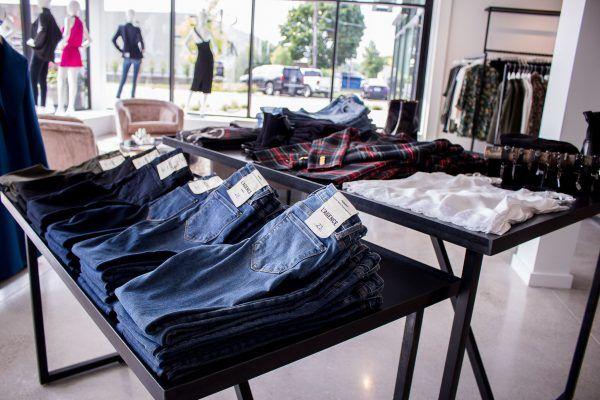 Eisenshtadt constantly connects with her clients, texting them about new products and pulling together outfits for them. With a more visible store, she hopes to meet many new customers, in addition to the people she's worked with for years. Once you come to her store and develop a relationship, you're with her for the "long haul," she says.
Over the years, Eisenshtadt has invited many designers to her store, giving customers the opportunity to meet them and create closer connections with the products. Recently, sisters and designers Yarden and Oren Katz of Carbon and Hyde visited the former location.
During the store's grand opening weekend Sept. 27-29, Eisenshtadt plans to donate a portion of the proceeds to the Breast Oncology Program at the University of Michigan Rogel Cancer Center. She frequently hosts charity events at the store.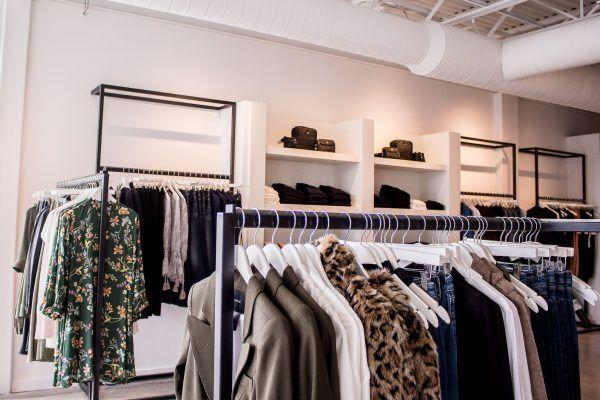 With a focus on community and her customers, Eisenshtadt and her team of stylists ensure each person receives full service and leaves feeling complete.
"It's a beautiful, grand space with still an intimate approach and an intimate team," Eisenshtadt says.
SHE
6400 Telegraph Road, Bloomfield Hills
SHE
17121 Kercheval Place, Grosse Pointe