Are you new to aesthetic treatments? Kyle Farr from Detroit Aesthetic Co. shares what you need to know.
Sponsored by Detroit Aesthetics Co.
You have probably heard of Botox, or fillers. And you've definitely heard of people getting a facial or even a chemical peel. But if you are new to aesthetic treatments and you are considering putting your best face forward this year, here's what you need to know.
Aesthetic treatments are basically services that enhance how you look and feel. At the Detroit Aesthetics Co., the trained aestheticians are there to help you formulate a treatment plan and choose the products and services that fit your goals, lifestyle and budget, says owner Kyle Farr. "The best thing you can do if you are curious about aesthetic treatments is to schedule a consultation," he says. "We really spend time with new clients getting to know their goals and explaining a multifaceted approach. There is no one that that will fix it all. For example, you wouldn't invest a ton of money in laser treatments and then skimp on skin care."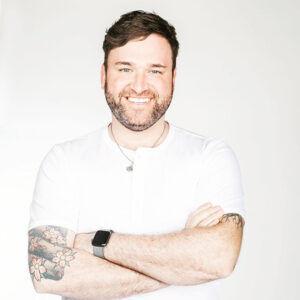 Finding the right aesthetician is like dating: You need to get to know one another and make sure it's a good fit. And then, you need to trust that they are giving you the right program to follow, Farr says. It is best not to bounce around, trying out different aestheticians, especially if you are considering injections to fill fine lines or plump your lips. That's because each aesthetician uses different products and techniques and you want to have trust built up – and a history of honesty.
"If I tell my clients no, I don't recommend something, there is a good reason there," Farr says. "So, find yourself an aesthetician who will tell you no, and trust that they know what is good for you."

 
There are med spas opening up every day in this area, Farr says, but not everyone has the experience and training to do a good job. Find someone who looks at this work as their life's work, Farr says, and not a way to make a quick buck.
Farr says he invests thousands of dollars a year in his own personal education and training, so he can bring the best techniques, products and services to clients. With a doctorate of nursing, Farr is a board-certified nurse practitioner who worked in surgery before starting the Detroit Aesthetic Co. in 2014.  "This is all I focus on," Farr says. "It's my passion."
So, what should you consider – treatment wise – once you find your perfect fit in an aesthetician? Farr recommends four things:
Dermal Fillers / Facial Balancing
Dermal fillers help diminish facial lines and replenish lost volume and fullness in the face, restoring a more youthful appearance.
"Over time, our faces naturally begins to lose subcutaneous fat,"' says Farr. "The facial muscles are then working closer to the skin surface, so smile lines and crow's feet become more apparent and obvious. By adding volume to the deeper layers of the tissue we can provide support to the underlying and superficial structures to help lessen the signs of aging". Farr adds, "Some patients are concerned about looking 'fake' or 'overdone' with dermal fillers. I reassure our patients though that our goal is to combine science and art to deliver a natural-looking result. It is a situation where people should notice, but no one should know."
Dermal fillers can be very helpful for those with early signs of aging, or as an overall part of facial rejuvenation treatment.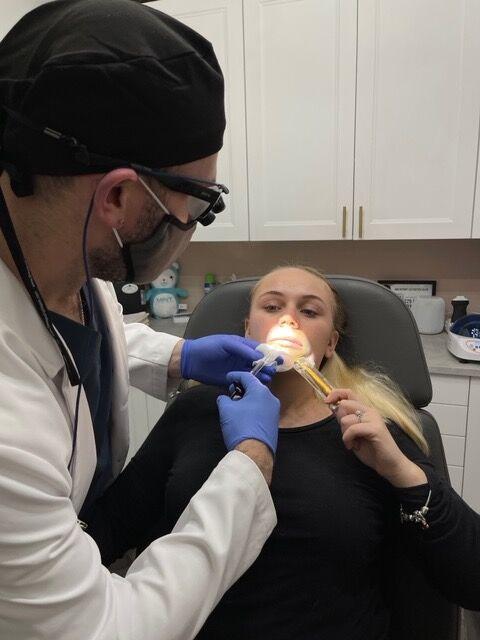 HydraFacial MD
A HydraFacial MD, which is a gentle resurfacing treatment with washing, exfoliating, extraction, hydration and antioxidant protection in a simple procedure with no pain or downtime. The HydraFacial procedure is the most up-to-date method of non-laser skin resurfacing.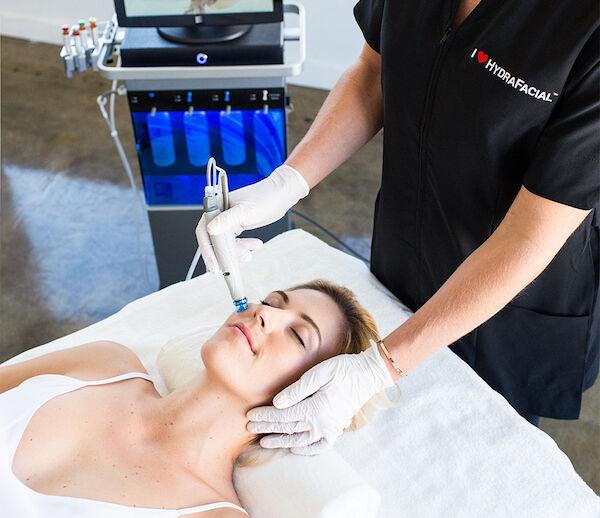 Chemical Peel
Next he recommends a chemical peel. The Detroit Aesthetics Co. offers different levels of peels, ranging from a mild "lunchtime" peel that will leave you glowing in no time, to a deeper peel that can address issues like scarring, hyper-pigmentation and wrinkles.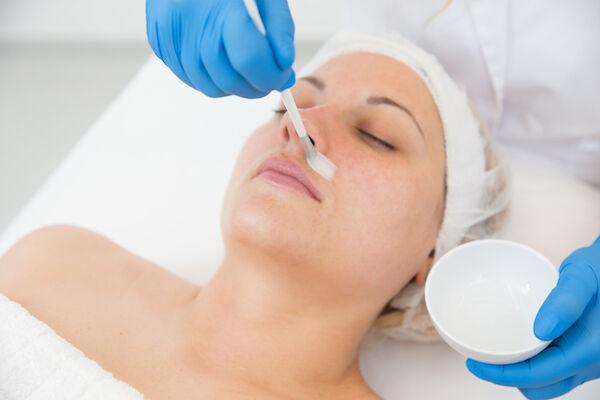 Neuromodulators (i.e. Botox)
And lastly, Farr says neuromodulators like Botox and Dysport can help reduce the signs of aging to relax wrinkle-prone areas like frown lines and crow's feet.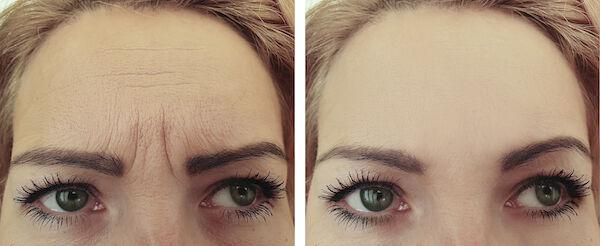 Farr says you can start taking better care of your skin at any age, and the best thing you can do is to use a medical-or clinical-grade skin care line. "You can't expect big changes overnight, but if you stay consistent, you can see results," Farr says. "Set your expectations and then do little treatments over time to get the best results. "It's an investment. People want a quick fix, but you can't speed this up."
Detroit Aesthetics Co.

 
Spa and Laser Center
640 Starkweather, Suite C | Plymouth MI 48170
Boutique and Injection Studio
165 West Liberty Street | Plymouth MI 48170
Text (preferred) (734) 294-6204
Talk: (734) 259-2804
Read more from Kyle Farr on how you should change your skincare routine based on the season.