Chauncey Billups returned to Metro Detroit for the grand opening of the first Salon Plaza location in Southfield. The former Pistons star is working with the salon franchise to provide business opportunities for Detroit cosmetologists.
By Ri'An Jackson
Photography by Derrick Martinez
Five-time NBA All-Star Chauncey Billups cut the ribbon Monday alongside his wife Piper at the grand opening of the first Metro Detroit location of Salon Plaza, a salon franchise the former Pistons player hopes will score big.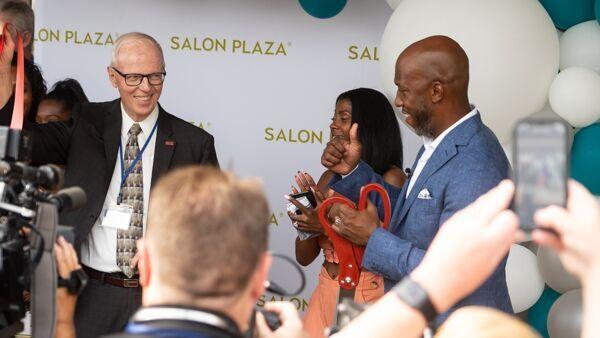 The multi-unit agreement between Salon Plaza and Billups is expected to open doors for independent hairstylists, nail techs and estheticians in Detroit. The 8,000 square feet space in the middle of Southfield Plaza on Southfield Road features 42  private suites that beauty and health professionals can lease.
"We have a couple of friends of ours, one being Dennis Ratner (CEO and co-founder of Ratner Companies), who has been in the hair industry for four or five decades," Billups said at the opening. "Piper and I have been looking to get into the (beauty) sector for some time, and we found Salon Plaza, and our goals and values just aligned."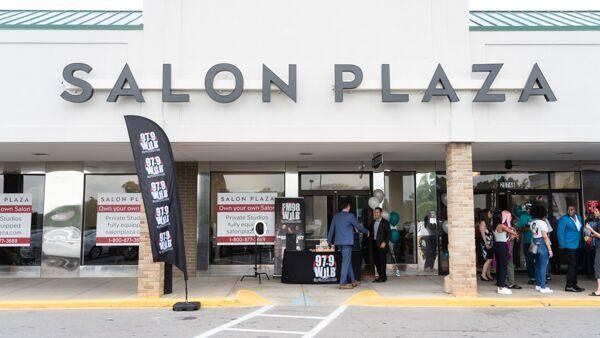 Salon Plaza is part of Ratner Companies, which is the largest family-owned chain of hair salons in the country. Currently, it runs nearly 1,000 salons in 16 states and the District of Colombia and employs over 11,000 licensed stylists. Aside from Salon Plaza, the company's brands include Hair Cuttery, Bubbles and Salon Cielo.
After retiring from the basketball court, the Pistons point guard began building an empire by investing in well-known brands — like 30 Wendy's franchises in the St. Louis area. He and Piper say they hope to make an impact in the beauty industry with Salon Plaza.
"I want us to go down as the largest community of six-figure salon professionals in the beauty industry," Billups said. "I want to make sure everybody has the opportunity to make a lot of money and be entrepreneurs…as we know (Detroit) has a really rich history in the beauty sector, so we want to put (salon owners) in the best position, and support them the best way we can, and we feel confident that it can happen."
Salon Plaza's independently owned spaces are a convenient way for salon owners, or members, to run their own business. It offers cosmetologists a chance to start a salon free of startup costs, or other problems associated with starting a salon from scratch.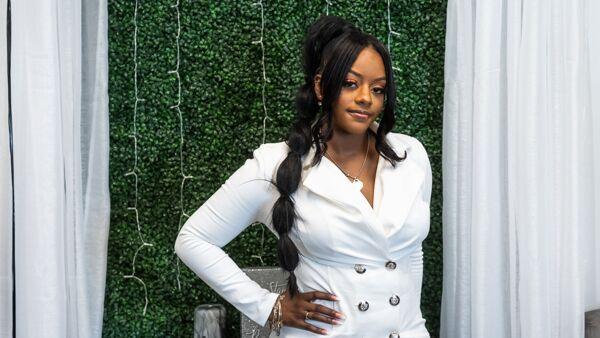 "(I like) not worrying about the water or electricity bills," says Ree Rachelle, 26, of Detroit, a Salon Plaza member. "This is the best decision I've made for myself so I can be prepared when I do (start) my own business."
Aside the space, members are offered marketing and business support to ensure the success of their salon.
Esthetician Imani Abraham of Detroit, 26, says she enjoys the atmosphere of the plaza. "It's nice to be around similar people in the industry," she says. "You get to take advantage of other peoples' clientele and mix and match services. It creates this one-stop-shop type of environment."
Billups, who returned to the Detroit area for the salon launch, says he plans to expand "all over the country." "We're going to have a number of different stores in this market," he says.  We may go to D.C., we may go to Virginia. But, we're going to go all over…this is just the first of hopefully many."