Erseila Gorani of Antoine Salon, approaches each session applying semi-permanent makeup with her clients as creating art – and making their lives a little more beautiful. Gorani is an aesthetician at Antoine Salon of Troy, where she puts her natural talent for art into semi-permanent makeup, eyebrows and eyelashes.
"These services can give you a youthful look," Gorani said. "I enhance my clients' natural beauty."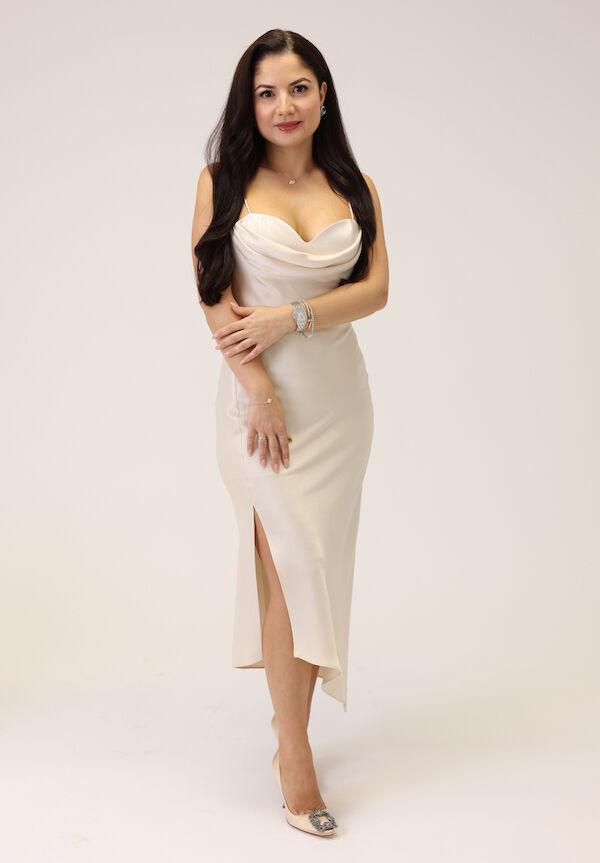 Gorani offers a variety of services – all of which she is highly trained and experienced in. She offers Lip Blush, microblading, powder brows, nano blading, combo brows (a combination of microblading and powder brows), eyelash enhancement tattoos, eyelash extensions, lash lift and tint, brow lamination, waxing and threading and brow/lash tints.
She's received extensive training, taking eight classes for microblading, powder brows and nano blading, four classes for the Lip Blush procedure, one class for eyelash enhancement and five classes for eyelash extension services.
Married with a 10-year-old son, Gorani's father was an artist, and he taught her about color and drawing and how to enhance someone's natural beauty. "It has helped me with my work," she said. "I just have that artistic eye."
She's always been interested in makeup and beauty and said she remembers working in an office job, feeling unfulfilled and longing to work in the beauty industry. So she left that job and started doing makeup, nails and waxing and eventually got into semi-permanent makeup and enhancements.
"I consider what I do an art," she said.
Her clients appreciate her attention to detail and her ability to give them an enhanced, more youthful look in a natural way. Gorani said she likes to take her time, ensuring each client gets exactly what they are looking for.
"Some of my clients say that getting their lashes done is a little nap break that they love, because of their busy every day lives with kids and work," she said.
LIP SERVICES
Her Lip Blush procedure is one of her most popular services. She uses a semi-permanent tattoo to shape and color the lips, giving them a shape and an appearance of fullness.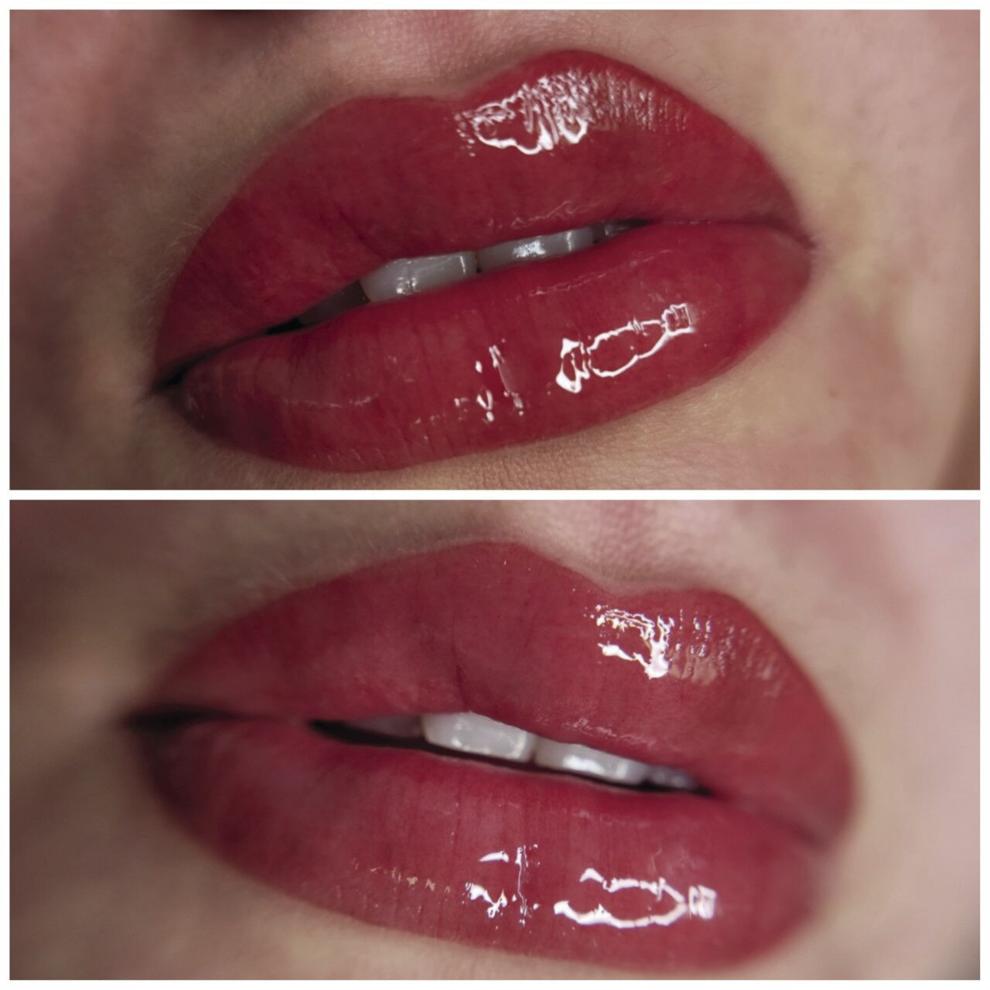 BROW SERVICES
Her brow services are also sought after. She offers several different options, including:
• Microblading, which is a procedure to make the brows appear fuller and more defined using a manual tool to recreate realistic hairs
• Nano Blading, which is machine-based procedure similar to microblading
• Powder brows, which is a procedure to give a natural, soft enhancement to the brows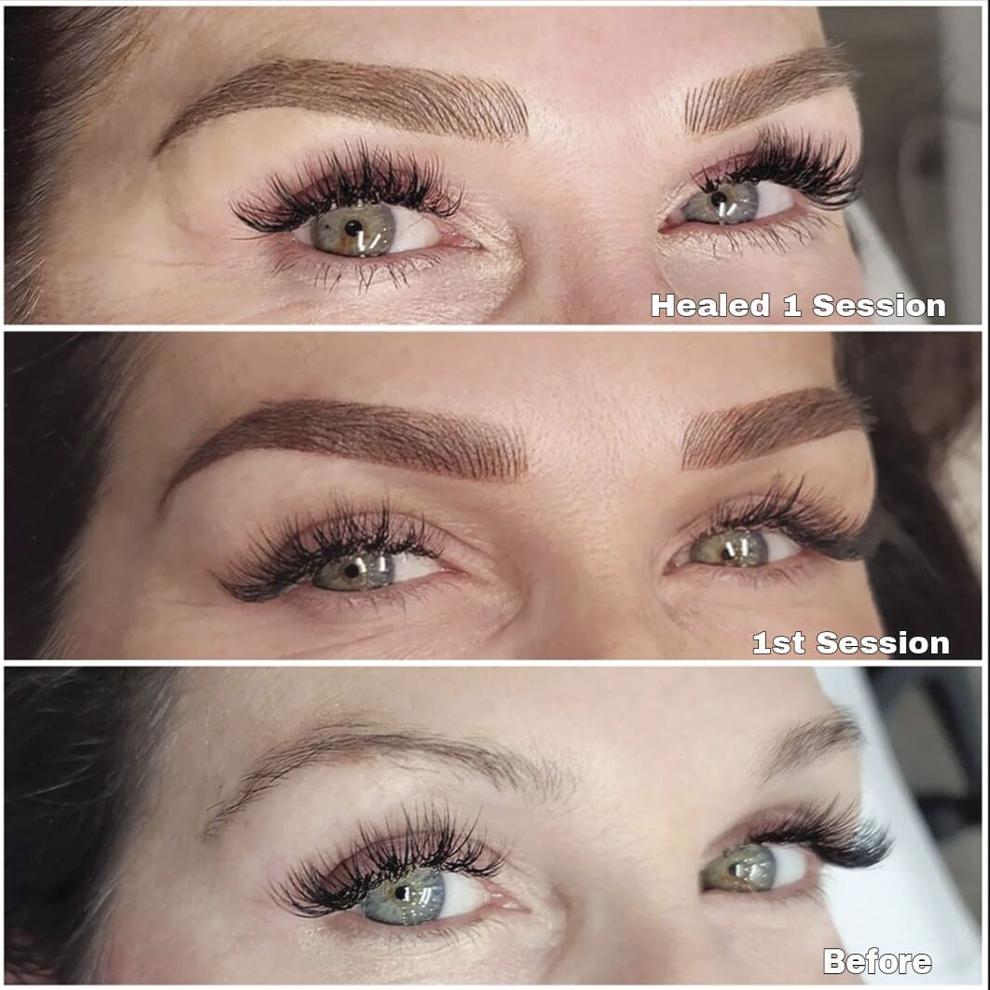 LASH SERVICES
And lash services are also all the rage, with Gorani's clients having a few different options to enhance their eyes. She offers:
• Lash extension, which gives the appearance of fuller, longer lashes
• Semi-permanent makeup to enhance the lash line area
• Lash lift and tint, which is like a perm for your lashes, making them darker and more curly
Because everyone's skin and lifestyle are different, Gorani offers free consultations to find the technique that is suitable for the best results. Her clients are all ages and they all have one thing in common - a desire to enhance their natural beauty."I love making my clients happy," she said. "I love it when they feel good about themselves."
To learn more, visit antoinesalonoftroy.com and follow them on Instagram at  @Antoine_Salon and @erseilag
Antoine Salon 2838 W. Maple Rd.Troy. (248) 822-8115