Want to make your pet famous on the pages of SEEN Magazine? Fill out our Pet SEEN Submission form along with a high-res photo. 
Peach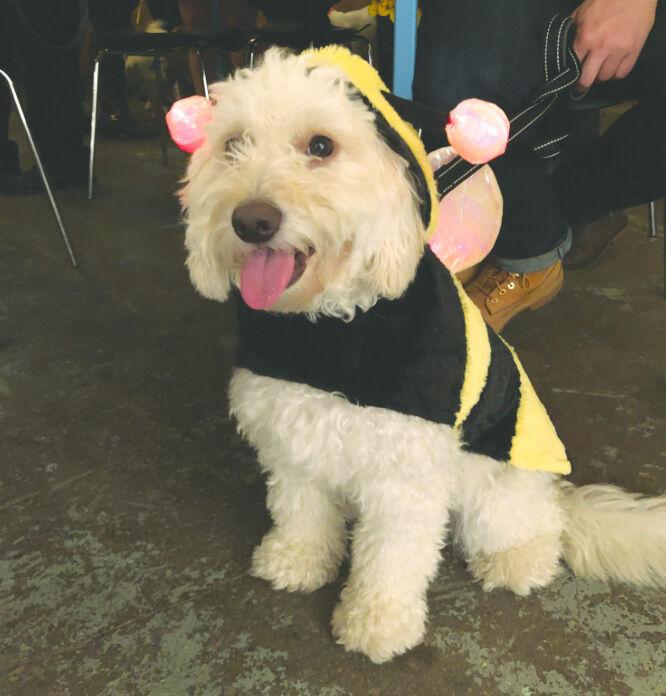 Age 4, Mini Goldendoodle from Royal Oak
What do you like about your owners? I love it when Mom takes me swimming at the beach with her.
Roxie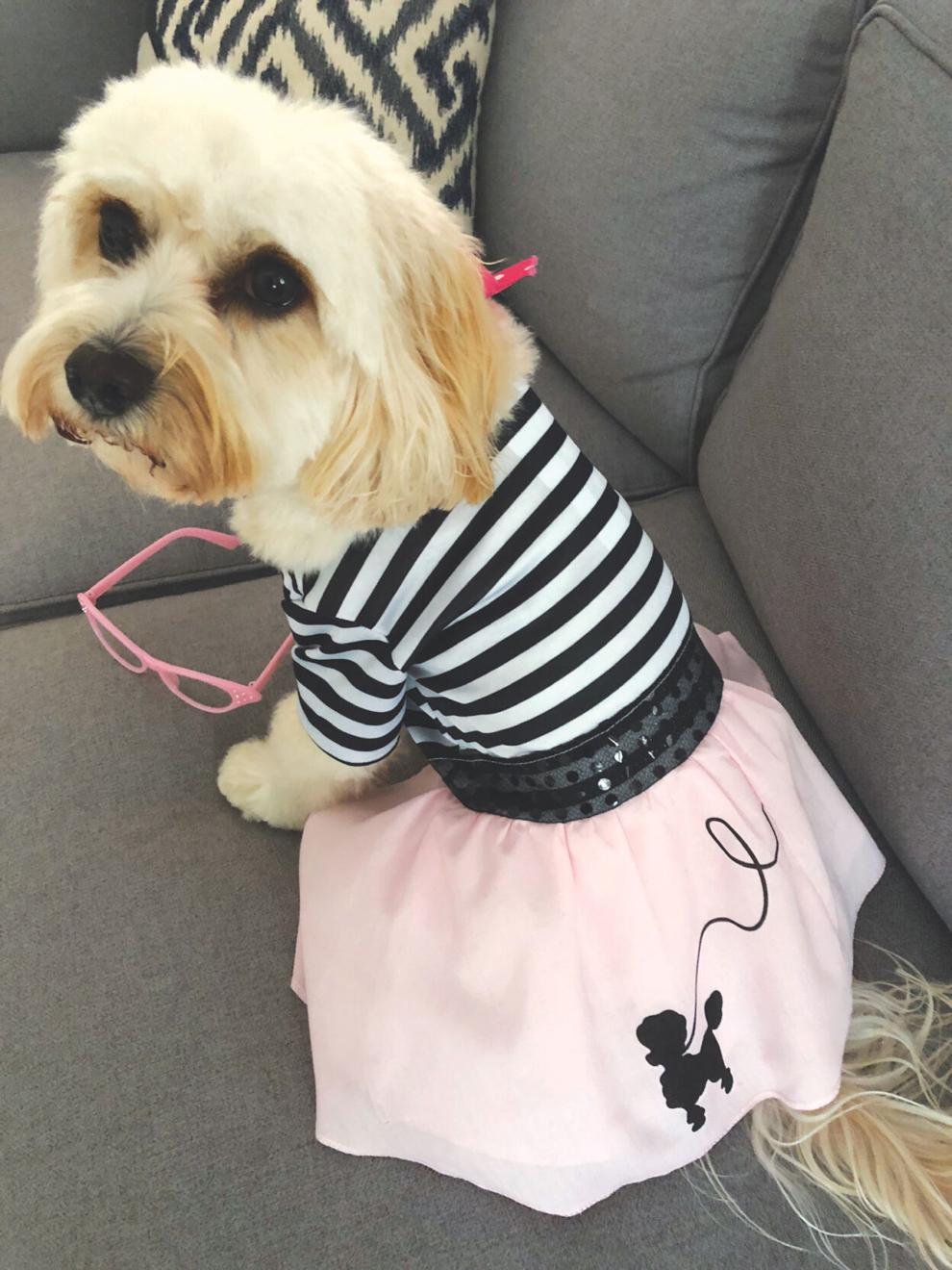 Age 5, Cavoodle from Grosse Pointe Park
Do you have a hidden talent or skill? I can pose for hours and hit all of my angles if you give me cheese.
Michonne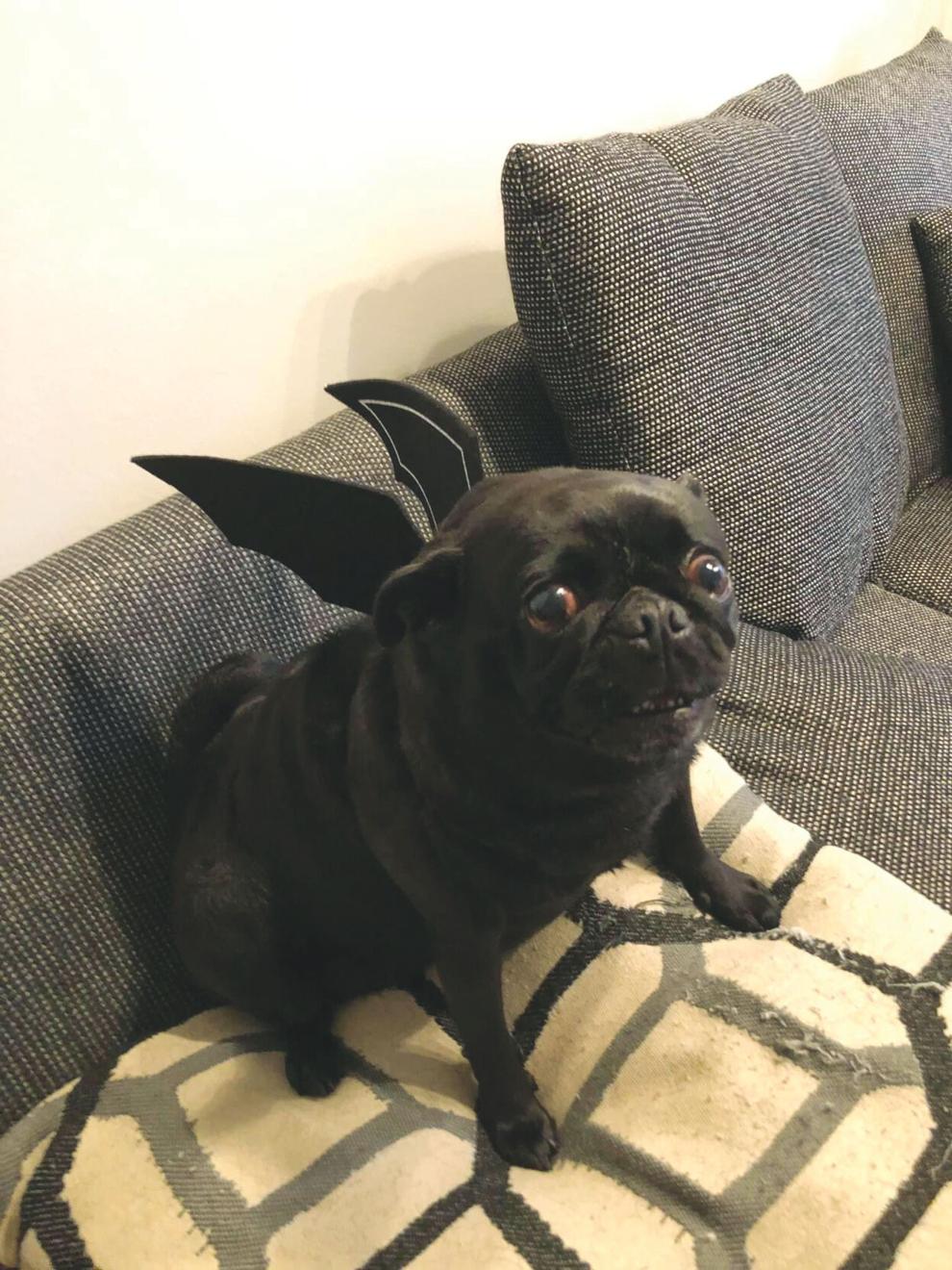 Age 6, Pug from Farmington Hills
Where is your favorite place to play? Shiawassee Park and Detroit Riverwalk
Sophie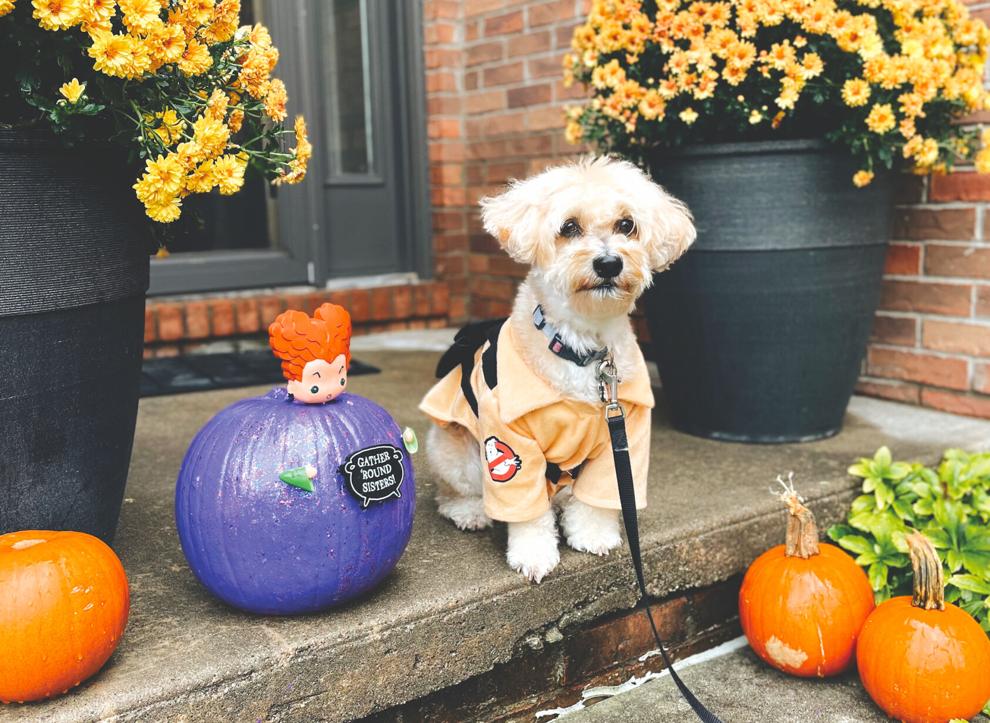 Age 9, Yorkie and Poodle mix from Macomb
What is the last thing you got in trouble for? I was trying to open the garbage can for something that smelled delicious. 
Kirby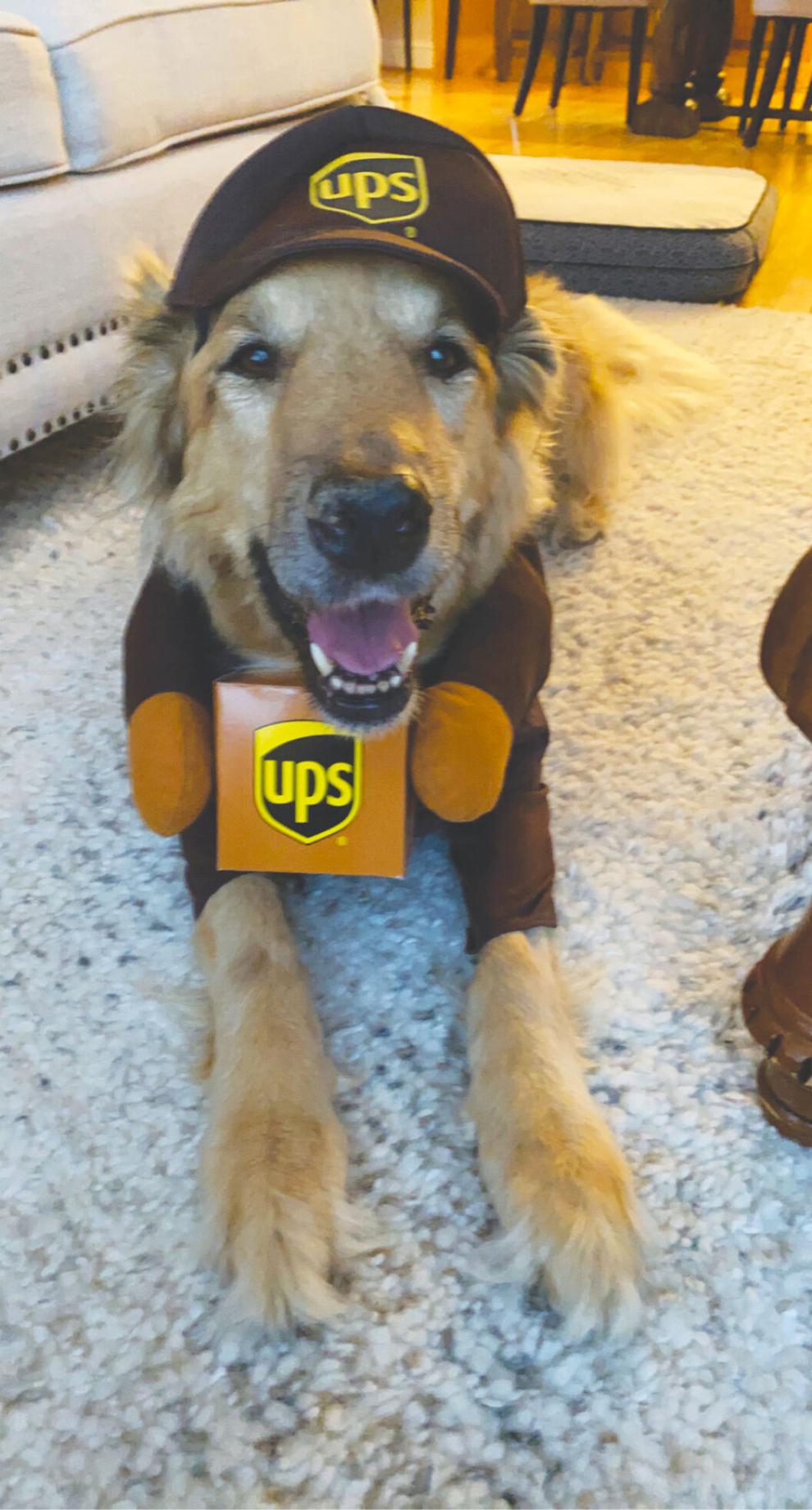 Age 15, Golden Retriever and German Shepherd mix from Lake Orion
What is your favorite treat? Peanut butter dog cookies from Trader Joe's
Bronco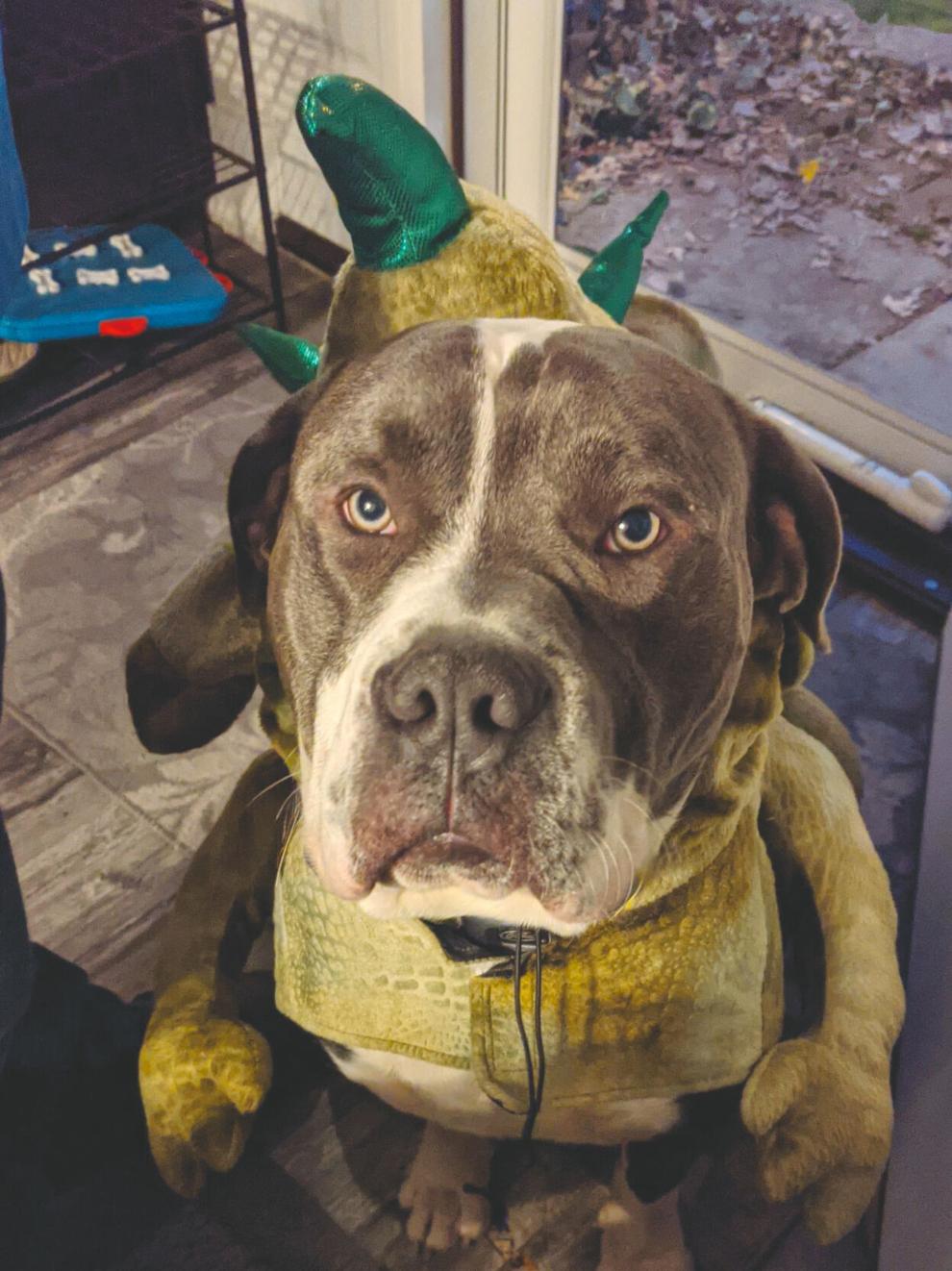 Age 3, Bull Mastiff mix from Madison Heights
What is your favorite toy? I love balls. I play fetch all day until it's too wet to throw because of my massive drool.