Local chef, tastemaker and style icon Sissy Yellen talks food, recipe creation, travel and style with us in 20 Questions!
By Rachel Schostak
1. Tell us about how you became a chef?I began a career in professional kitchens after culinary school. I learned and worked in every area of the kitchen I could- prep, cold foods, sauté, massive banquet production, menu planning, and so on. My absolute favorite part of cooking was the creative aspect. Invention and plating was my greatest strength. I decided to focus solely on that for a while, which has lead me to create and photograph my own original recipes and share them with the local community.
2. How old were you when you started cooking and how did you learn? I began when I was 16, at home or in friend's kitchens. I started to take it more seriously and applied to culinary school when I was 18. Culinary programs offer a priceless experience where you learn an infinite amount of skills. Especially classical technique that really isn't present everywhere.
I also picked up one of the most important cooking skills from working at a country club- where my Sous Chef taught me essentially everything I need to know about cooking for a crowd.
3. What do you love most about being a chef and getting to cook every day?Getting the opportunity to feed people every day. My friends, family, and my previous co-workers. All of the restaurant patrons and club members that I have had the opportunity to work for. The end result of a long week of prep or a grueling day in a hot kitchen is always the fullness that people leave with.
The opportunity now to feed people my test recipes couldn't be more touching. I have the opportunity to feed people, and in return, I'm gifted with a dialogue about it. The crowd is smaller, but it's more meaningful. The messages I receive on social media are full of interest and questions- and I absolutely love sharing my passion with friends, strangers, and acquaintances.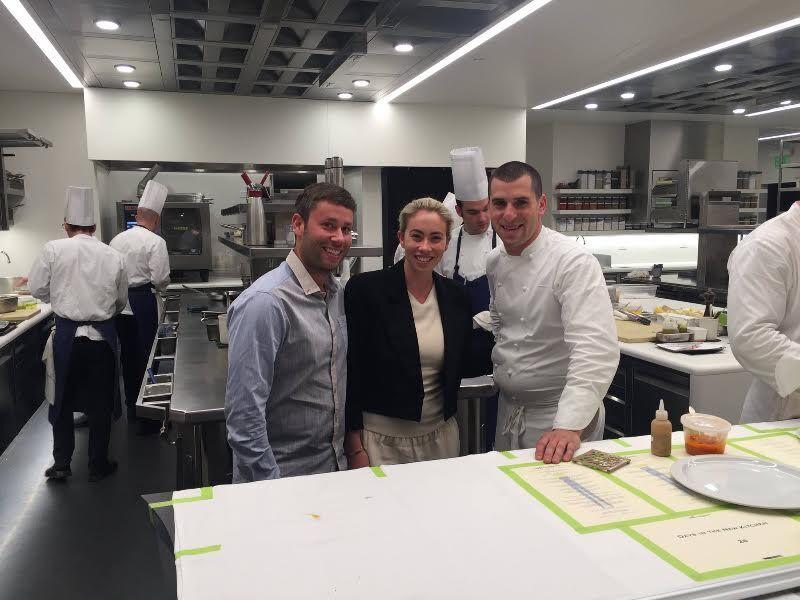 4. Favorite dish you've ever made? A tomato and mustard tart I made this past summer! (Check out Sissy's recipes exclusively for SEEN here, here, and here.)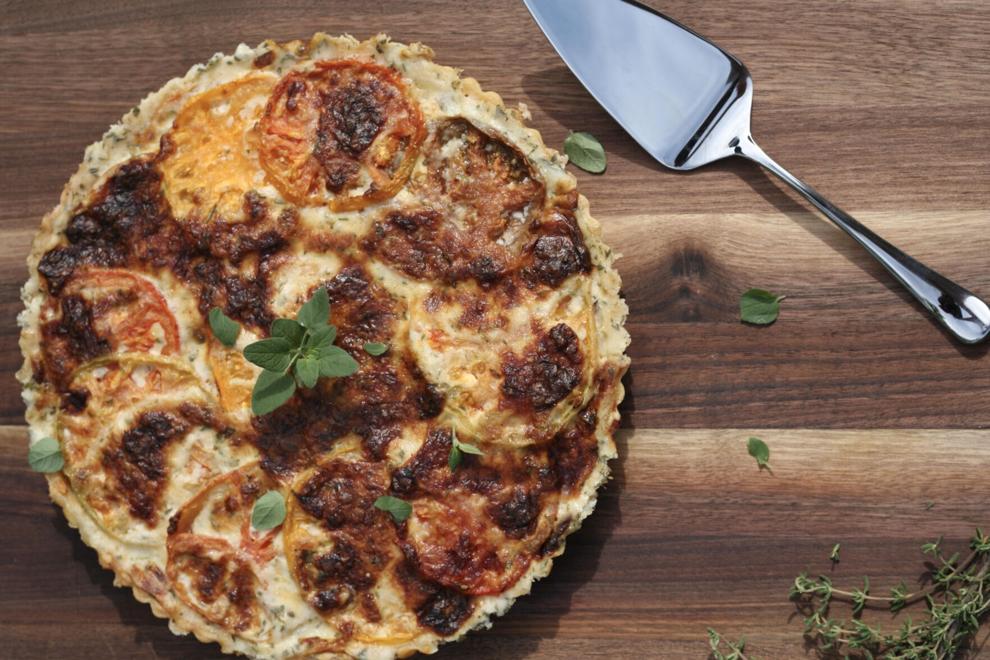 5. Currently cooking….?Pastitsio! A layered Greek dish with ziti, lamb, béchamel, and artisanal cheeses. I tried it first in Greece last spring and haven't stopped thinking about it since.
6. Favorite dessert?An extra serving of potatoes, starch, or vegetables. I don't have a sweet tooth!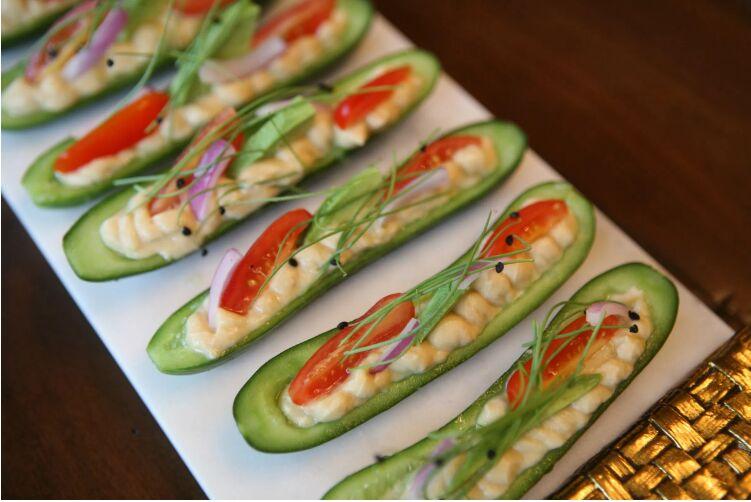 7. Who is your inspiration in the culinary world?Martha Stewart and Ina Garten inspire a balanced life filled with cooking, entertaining, gardening, etc. Marcus Samuelsson inspires me to cook the food I grew up eating but with modern attention. All of the line cooks and chefs I've met who are just passionate about doing their thing.
8. You have incredible style! Where do you find your style + fashion inspiration?Everywhere! Traveling and tuning into other peoples travels and adventures on social media.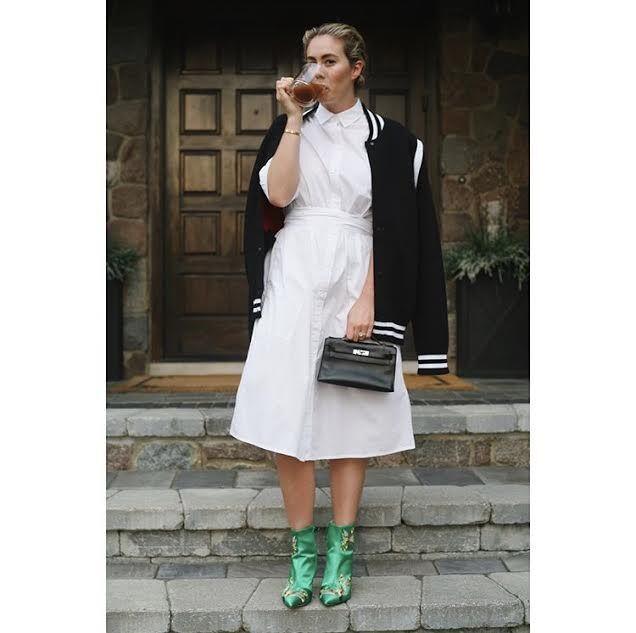 9. 1 word to describe your style? Complex.
10. Accessory or possession that you can't leave home without? Bags are my weakness. I have been a collector for 10+ years.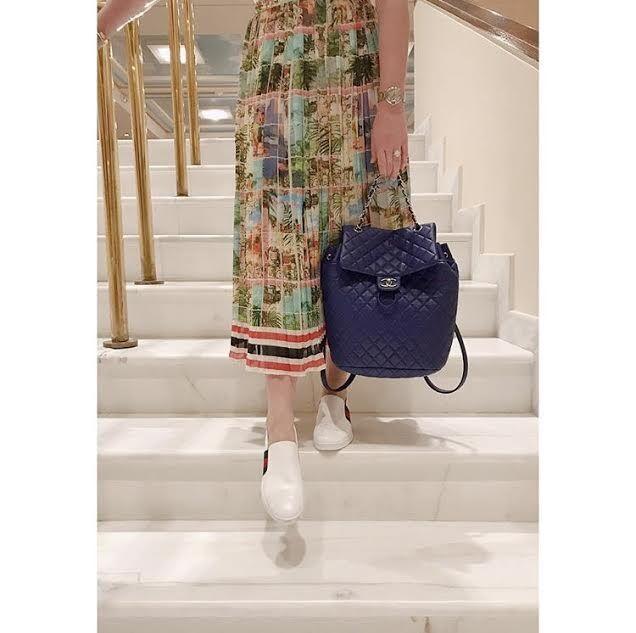 11. Who inspires your style? Do you have a style icon? I'm drawn to people brimming with interest- Iris Apfel, Diane Keaton, Anna Dello Russo, Leandra Cohen.
12. Your go-tos on Instagram? Smitten Kitchen, Food52, Traditional Home,The Glam Pad, Man Repeller, Oprah.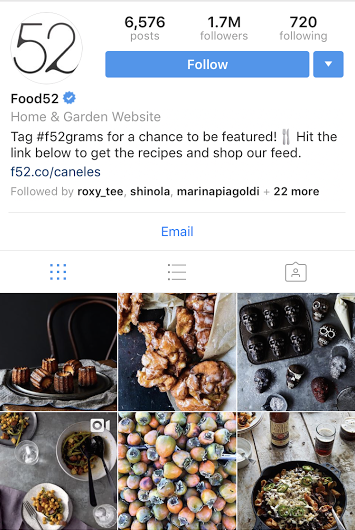 13. You love to travel – where is your favorite place that you've ever visited? India. I only spent ten days there but I could talk about it for 10 years. The food and culture were absolutely mesmerizing.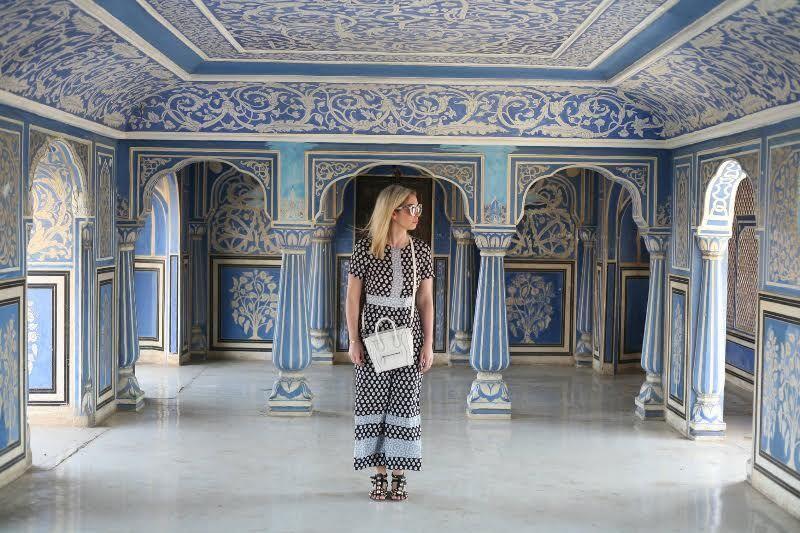 14. What can we catch you doing or where can we find you on the weekends? In my kitchen, shopping for ingredients, maybe traveling. I love weekend trips to Saugatuck or Northern Michigan.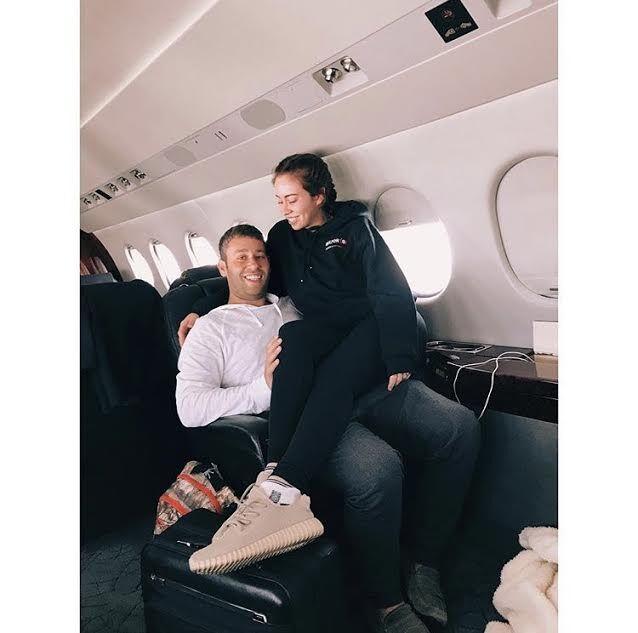 15. Local love list… a few local boutiques or places you love to shop at in your neighborhood or around metro Detroit? Woodward & Maple, Home & Garden Shop, Lori Karbal, Re|Design Home,Tappers.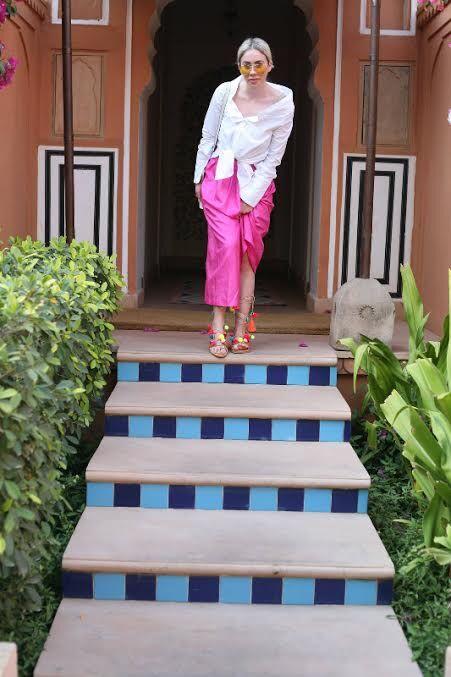 16. Your favorite local restaurant?Bacco– for years and years.
17. Your favorite local market?Oakland County Farmers Market. 
18. Your go-to coffee spot? I really enjoy Birmingham Roast!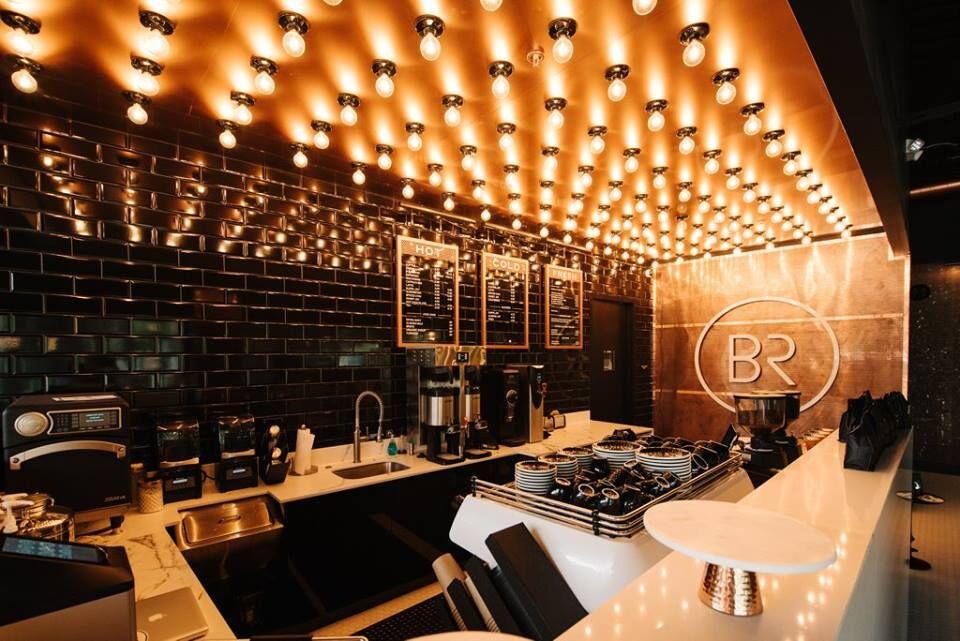 19. Favorite local grocery store for the best & freshest ingredients?Plum Market for everything! Johnny Pomodoro's for fresh flowers and produce. Papa Joes for the vast selection of meat and fish.
20. What do you love about Detroit?The positivity surrounding the city. There is more negativity in the world than I can ever remember- yet there are incredibly moving advancements that are happening in Detroit every single day. The positivity feels tangible to me- that's what I appreciate most.
Did you know Sissy creates incredible recipes for SEEN magazine? Check out 3 Easy Fall Recipes, Thanksgiving Side Dishes and Holiday inspired dishes to wow your friends and family. For even more mouth-watering recipes and adventures, follow Sissy on Instagram and check out her website, sissyyellen.com!