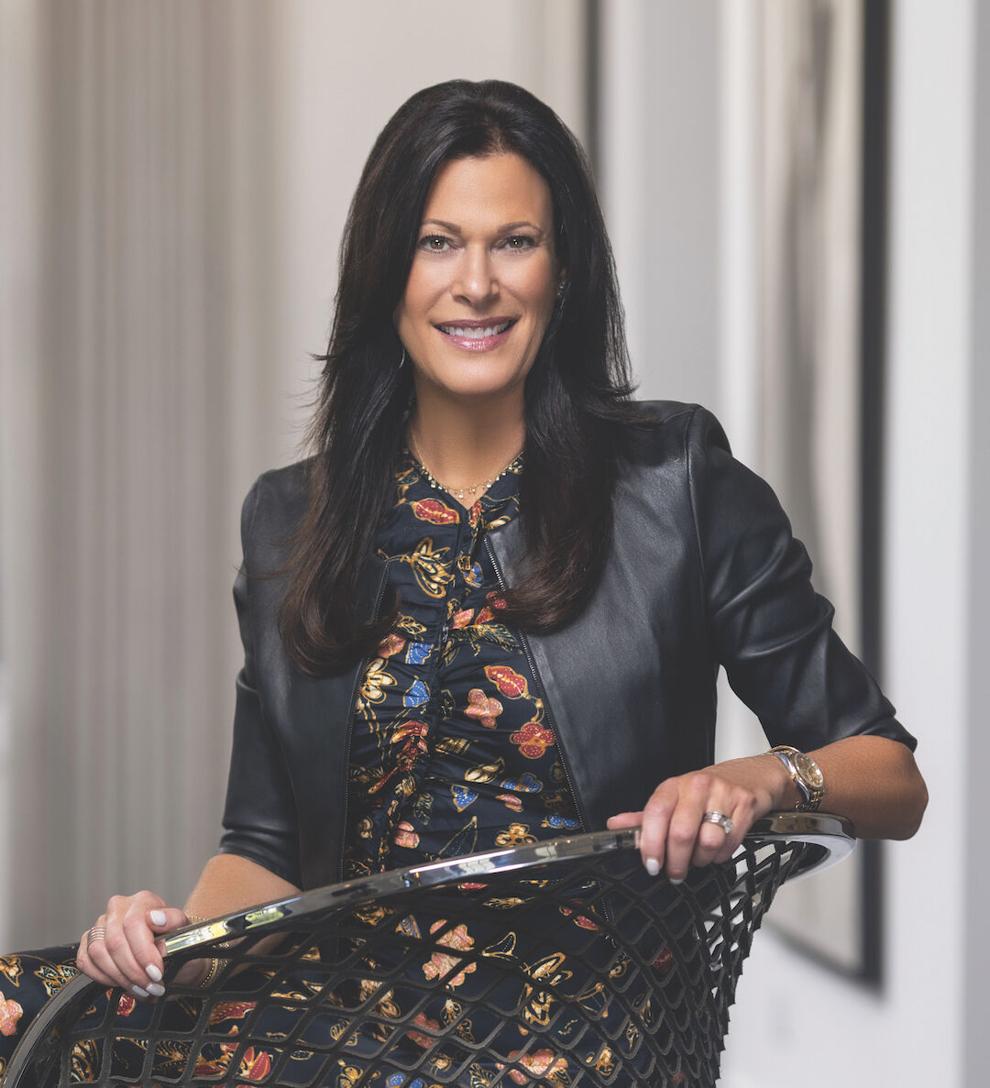 Well-priced, expertly staged and edited homes – at every price point – will still sell, said Meredith Colburn, who leads the #1 Top Producing Team at The Agency Hall & Hunter in Birmingham. 
Colburn, Associate Broker, said she is constantly being asked about the housing marketand the most frequent question these days: Is the market slowing down? 
"The simple answer is yes, but this time it's different," she said. 
The last recession and real estate slow down, in 2008-10, was in part due to the mortgage industry and loose lending practices. The result – an oversupply of homes, foreclosures and short sales. "This time is more like leveling the market's playing field," Colburn said, "and with low inventory prices should remain relatively stable for the time being."
In times of economic uncertainty, people are less inclined to make large purchases. "We will likely see a market comprised of buyers who need to move, rather than those who just want to move," she said. 
We are past the days of a market that heavily favored sellers with multiple offers, thousands of dollars over the asking price - homes are starting to experience longer market time. "Realtors and sellers need to adjust their expectations," Colburn said. "The market has changed."
So, how do sellers effectively compete for a smaller pool of buyers? In a nutshell, there are things you can do to make your home stand out. Appropriate pricing, Colburn said, is key. Aside from that, sellers need to present their home in the best light possible. And that means staging it. 
This, she said, is true at every price point: Buyers want to tour the most attractive homes in the price range they can afford. Investing in staging your home is one of the most important things sellers can do, and it doesn't always have to come with a high price tag. "It begins with editing, decluttering and removing personal items. Less is more!" Colburn said. "Most buyers don't want to see your home as you live in it day to day. Imagine the lengths you might go to when preparing to entertain in your home. Staging is that on steroids."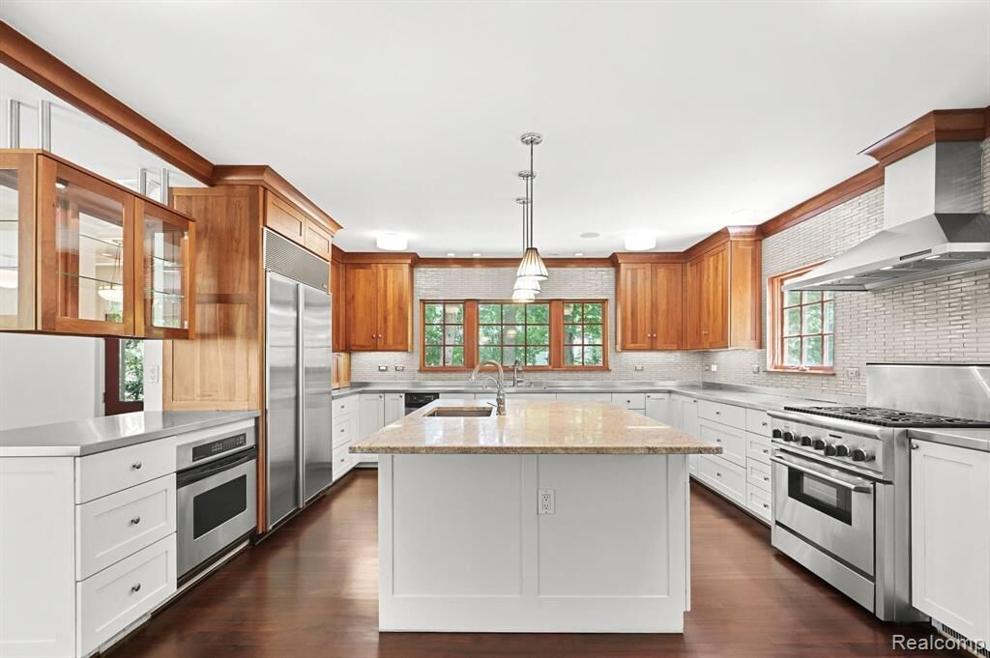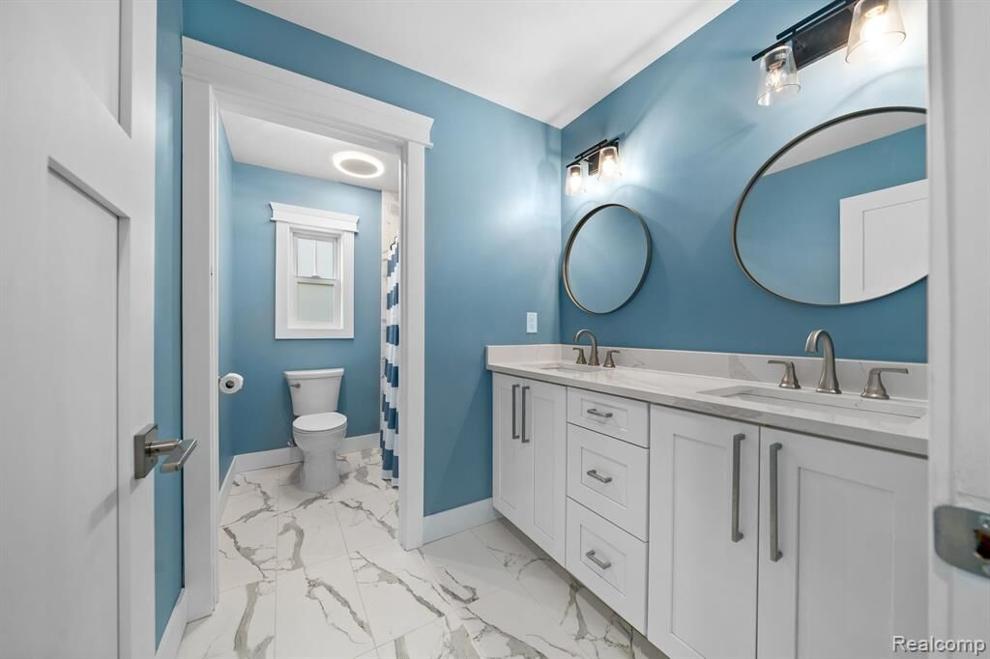 Colburn uses her expert eye to rearrange or remove furniture that might compromise the appearance of a room. She will also remove heavy window coverings that limit natural light and will bring in well-placed, on-trend accessories. 
"Sometimes, once we do this, sellers love what they see and joke that they no longer want to move!" she said.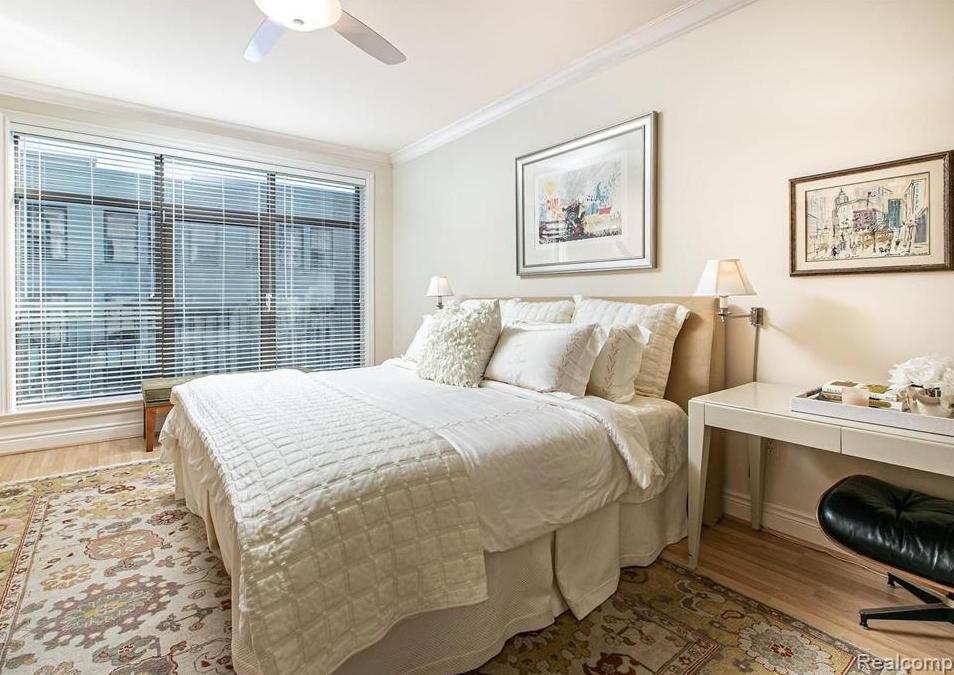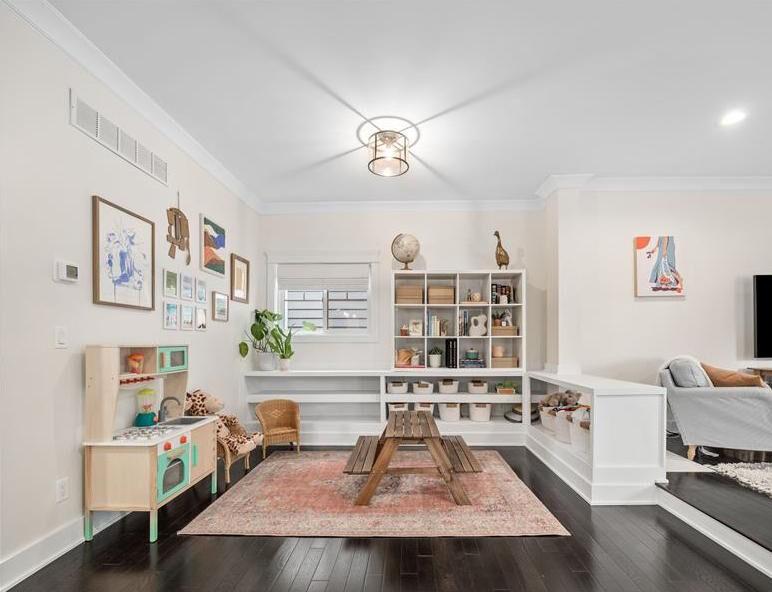 Some staging may require an investment, but Colburn guarantees the investment will still be less costly than the price reduction a seller will take if a home doesn't show well and lingers on the market. First impressions are essential! 
Colburn's forecast for 2023 is optimistic. Sellers will definitely be competing more for fewer buyers and homes might take a bit longer to sell, but she's certain we are not headed to a market collapse. 
"For now, the market has just leveled out. Well priced and well-presented homes will always attract buyers. If you put your best foot forward, you will prevail in a competitive market."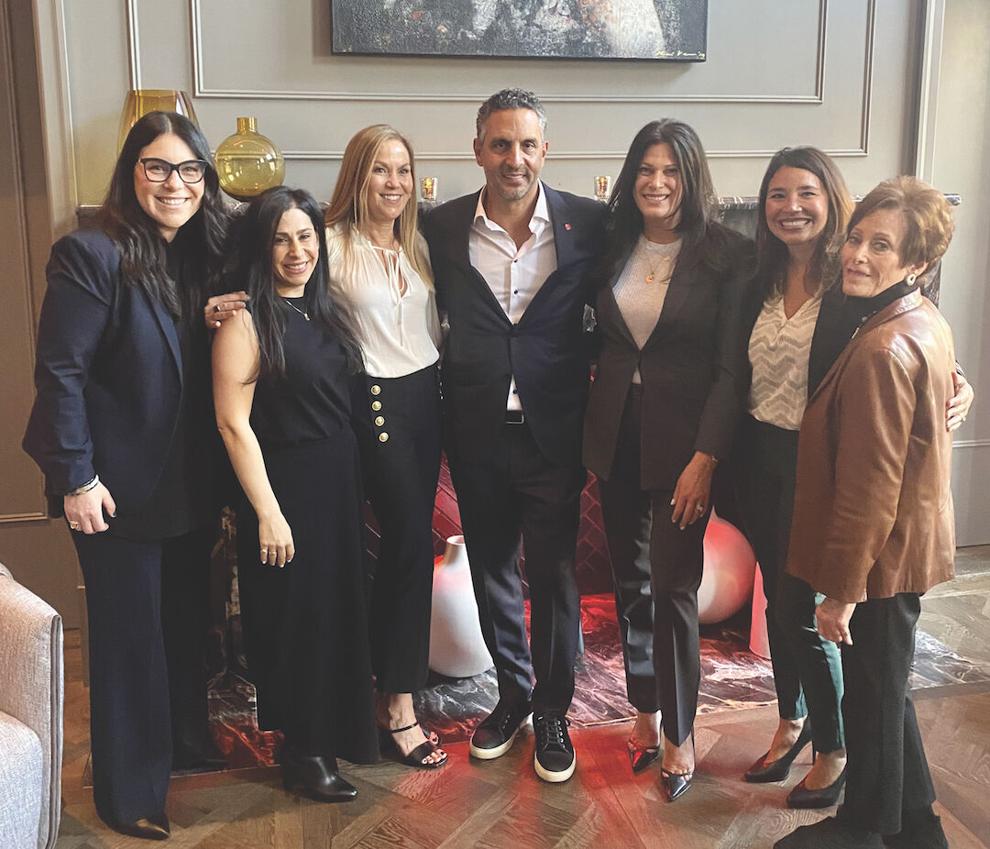 MEREDITH COLBURN THE AGENCY HALL & HUNTER
442 S. Old Woodward Ave. Birmingham, Michigan 48009