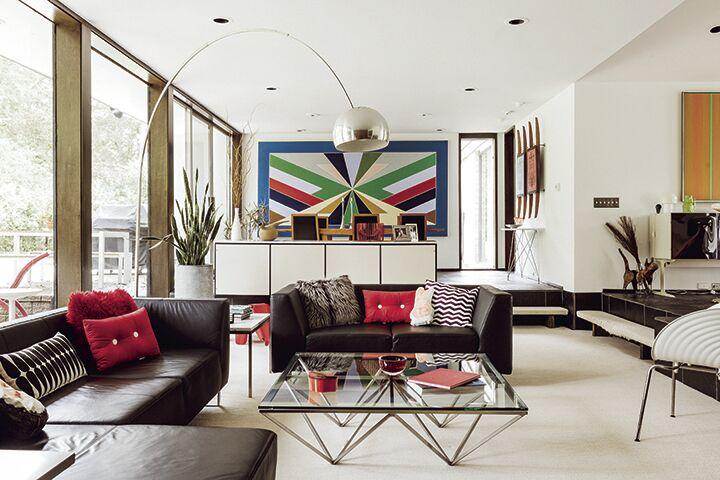 A local architect renovated this Irving Tobocman-designed home in Bloomfield Township to perfection!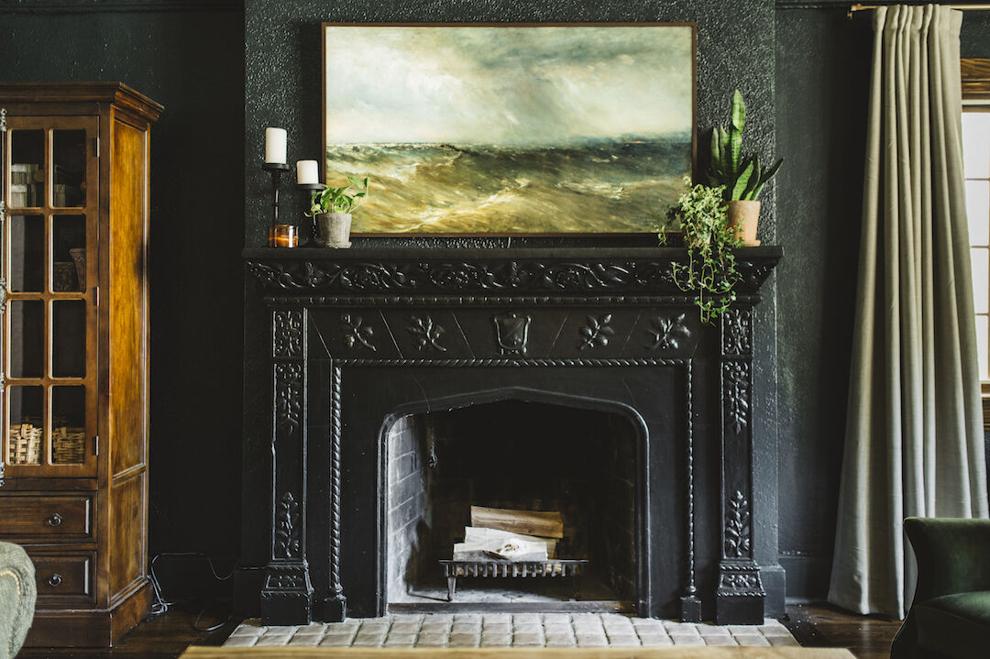 A couple transforms a former Detroit mayor's historic home into a gorgeous but livable family-centered space.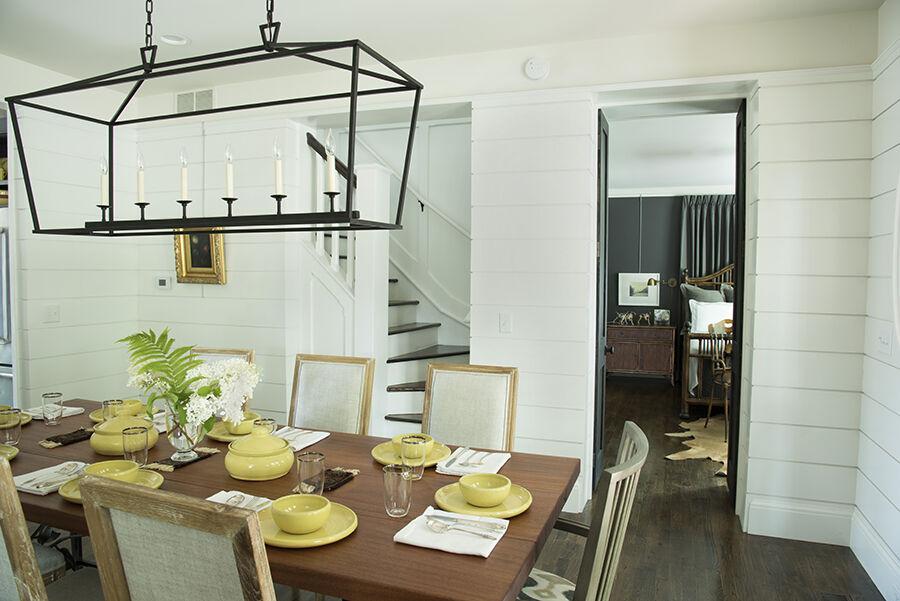 This 150+ year old home became the charming cottage of our dreams!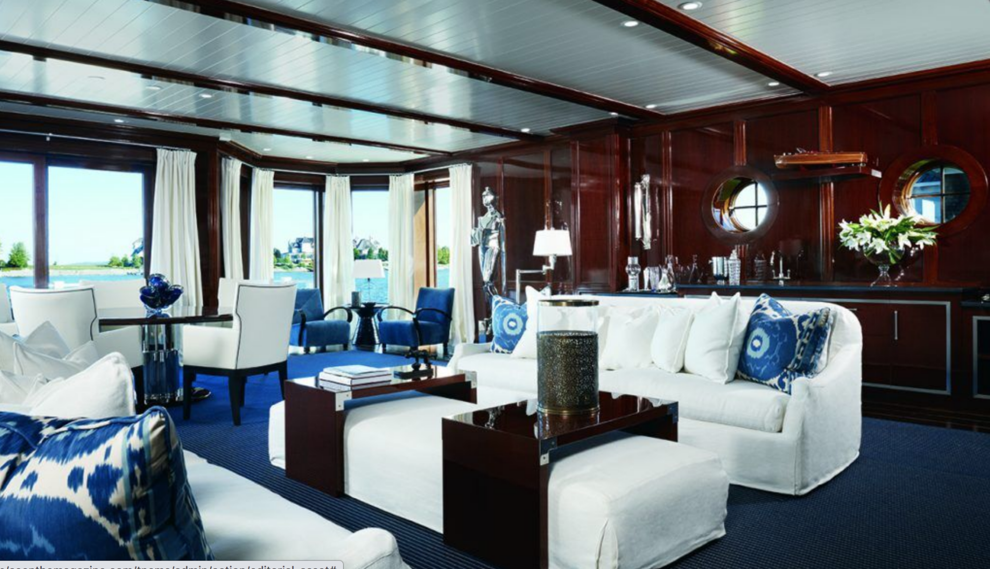 A room inspired by the boat on their dock - Lake life at its best!
A 19th century Victorian mansion gets all of the updates, while maintaining it's charm and grace.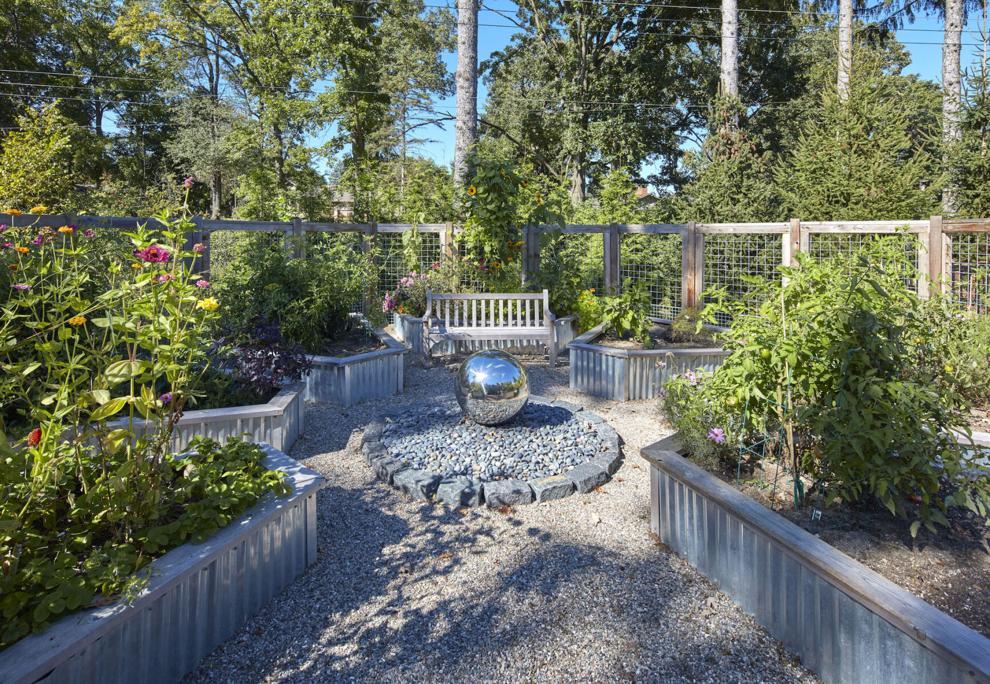 This gorgeous home combines high-end amenities with purposeful areas to create a family-friendly, party-ready haven.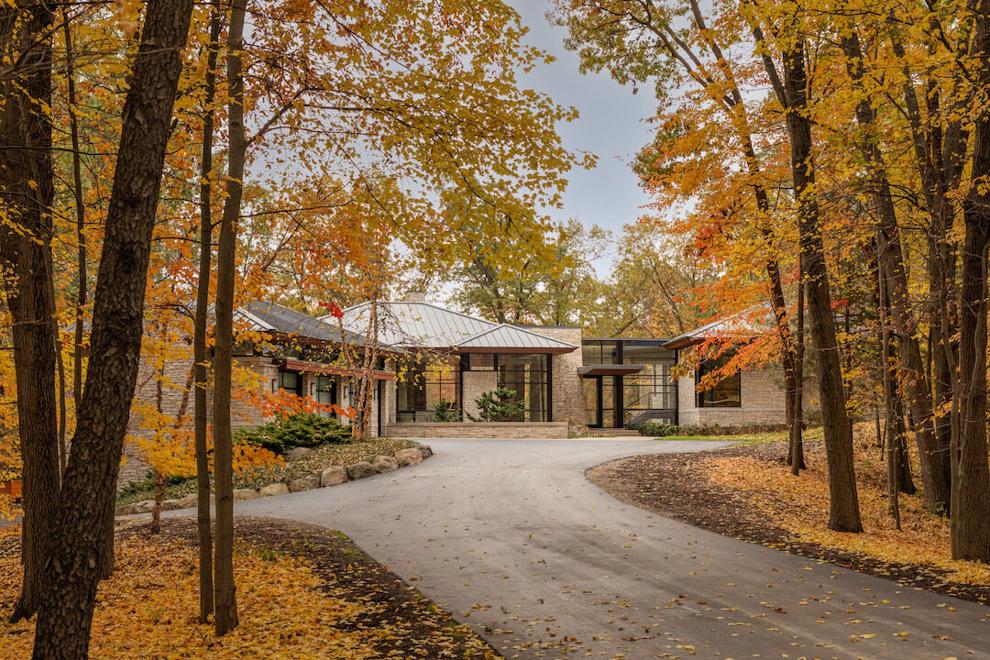 How a couple in White Lake brings the outside in.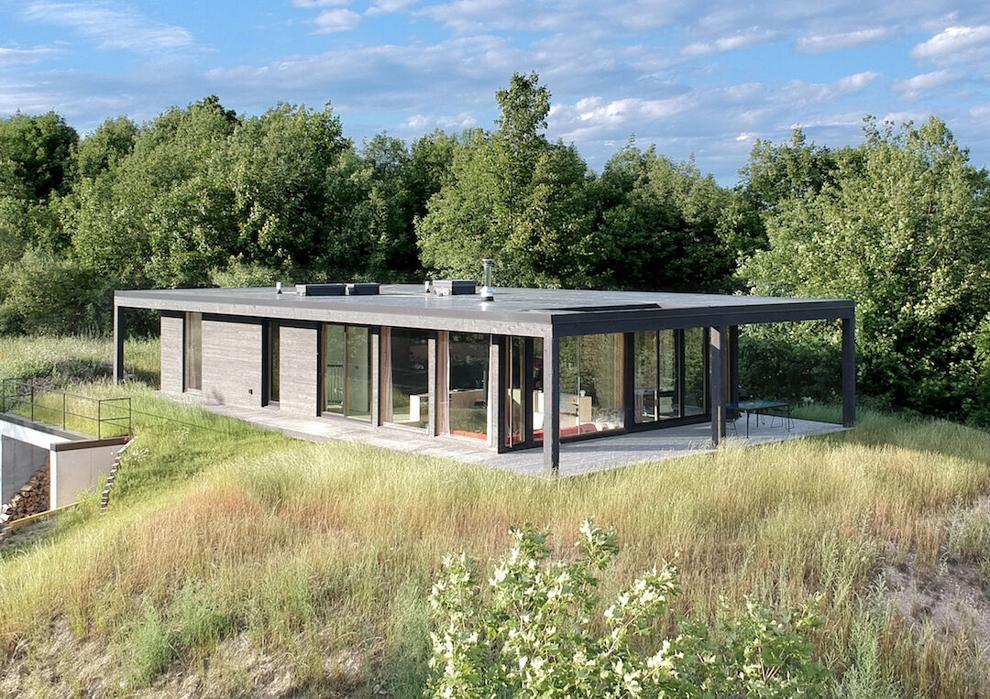 This Mies-inspired vacation house on the Leelanau Peninsula offers sleek serenity!