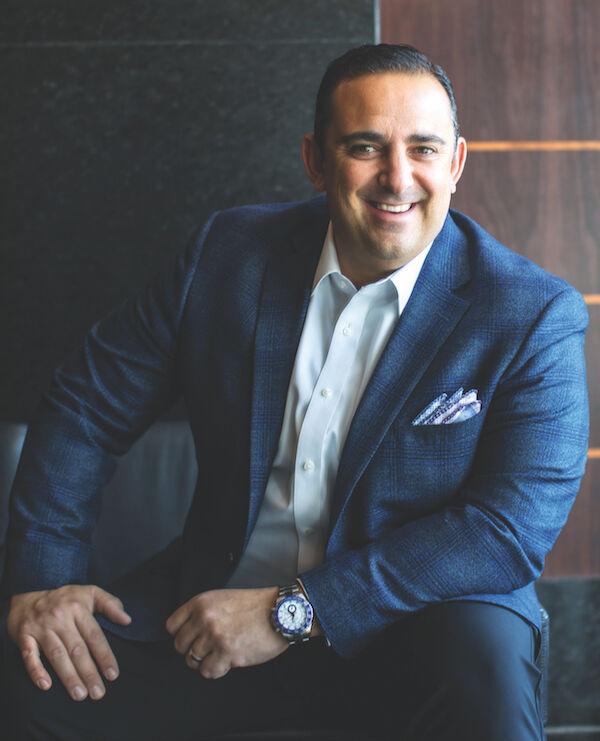 Anyone watching the local real estate market knows: Things are volatile and that likely isn't changing anytime soon. And Dan Gutfreund, owner of the Dan Gutfreund Realty Group of Signature Sotheby's International Realty, says while there has been a bit of a slowdown in recent weeks, it is just right-sizing the market. With his eye on the future and his feet in the present, Dan is talking about local trends and predictions as we head into the fall selling season – and beyond.
Let's talk about 2022 – how is it going?
The year started out strong, but as we head into fall, conditions are changeable. The stock market is up and down and inflation and gas prices are still an issue. The feeling is, are we in a recession or are we not? The data we have is pointing to a recession but people haven't necessarily changed their behavior, which makes it feel like we aren't in a recession. It changes every day, though. In Michigan, summer is typically a slow season for real estate. Our busy times are spring and fall. In the summer, everyone wants to be on the lake and outside. So, now that summer is winding down, we are watching what is going to happen.
What is the outlook for the second half of 2022?
For the second half of 2022, it is probably going to remain a seller's market. There are still more buyers than sellers but that is changing. It's hard to make a call, with things moving quickly, but I think we are heading towards an equalization – meaning, about the same number of sellers as buyers. There are more homes on the market now and there isn't the frenzy that we saw in 2021 with people buying homes sight unseen, or without inspections or any clauses. That isn't happening now. I really think we are in a more normal market now, similar to what we had in 2019. People still want to buy; they still want to sell. But it just is more of a normal pace.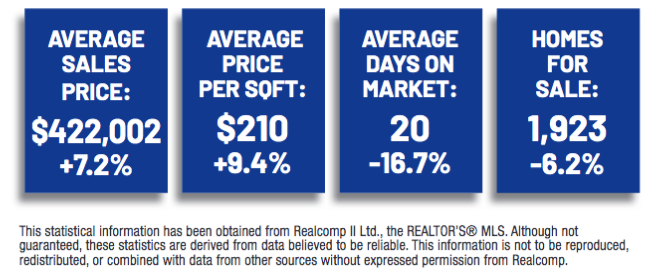 What are buyers looking for in a new home as we head into 2023?
Buyers want what they've wanted for a while: A move-in ready home with updates and great indoor and outdoor living and entertaining spaces. Home offices and gyms are still popular, as are outdoor amenities like pools and fire pits or conversation areas. And buyers always want great, friendly neighborhoods and fantastic schools.
What do buyers need to know when they are looking for their dream home in 2022-23?
Buyers have a little bit more room to breathe right now, as we aren't seeing the mad rush of the last year or so. There aren't people waiving inspections and other clauses now and while desirable homes are still selling quickly, there is the luxury of time and being able to tour a home, put in a thoughtful offer and move forward with the process. We are in a more normalized market that I predict will be picking up as we head into the new year, especially if inflation and gas prices stabilize and the interest rates remain stable.