Research shows that quality relationships are key to happiness. Here's how to improve your interactions with everyone from your partner and kids to your coworkers.
BY DANIELLE ALEXANDEREver wondered the secret to happiness? The researchers behind the Harvard Study of Adult Development think they've found it: Since 1938, they've been recording the quality of life, experiences, and physical health of more than 700 men, later expanding their study to include spouses and offspring of the original group. More than 80 years later, research continues to show that those who have strong relationships with others are not only happier but actually live longer than those who don't.With that in mind, we asked 4 local experts for advice on how to improve our own relationships with everyone from significant others to coworkers and beyond.
Partners/Spouses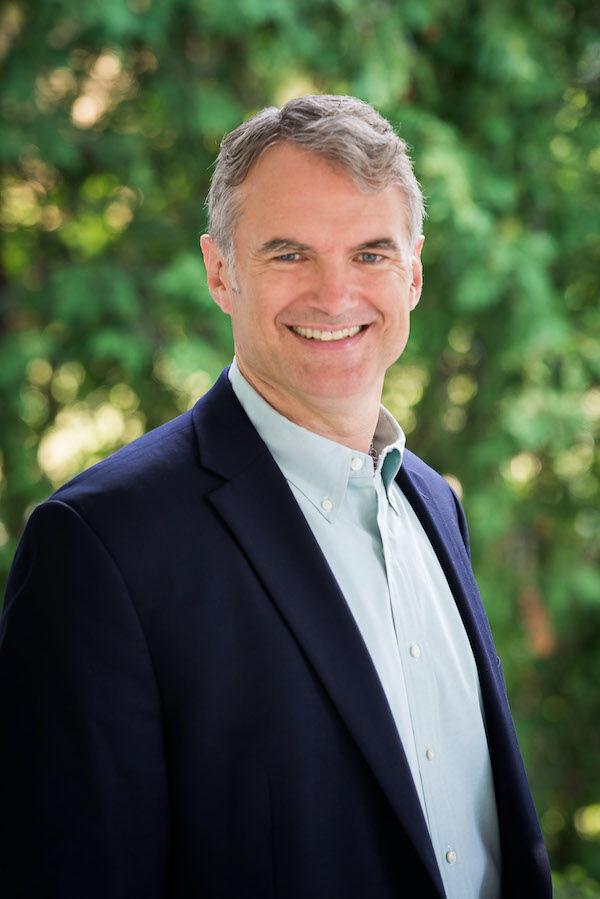 If you're hoping to better your relationship with your partner or spouse, Plymouth-based Tim Hogan, a Doctor of Psychology, says you need to first check in with yourself. "Thanks to the fundamental attribution error, your brain honestly believes that your relationship problems are mostly your partner's fault," says Hogan, who is an author and teacher in addition to running a private practice. "Start by [thinking] about what makes you difficult. Try finishing the sentence 'One way that I must be difficult is …,' and then write down 'The kind of man/woman I want to be is ….'"Beware of focusing too much on problems — Hogan says that strategy often fails because one partner ends up feeling criticized — and reframe challenges in a more positive way. He uses the example of a man who wants more sexual intimacy with his partner. "He can start by owning how his behavior might be making things worse and … spend some time sharing his gratitude for … the good that is in the relationship," Hogan says. "That conversation has a chance to lead to mutual learning."Dr. Tim Hogan
550 Forest Avenue Suite 16-3, Plymouth
(734) 502-5447
Children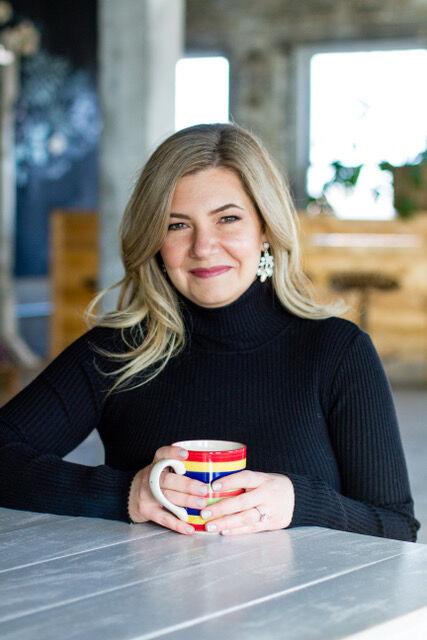 When it comes to improving relationships with children, Farmington Hills-based therapist Kristen Beesley, Ph.D. says that if parents can recognize that their own feelings are complex and not always what they seem, they can better help their kids — whose communication skills are still developing — to pinpoint their emotions."It is unlikely that a child will say to you 'I'm worried' unless they are sophisticated enough to identify the feeling [and] put it into language," says Beesley, who adds that stomach aches often mean worry, while silence can signal sadness."A child will develop a safer, more secure relationship with a parent when the parent conveys that they're working hard to look beneath the surface for the feeling that might be happening."Another important part of building a relationship with children: respect: "A child feels respected when they are spoken to respectfully, when their needs are met consistently — and when their needs can't be met in that moment, it is explained to them — their thoughts and ideas are considered valuable, and their developmental strivings are supported," Beesley says.
Friends
When it comes to improving relationships with friends, self-awareness, honest communication, and confronting the reality of what the relationship can and cannot provide are paramount. It's also important to remember that while friendships should be reciprocal, it's not about scorekeeping — sometimes one friend puts in more effort. But overall it should balance out, otherwise "one friend ends up feeling resentful and can feel used," Beesley says. "The myth of friendships can be that they should be easy," she adds. "But I think any adult who has maintained friends over a long period of time knows that they require a level of investment and work as much as any other long-term relationship."Kristen Beesley, Ph.D
32841 Middlebelt Rd #401, Farmington Hills
(248) 972-7939
Parents, Siblings, and Extended Family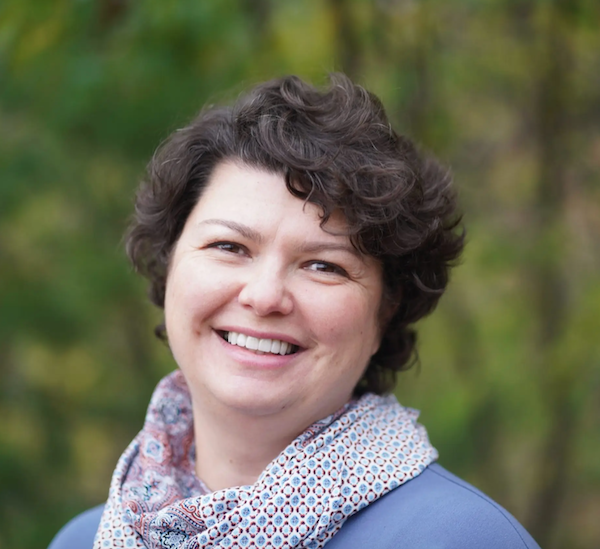 Having problems with your parents, siblings, and/or other members of your extended family? Natasha Kendal, Ph.D. encourages trying an "intensive reset" where you ask yourself whether the expectations you hold of your family members — especially those who are significantly older or younger — are realistic."We also need to accept that different relationships satisfy different needs," says the Bloomfield Hills-based licensed marriage and family therapist, adding that we often expect those we're close with to satisfy them all. "Once we determine the purpose of a certain relationship, we shouldn't overreach, or else we become resentful."When expectations are realistic, Kendal advises kindly voicing them to your family member(s) while, at the same time, under-standing that they, too, hold expectations — that they may or may not have expressed — of you. "We should not be going for agreement or consensus," she says, "but rather an in-depth understanding of one another."Dr. Natasha Kendal & Associates1760 S Telegraph Rd Suite 103, Bloomfield Twp
(248) 256-5209
Coworkers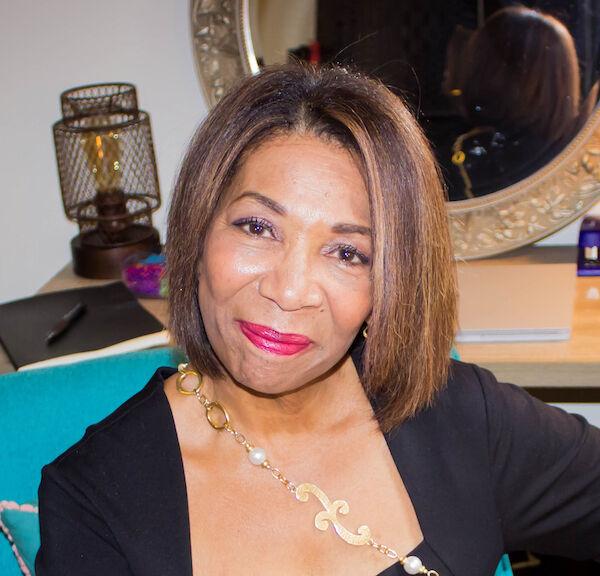 Having issues at work? Paula Kliger, Ph.D. says there are two ways to approach the problem, depending on who's involved. If the person struggling holds a leadership position, the Farmington Hills therapist says they need to recognize that the climate is a reflection of their leadership style and suggests they "step back, almost like looking down from a balcony," and evaluate their role in the issue.From there, she recommends the leader engage other leaders (those who hold leadership titles or simply have influence in the workplace) in a group study. "Invite them to talk … about what's troublesome but also the strengths of the organization and its people. By doing that, you're empowering them to be a part of leading, changing what needs to be changed." Then the leader should follow up to ensure the action steps are actually taken, she says.If the person struggling in a workplace relationship is not in a leadership position, Kliger suggests he or she "sit with whatever their concerns are" (perhaps writing them down in a journal) to clarify them, then share the issues at hand with a trusted friend or relative who can offer perspective before communicating them, clearly and honestly, to a higher-up.Dr. Paula Kliger, Ph.D31330 Northwestern Highway, Suite B, Farmington Hills
(248) 594-5979
Read more about relationship advice and tips in "Terri Orbuch – The Love Doctor – Shares Secrets to a Lasting Relationship"