Uli Laczkovich, owner of Ullman's Health and Beauty in Berkley, goes beyond skin-deep to reveal how she got started in the wellness industry, why she launched her own shop and her personal skincare routine
By Amy Gill
Featured photo via @ullmanshb
1. Tell us a little about yourself and your professional background.
My name is Uli Laczkovich, and my background is in pharmacy. I worked as a pharmacist in Germany and Austria. The pharmacies are different there: Each pharmacy has a tea department, and the main task of the pharmacist is to consult people in regard to their medications and vitamins and skincare. I always loved the direct interaction with my customers!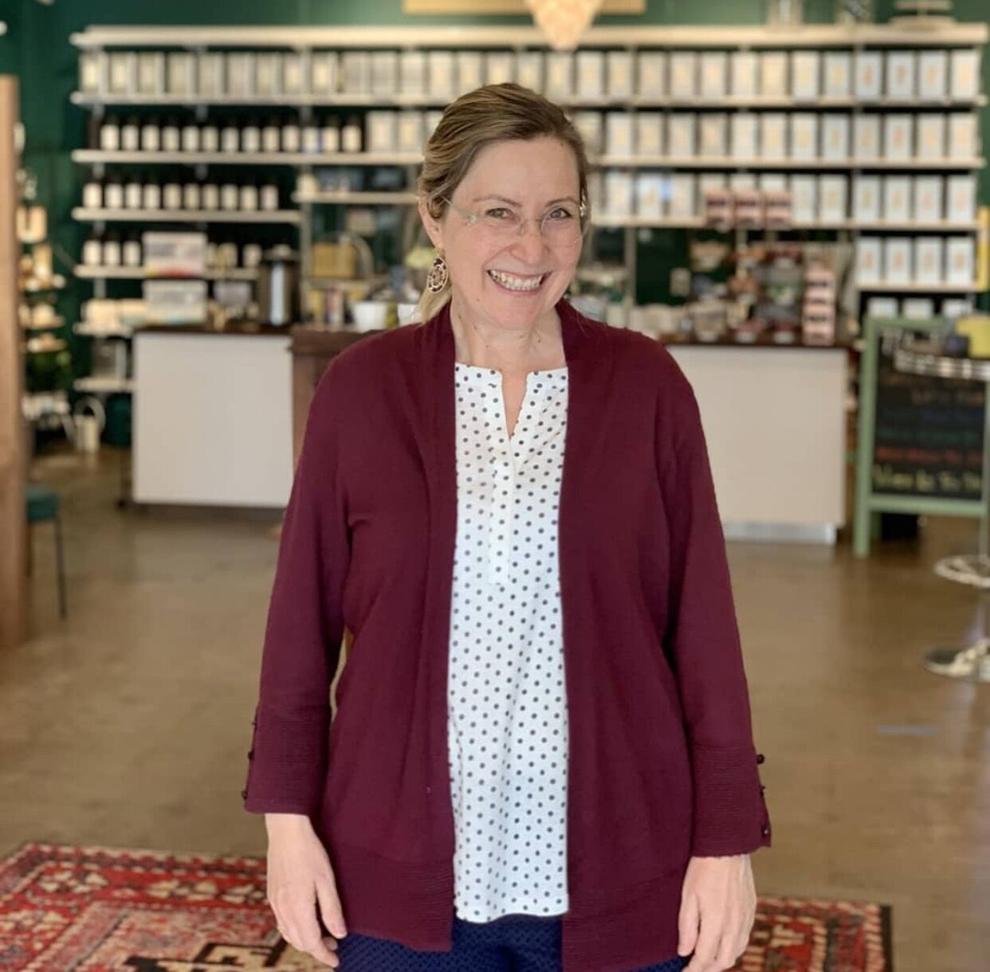 2. How did you get started in the industry?  
Since most of my career was working in a public pharmacy, I saw a lot of seriously sick people. I learned that next to all the prescription medication, they often needed some good skincare. Some customers suffered from blemishes, so they needed help with that. For others it was sensitive skin that needed attention. Good skincare helps people feel better and be more confident. I often found that customers wanted help finding the " right" product for their skin concern. Now, I love having the opportunity to choose a wider array of products from different companies to really address multiple skin issues.
3. What made you decide to open Ullman's Health and Beauty?
In the U.S. there are so many great supplements. However, I feel that people would benefit from a more personalized approach in regard to their choices of vitamins and skincare. That was the driving force behind opening Ullman's Health and Beauty.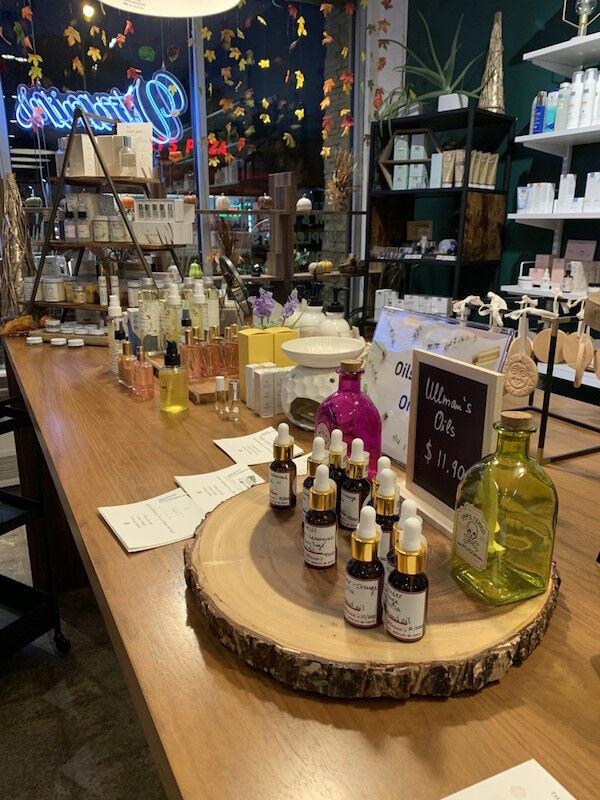 Photo courtesy of Ullman's Health and Beauty
4. Tell us about how you ended up moving to Berkley.
When we first came to Michigan, we lived in Bloomfield, but always loved the small city of Berkley. We loved getting toys for our children in Berkley or going to their bike store. Over time we started liking Berkley as a whole. It is a great place to live and to work.
5. Can you share some of your career highlights or moments you are most proud of thus far? 
Highlights for me were always when I was able to make a difference in a person's life.
6. What was your biggest mistake or failure and what did you learn from it?
Fear gets in the way of trying something new. In my case, it was waiting so long to open our store. Opening up the store helped me to realize a dream. However, I also learned that having a store is like having twins — work never seems to end.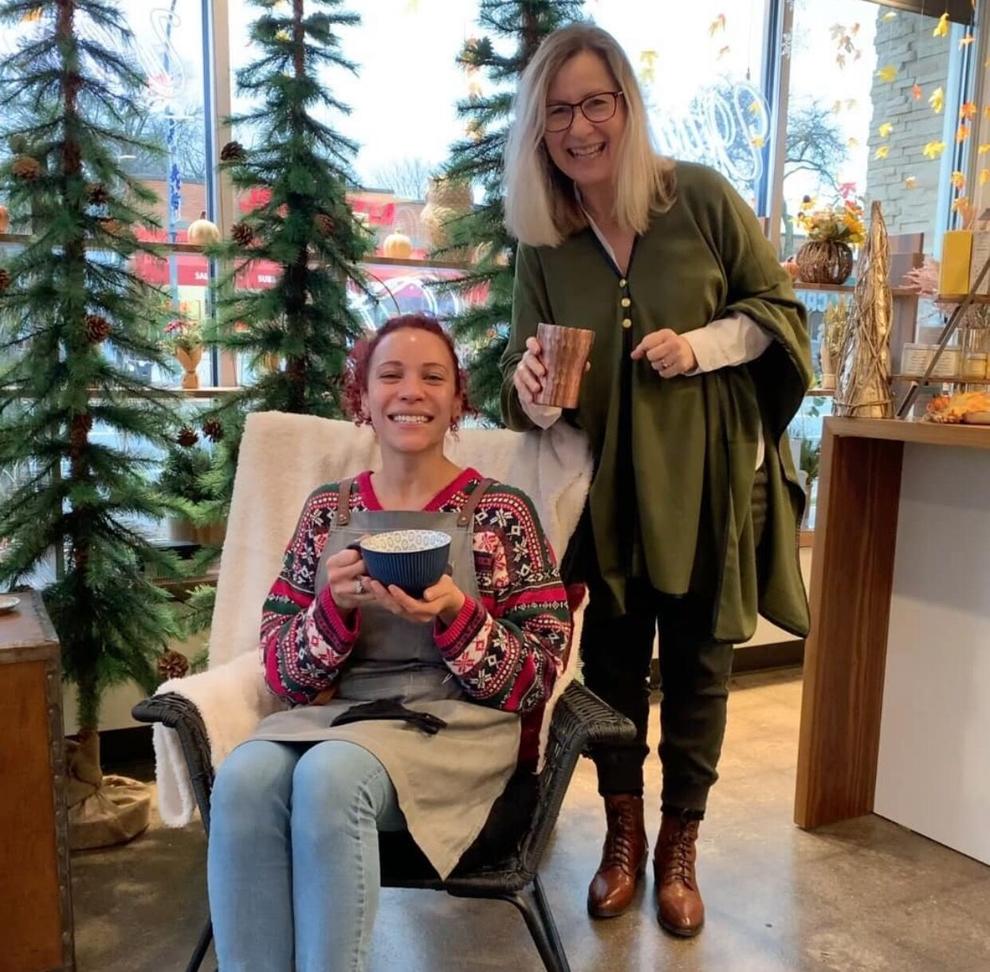 Photo via @ullmanshb
7. Tell us what your personal skincare routine is and what products are your must-haves.
This is very simple: a good cleanser in the morning and then a moisturizer. The moisturizer I switch up during the year, depending on temperature and moisture level in the air. Here and there a good peeling, and after that a thicker layer of a sleeping cream is a great treat for my skin. And I love to try new products! There are so many innovative and natural skin care products out there.
8. How do you find balance between work and your personal life? 
Honestly, that is not easy. I love the store, and luckily my family understands and supports me.
9. If you weren't a pharmacist or running Ullman's, what would you be instead? 
Some may be surprised that being a pharmacist is my dream profession. I have to say that I love the many facets this profession has. For one, the handy work you can do, like preparing ointments, eye drops and cough syrups, to name just a few. The other side is the interaction with the customer. Like most people in helping professions, that is something that brings great satisfaction to me. But then I also love that my profession has a scientific side. I love learning the newest science behind products. There is never an end to what you can discover.
Now onto some fun… 
10. What was your first job growing up?  
Working in a canteen as a kitchen helper. That was hard work!
11. What's currently on your music playlist? 
Nina Simone and Reinhard Mey.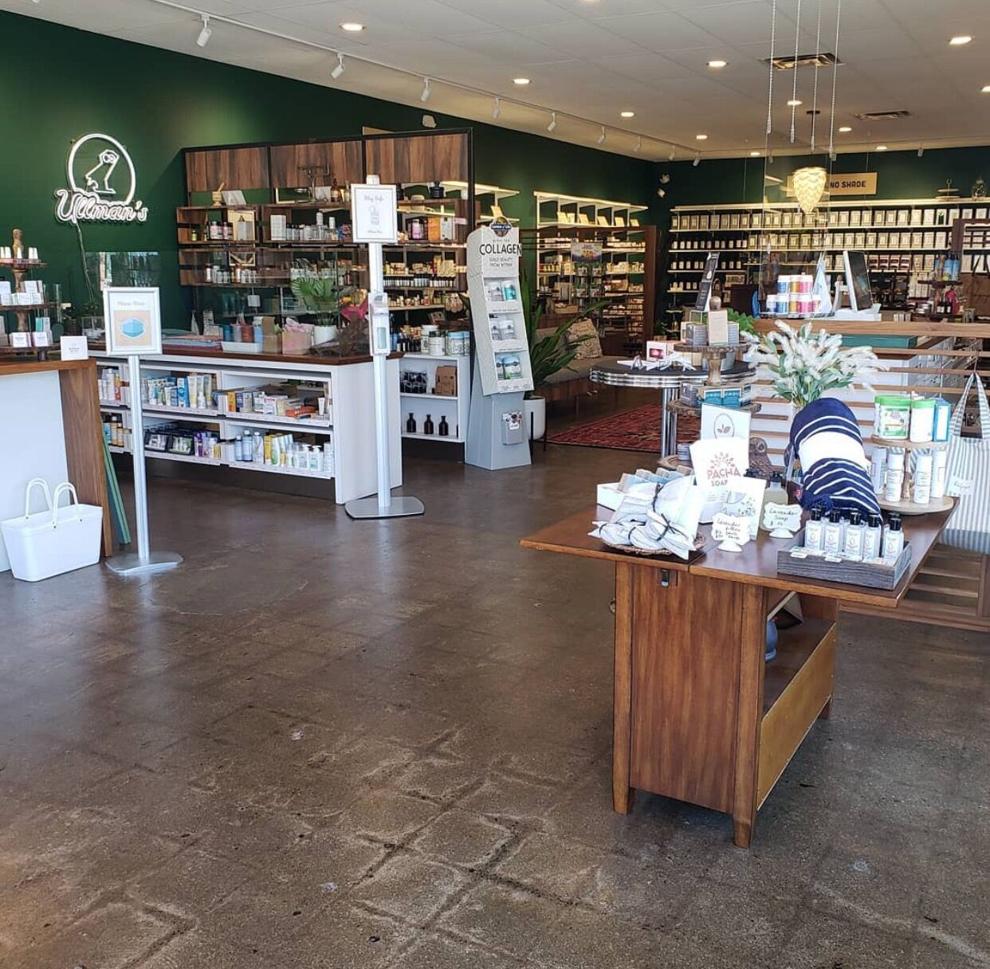 12. What book(s) are you currently reading?
I'm an absolute fan of biographies from all centuries. I learned so much by reading biographies. At the moment, I'm reading a book about a German painter named Paula Modersohn-Becker.
13. Three things you can't live without? 
My family, local parks and occasional trips to a big city.
14. Dream vacation destination? 
I love hiking because it can be done everywhere. When I was younger it was important to climb a real mountain, but I also discovered wonderful hikes in areas that don't have mountains. One of my all time favorite hikes is in the Hochschwab, a mountain range in Austria. If I could, I would hike this mountain every year. But certainly parts of the Pacific Crest trail are on my list as well.
Local Love Questions… 
15. Your current favorite local spots for breakfast, lunch and dinner? 
That depends so much on the mood, but at the moment I'm thankful for all the places that offer great take-out food. We like our local restaurants like Republica, Berkley Common, and Coco Fairfield.
16. Your favorite place to shop locally in Metro Detroit?
We always like to shop locally! Otherwise we would have never discovered Berkley. No matter if it is groceries, clothes, jewelry, books or other things, local businesses go above and beyond to help you. It makes it much more fun to shop when you know the owner or a great associate in the store.
17. Your go-to for a good cup of coffee (or tea) besides your own shop? 
I love home-brewed coffee. It is not only the beverage that I love but the habit: The morning starts with this wonderful noise a drip coffee machine makes.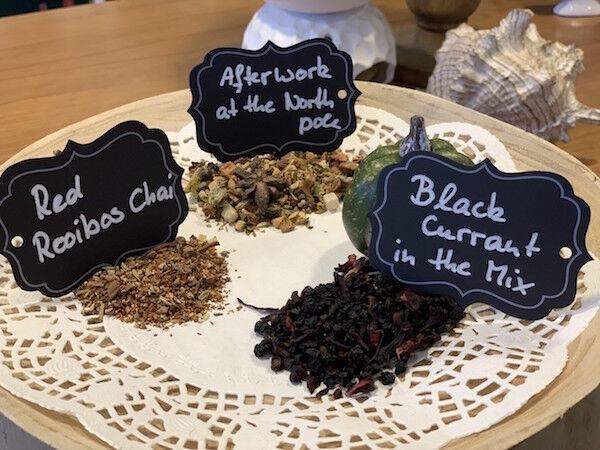 Photo courtesy of Ullman's Health and Beauty
18. Favorite thing to do on a weekend? 
At the moment, [going to] Seven Lakes State Park in Holly. It is a great place for a small hike. I love the view of the lakes, but also the many remote corners this park has to offer.
19. What do you love about Detroit? 
Detroit seems to be a city that constantly evolves. Unlike in a European city, there is still so much room for development and creativity, like urban farming and pop-up stores and events. I love the art of the old buildings such as the Fisher Building, Fox Theatre, etc.  When we came to the U.S. in 2002, Detroit was such a sad place. It was so great to see the development throughout the years: music venues, small eateries and great restaurants. It developed its own character. After the difficult past year, I hope the city can continue to grow and develop.
Lastly….
20. Favorite quote or words to live by?  
"To be able to share in another's joy, that is the secret of happiness." — George Bernanos
Join us on Thursday, March 18 for a virtual discussion with Uli, who will be sharing natural skincare tips and answering your questions. Register here!
This interview has been edited for clarity and tone.