Supporting local farms, reusing veggie scraps and eating functional mushrooms (huh?) are just a few things on the list of hot trends for 2021
By Dorothy Hernandez
Goodbye, charcoal and fancy imported ingredients (we're looking at you, truffle oil). This year, plant-based diets, a focus on holistic health and supporting local food producers are the top trends when it comes to food and nutrition, say three local experts. From protein-packed chickpeas to "functional mushrooms," here's what foodies are buzzing about in 2021.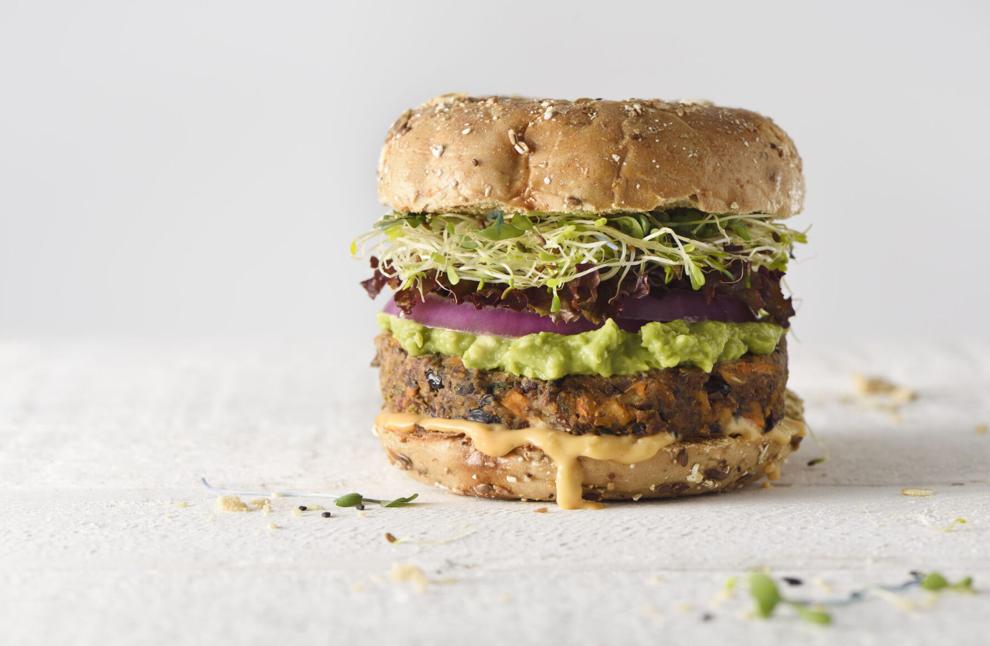 Meatless Goes Mainstream
When Quiana "Que" Broden became a vegan more than 10 years ago, there weren't a lot of plant-based restaurants around Detroit. "It was easier for me to just make food at home and bring it," says the chef and founder of The Kitchen by Cooking with Que in Detroit's New Center neighborhood. "I traveled with a lunch box." Times have changed: In recent years, vegetarian and vegan restaurants have popped up across Metro Detroit, with both casual eateries (Detroit Vegan Soul, Chive Kitchen) and fine-dining spots (Mabel Gray) embracing the plant-based ethos. 
Even fast food giants have jumped on the meatless bandwagon. Burger King introduced the vegetarian Impossible Whopper in 2019, and McDonald's is preparing to roll out its McPlant "burger" in 2021. "A plant-forward diet is something that people, even if they're not vegan, are excited about trying," says Sari Diskin, a Berkley-based blogger and founder of Eat Well with Sari.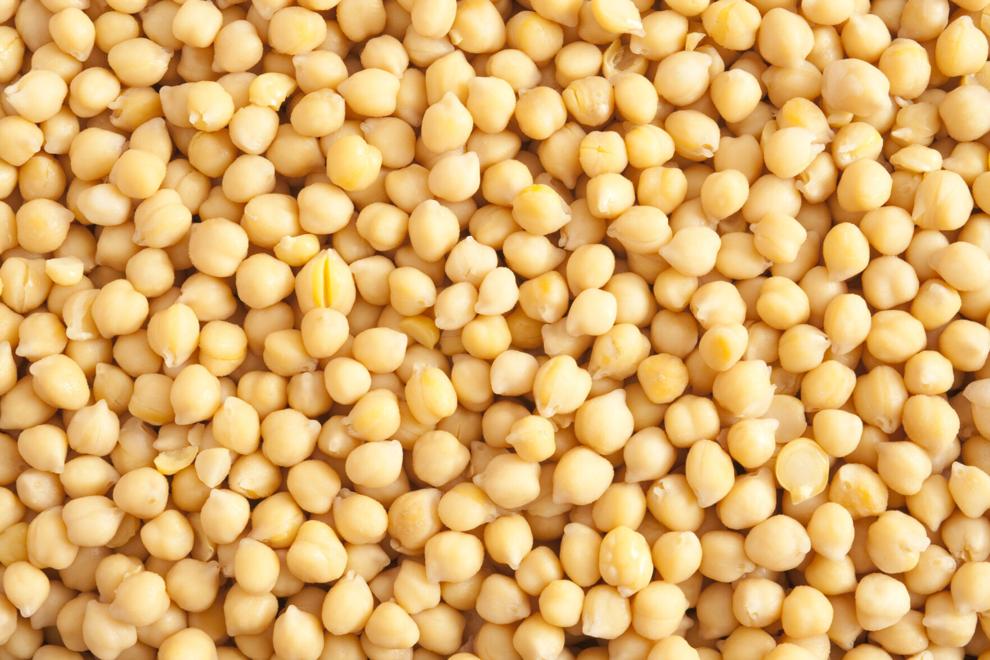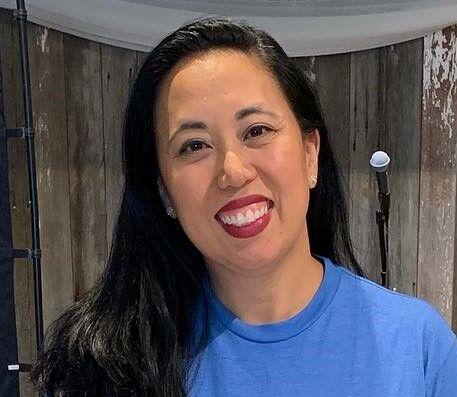 Chickpeas Grab the Spotlight
Chickpeas: Not just for hummus! This high-fiber, protein-packed legume is the star of a wide range of products, including tofu, pizza and even cereal. Its versatility makes it perfect for both savory and sweet dishes, says Grace Derocha, a registered dietitian and certified health coach. She recommends chickpea flour for making pasta, breads, desserts and more. 
Pro tip: When you're draining a can of chickpeas, don't pour the liquid — called aquafaba — down the drain. It's a great plant-based alternative to eggs in sweet treats from macarons to ice cream.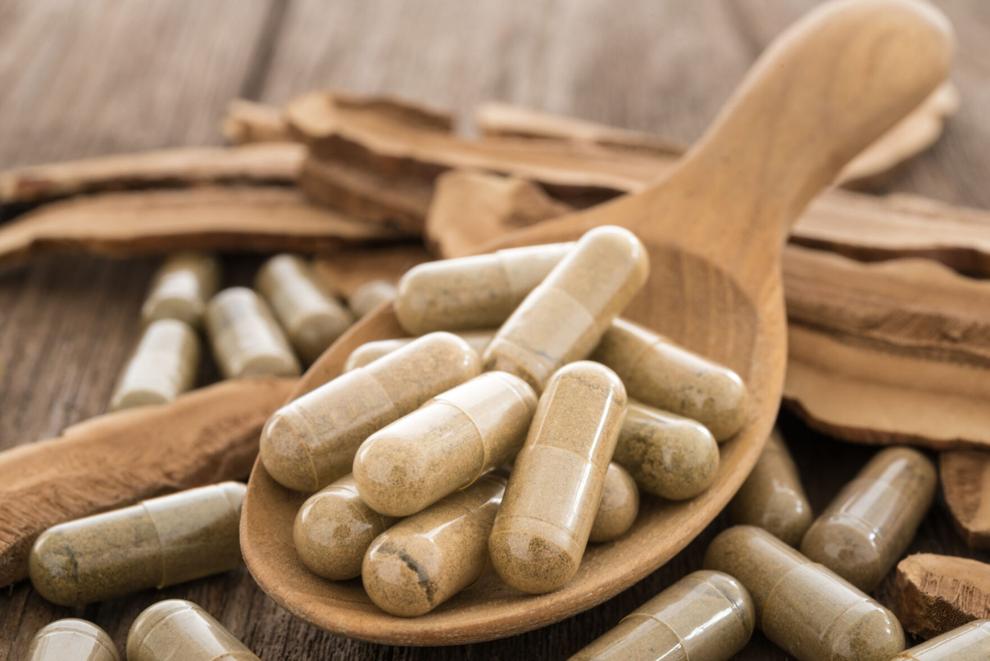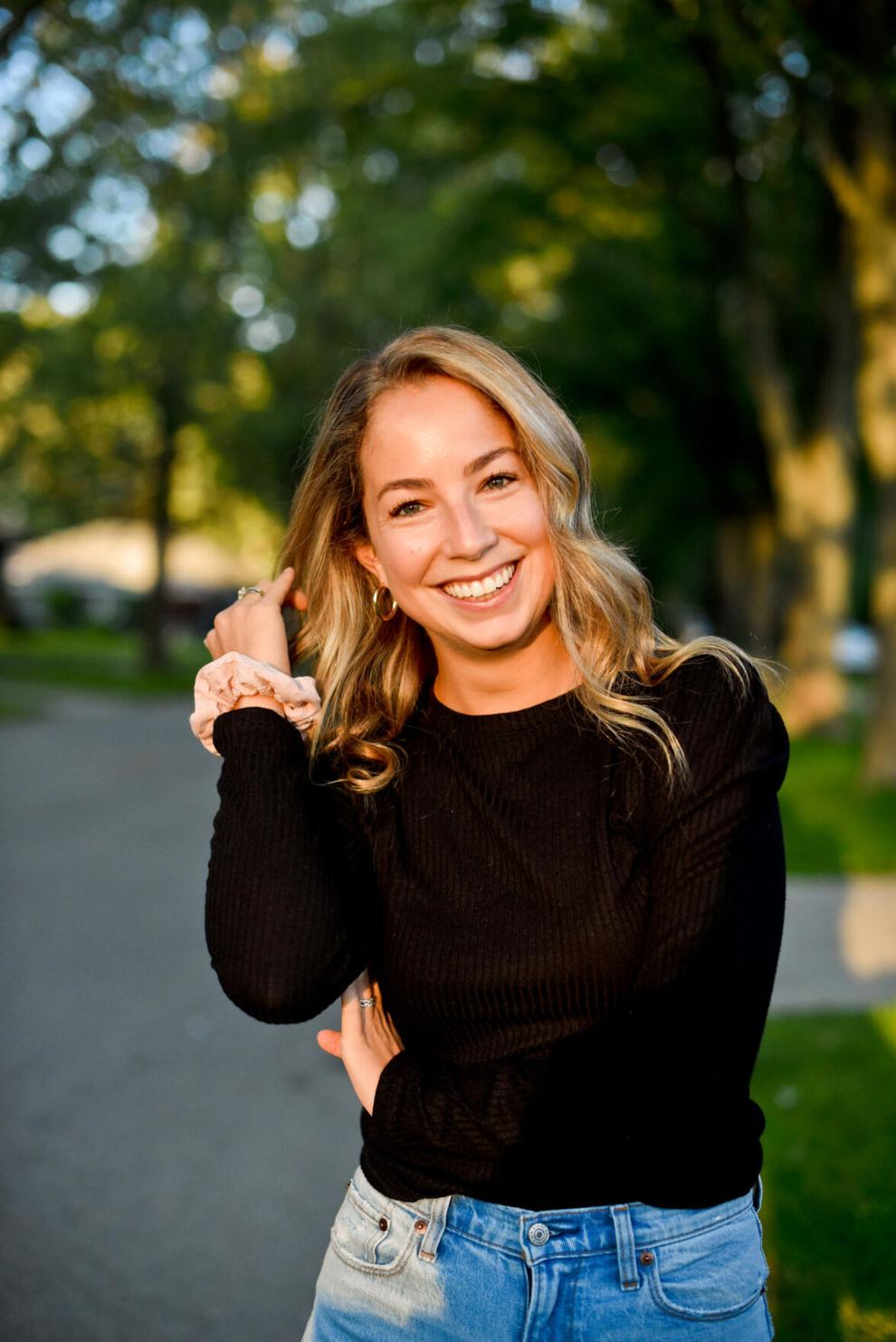 Supplements  Get a Boost
You're familiar with mushrooms, of course, but have you heard of functional mushrooms? They've been used in Chinese medicine for centuries for their healing and nutritional benefits but are just now catching buzz in the U.S. Research has shown they can help strengthen the immune system, aid with digestion and balance energy levels, and they're also a good source of polyphenols (compounds that attack free radicals that cause cell damage and are linked to disease).
Functional mushrooms are available in powders and capsules (just make sure they're third-party verified), making them easy to incorporate into everything from lattes to soups. Popular types include cordyceps, lion's mane and reishi, an adaptogen that can help manage stress. "I personally use them like a dietary supplement, similar to an herbal tea," says Diskin. "[They] help with mental focus and energy for the afternoon. [They're a] great pick-me-up."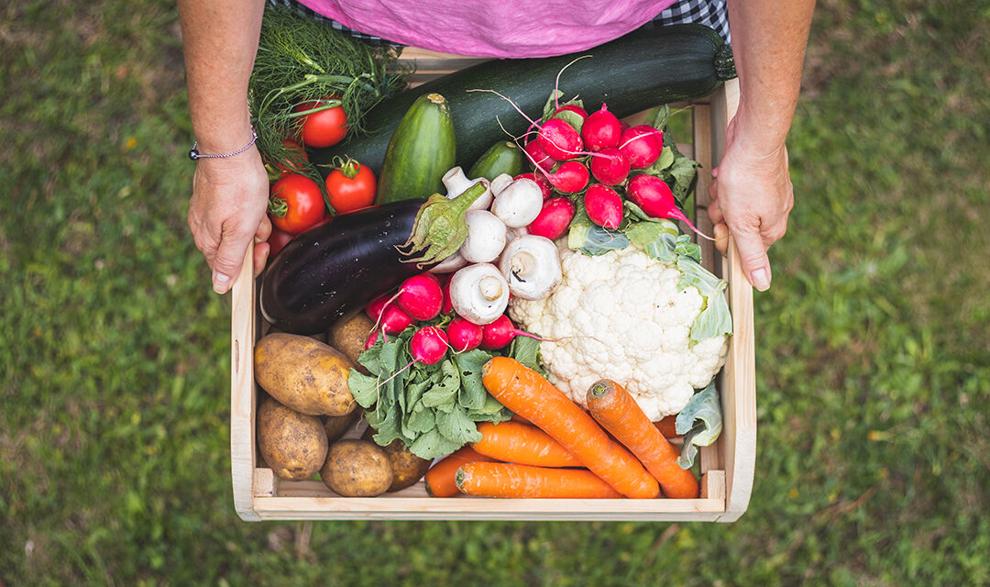 Localism Gathers Steam
For many Americans, the pandemic inspired a renewed appreciation of our local businesses, especially the people behind our food, from farmers to chefs. This growing interest in purchasing and consuming locally grown food will likely stick around in 2021. Want to do your part? Eat at restaurants that are committed to supporting local (Chartreuse in Midtown and Folk in Corktown are two examples), or sign up for a share in a CSA, or community supported agriculture. Brines Farm in Washtenaw County and Keep Growing Detroit offer CSA shares, which let you buy boxes of locally grown produce on a regular basis during the growing season.  
"Now people are [thinking], 'I need to shop local … let me [support] my local farmers because I don't want them to fall down,'" says Broden, who also predicts a boom in home gardens this year.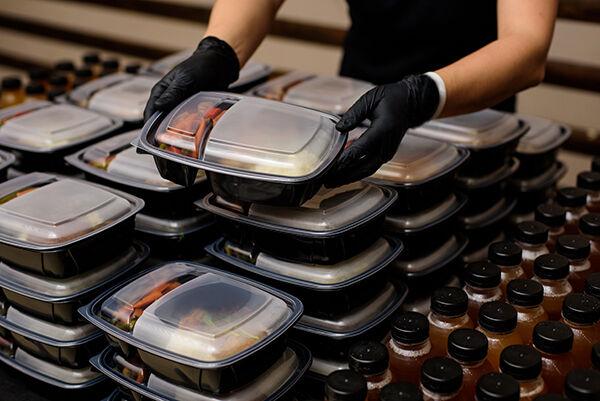 Creative Convenience is King
When restaurants shut down their dining rooms in 2020, a lot of chefs started offering creative ways to bring the foodie experience home. Takoi, for example, launched a monthly subscription service that features a prepared meal delivered to your home, while SheWolf rolled out a menu of pastas, meat and seafood designed for home cooks to prepare. "Chefs and restaurants will be offering more family meals that are either pre-cooked or half-cooked for families to pick up and enjoy at home," says Derocha.
Want to make a chef-quality meal from scratch? There's an abundance of virtual cooking classes and tutorials taught by local chefs, from Mabel Gray's James Rigato to Sister Pie's Lisa Ludwinski.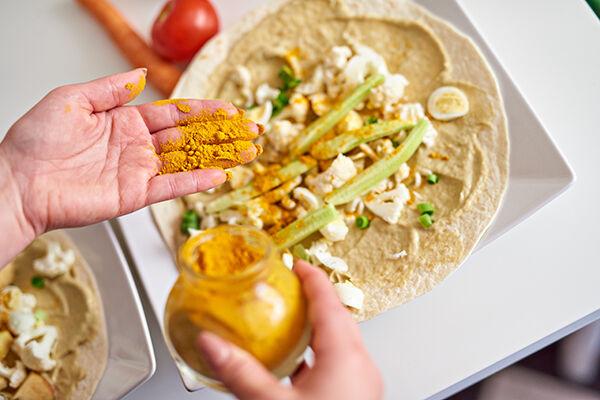 Home Cooking Heats Up
According to one national poll, 88% of consumers are cooking more at home amid the pandemic, with 49% making meals from scratch. Derocha and Diskin say this will continue, especially in terms of pantry cuisine and using what's on hand so nothing goes to waste. Derocha stresses using inflammation-reducing ingredients (like turmeric, ginger and garlic) and less salt or fat. "To enjoy foods, taste them and really allow food to be thy medicine," she says. "[Think] FARMacy, not pharmacy."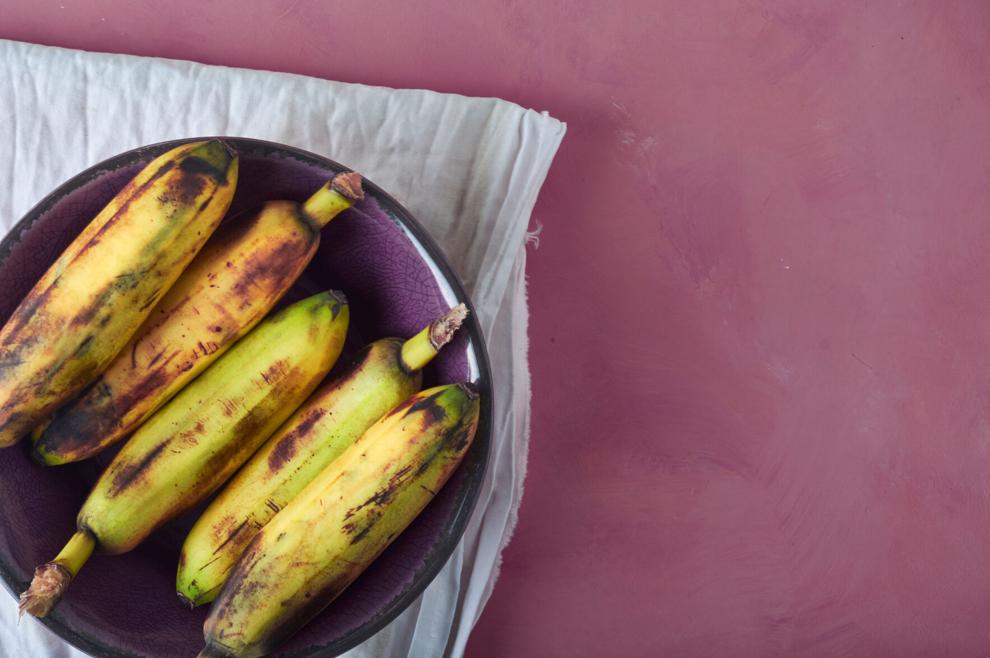 Food "Waste" Reinvents Itself
Upcycled foods — a term for turning ingredients that would have been wasted into edible products — are a top trend for 2021. (Think everything from misshapen and overly ripe produce to the liquid on top of your yogurt.) More companies are rolling out upcycled offerings, like chips made from vegetable rinds and snack bars that use the grain left over from brewing beer. 
It's easy to upcycle at home, too. Instead of throwing out the pulp from juicing, for example, Broden suggests using it for stock. Have leftover salad? Sautee the veggies and use them as a topping for dishes like mac and cheese. Be creative!
Holistic Health Takes Center Stage
Last year was super stressful for everyone — a fact that brought mental health to the forefront of the national conversation about wellness. It will remain a key topic in 2021. And your diet is more closely intertwined with your mental state than you may think: Up to 90% of serotonin — a hormone that stabilizes our mood — is produced in the gut, says Derocha, "so a healthy GI tract can help with good mental health." 
Diskin predicts that people will go easier on themselves in 2021 as a response to the pandemic, doing everything from rejecting intense diets to avoiding rigid workout regimens. When it comes to health and wellness, she adds, "I think [everything is] going in a much more personalized and kinder direction this year."