Don't have time to cook in the mornings? Try these quick smoothie, omelette and overnight oats recipes that will keep you energized for the day ahead.
By Sari Tile Diskin
Mornings can be super hectic, and sometimes, preparing a healthy breakfast is the last thing we have time for. I get it — it's easier to grab a breakfast bar or pastry at the coffee shop and have one less thing to worry about. The problem is that "quick fix" is just that — a "quick fix" that will only hold us over for an hour or two until we get hangry and grab something sugary at the office or that fourth cup of coffee.
It is so important to eat a nourishing breakfast that balances our blood sugar, satisfies our hunger hormones and sets up our day! We need quality protein, healthy fats and fibrous carbohydrates to give us sustained energy throughout the morning.
Having a nutritious breakfast does not have to be a whole ordeal and a messy kitchen first thing in the morning. All it takes is a little bit of preparation and creativity. Here are some healthy breakfast ideas that you can prepare in advance to get going with your morning!
Ready-to-Blend Smoothies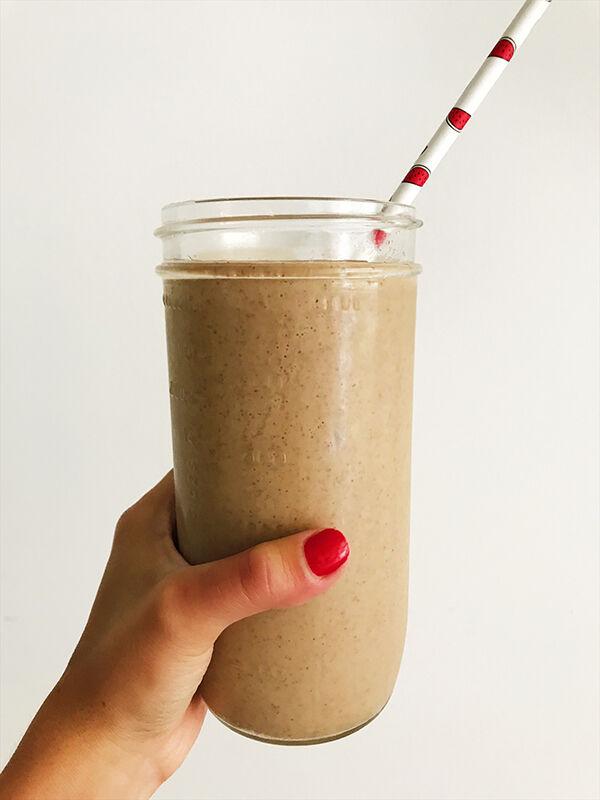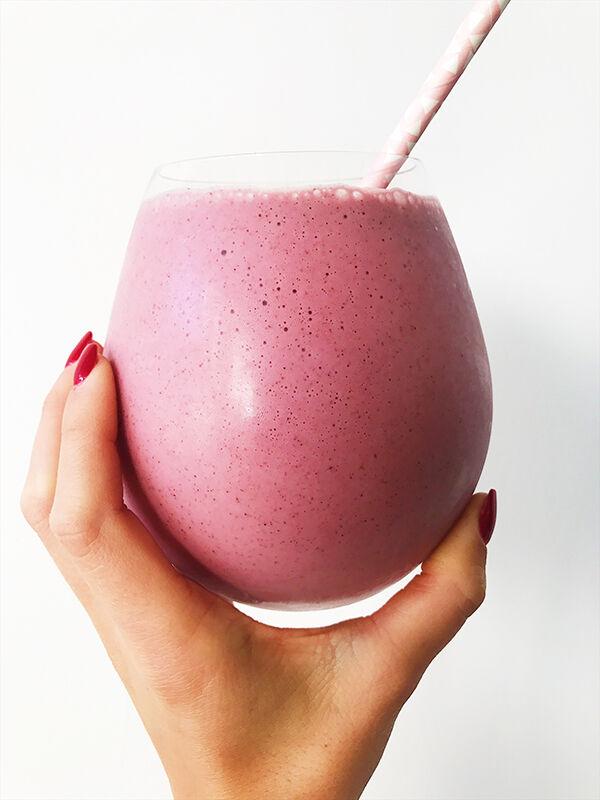 Yes, smoothies can be a mess — especially when you have to take out 8 ingredients from different places in the kitchen. It can be difficult to have time for all that work, clean up and then actually enjoy it! So here is a trick: Spend some time meal prepping your morning smoothies. It sounds funny, but it is genius!
Take an hour on a Sunday and fill up five freezer-friendly Ziploc bags with all the smoothie ingredients, and pop them back in the freezer. The morning of, you can just toss the contents of the prepped bags into the blender with your favorite protein powder and the liquid of your choice (almond milk, coconut water, etc.) and voila — a nutrient-dense smoothie in seconds. All smoothie essentials freeze well, and this will save you a ton of time and hassle in the morning. You can find great recipes on eatwellwithsari.com. Some of my favorites include: a tropical green smoothie, a blueberry bliss smoothie, a grown-up PB&J smoothie and a mocha morning smoothie.
Mini Omelette Egg Muffins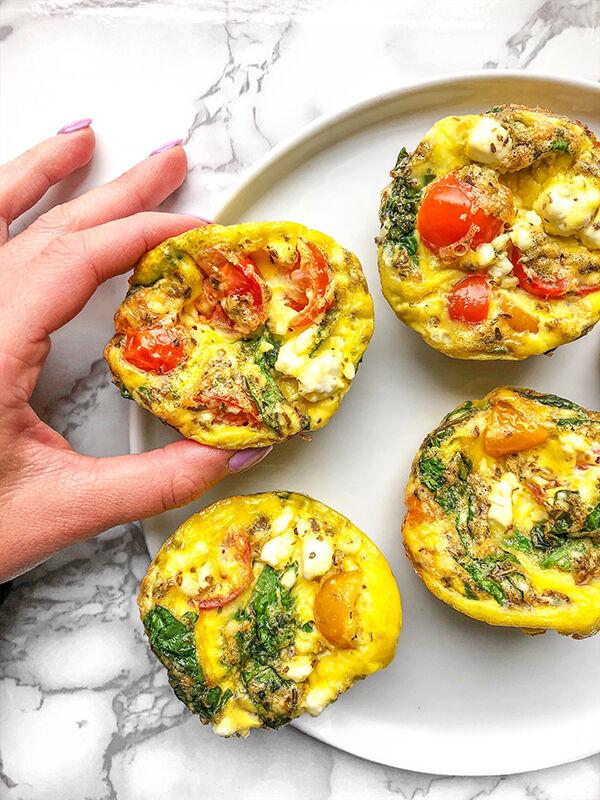 Sari Tile Diskin
If you love your breakfasts savory, this one's for you. Picture a mini omelet — to go! These bad boys are great to prepare at the beginning of the week and keep in your fridge for the mornings. They heat up well, you can get creative with them and kids love 'em too (bonus!).
For the eggs (I suggest free range, organic and antibiotic free) as the base. You can toss in a green, a protein, veggies and spices to make mini egg muffins! Some of my favorite combos include: spinach, goat cheese and tomatoes, or grilled onion, broccoli and turkey bacon. The options truly are endless. So get cracking! Here is one of my favorite recipes!
Overnight Oats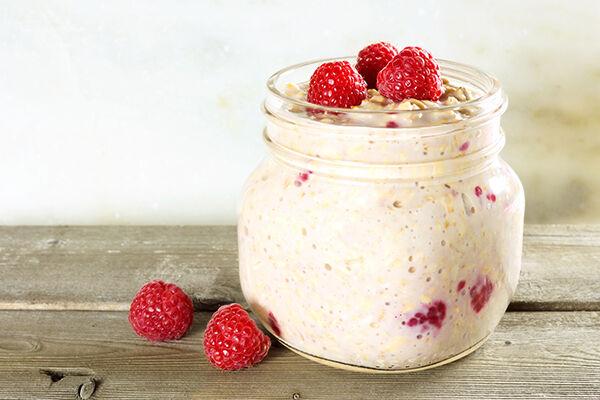 If you haven't tried overnight oats, you're missing out. With oats, almond milk and chia seeds as the base, you can throw in anything that your heart desires. Try hemp seeds and nut butter for protein, fresh fruit or even chocolate chips if you are feeling fancy. Spend a few minutes the night before adding all your favorite ingredients to your oats and enjoy in the morning — on the go! You can eat them cold or heat them up! Delish either way. I love this recipe by Oh She Glows blog and this recipe by Minimalist Baker blog. Instagram is also flooded with recipes!
Well there you have it — three easy ways to get in a healthy breakfast on the go!
Sari Tile Diskin is a certified holistic health and nutrition coach based in Metro Detroit. She is the blogger behind @eatwelldetroit and eatwellwithsari.com. Her mission is help people embrace a healthy lifestyle through food!
Read more articles by Sari: