From art events and dates among the sunflowers to the award-winning "Ain't Too Proud" musical and Milford Memories festival, this weekend is full of fun things to do in Metro Detroit!
BY SEEN CONTRIBUTORS
Thursday, 8/11
Marlo Broughton Pop Up Kick-off at Xhibition, Detroit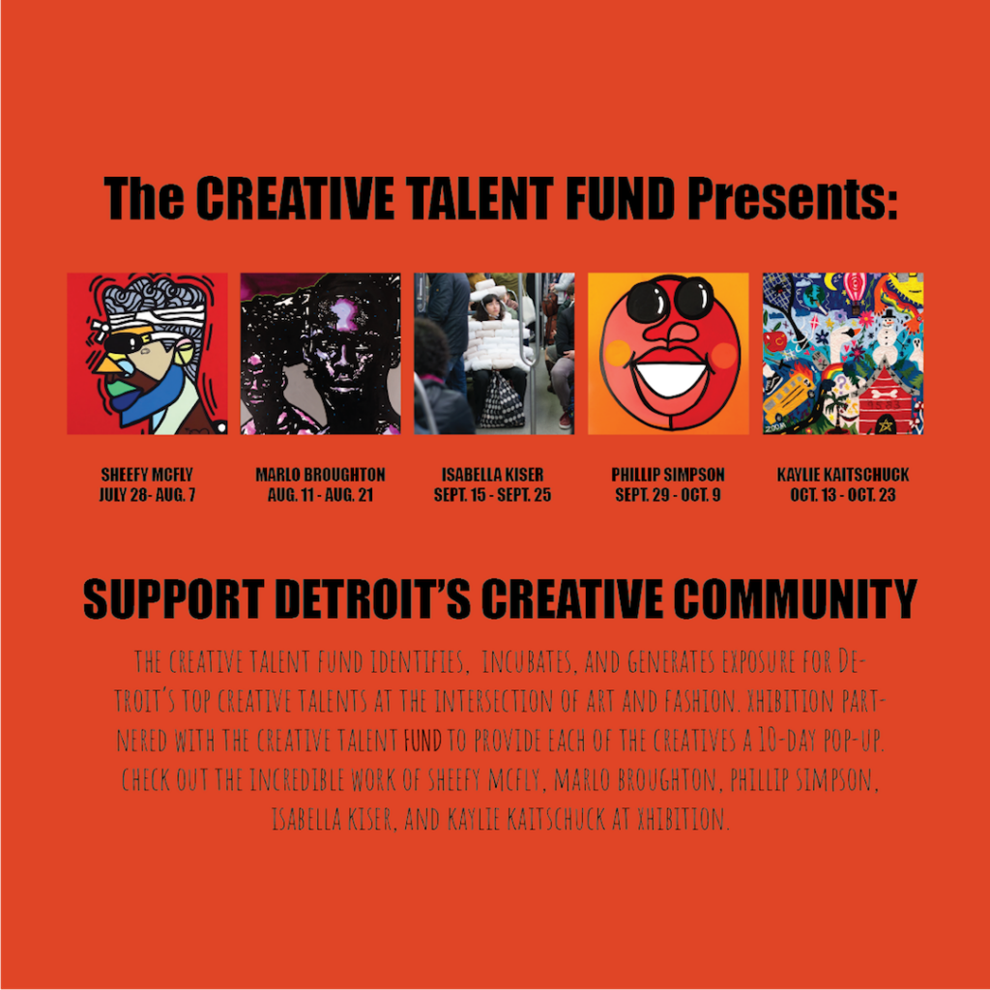 Marlo Broughton is one of five Detroit-area artists participating in the first ever Creative Talent Fund artist residency program. As part of the residency, Marlo will be featuring new work at a 10-day pop up held at Xhibition in Capitol Park, Detroit. Support Marlo and head to the kick-off party Thursday from 5 – 9 pm.
Movie Nights in the D Presents The Wizard of Oz at Campus Martius Park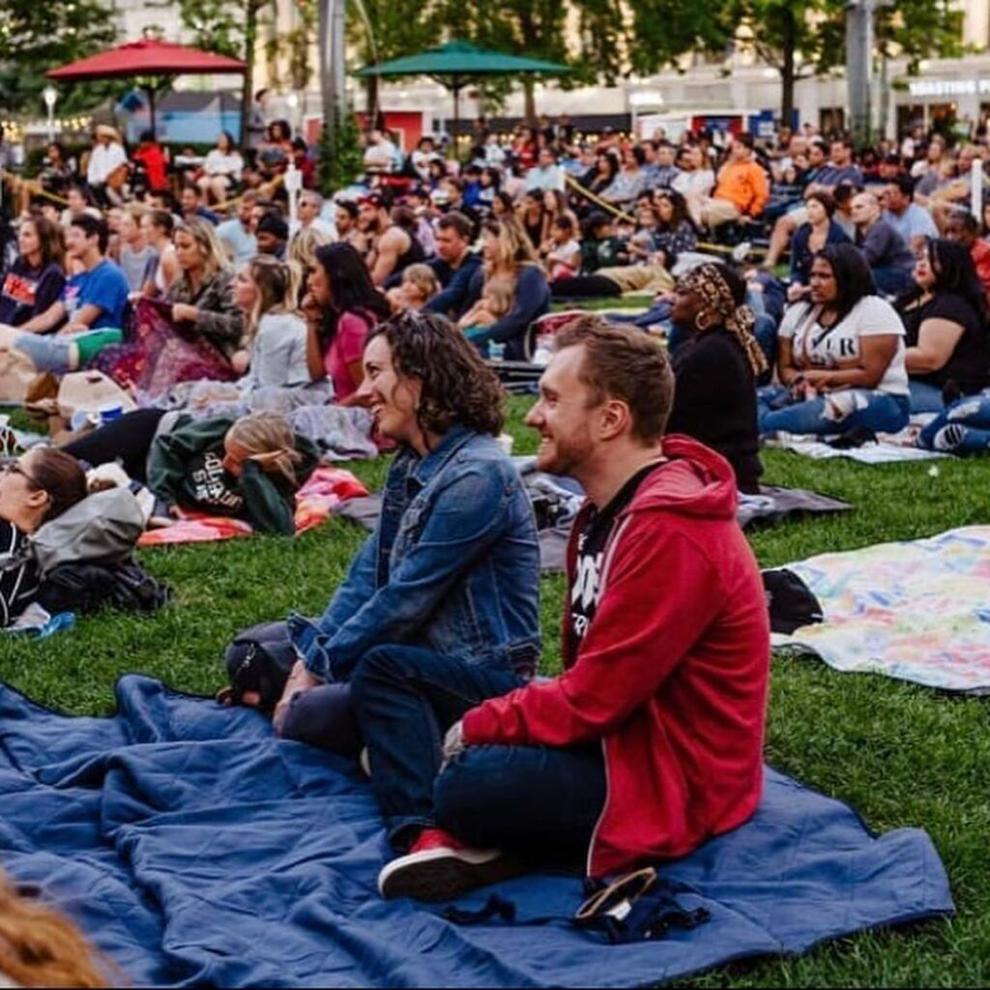 7:00 pm – 9:00 pm 
Enjoy a free screening of the infamous Wizard of Oz in the heart of the City at Campus Martius Park this Thursday! Bring a chair or blankets and kick back under the stars. Popcorn and drinks are also available for purchase. Click here for more outdoor movie nights around Metro Detroit.
Friday, August 12
Sunset Date Night at Westview Orchards & Winery, Washington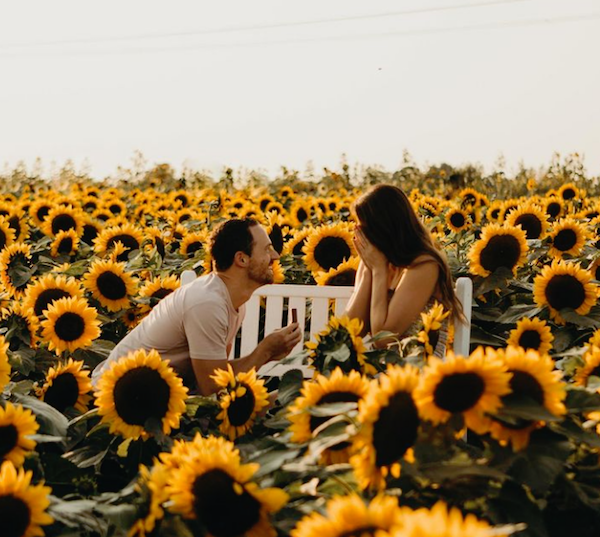 Photo courtesy of Westview Orchards & Winery
6:00 – 9:00 pm 
Westview Orchards hosts Friday night date nights on the farm for a perfect, romantic evening among the blooming sunflowers. Take a wagon ride out to the Sunflower Fields, enjoy two glasses of Westview Wines and a charcuterie board for two, and take gorgeous photos at "Golden Hour" for memories that will last a lifetime. Tickets are $75 per couple and they sell out fast.  Register here.  You can also enjoy general admission to the Sunflowers daily from 10:00 am – 5:00 pm and on weekends. westvieworchards.com
August 9-28
Ain't Too Proud: The Life and Time of the Temptations, Detroit Opera House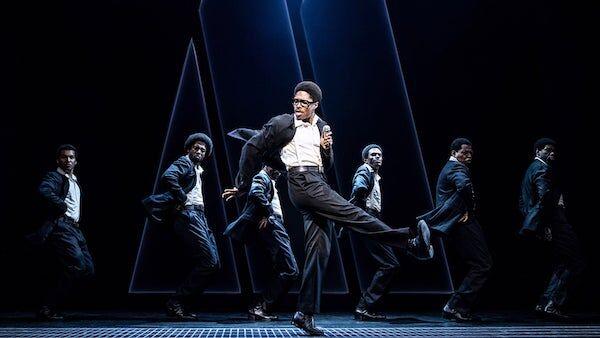 Photo courtesy of Broadway in Detroit
This is a must-see for Michigan music lovers! Written by Detroit's own award-winning playwright Dominique Morisseau, this Broadway musical chronicles The Temptations' extraordinary journey from the streets of Detroit to the Rock & Roll Hall of Fame. Nominated for 12 Tony Awards, Ain't Too Proud will hit more than 50 cities during its first national tour, and you don't want to miss the story of the legendary quintet that rose to fame with 42 Top Ten Billboard hits. ticketmaster.com
Saturday, August 13
Tyrell Winston Artist Exhibit Tour, Cranbrook Art Museum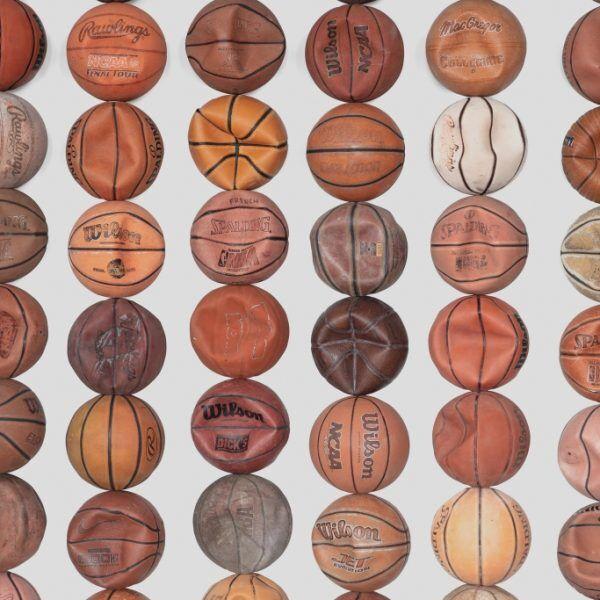 3:00 pm – 4:00 pm
Artist Tyrrell Winston provides a guided tour of his exhibit, Tyrrell Winson: A Tiger's Stripes in the main gallery at the Cranbrook Art Museum. The tour is free with gallery admission, but space is limited to pre-register here.
Haunted Detroit book release party, Eloise Asylum in Westland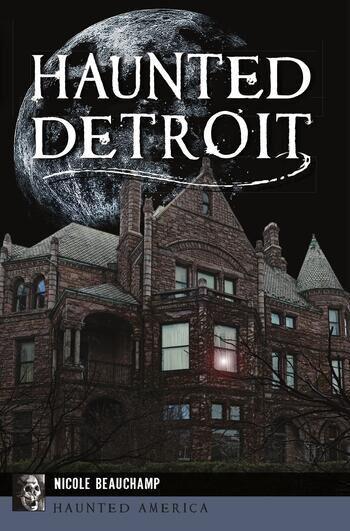 4:00 pm – 10:00 pm
If you love all things haunted and spooky, celebrate the release of Haunted Detroit, a new book by Nicole Beauchamp, just in time for Halloween. The party will be held at the Eloise Asylum, one of the real haunted locations featured in the book and you'll get to meet the author, purchase the book and get it signed! The party will also include sweet treats, spiritual readings and more. Admission is free but items, readings and services will be for sale. More information here.
August 12-14
Milford Memories Summer Festival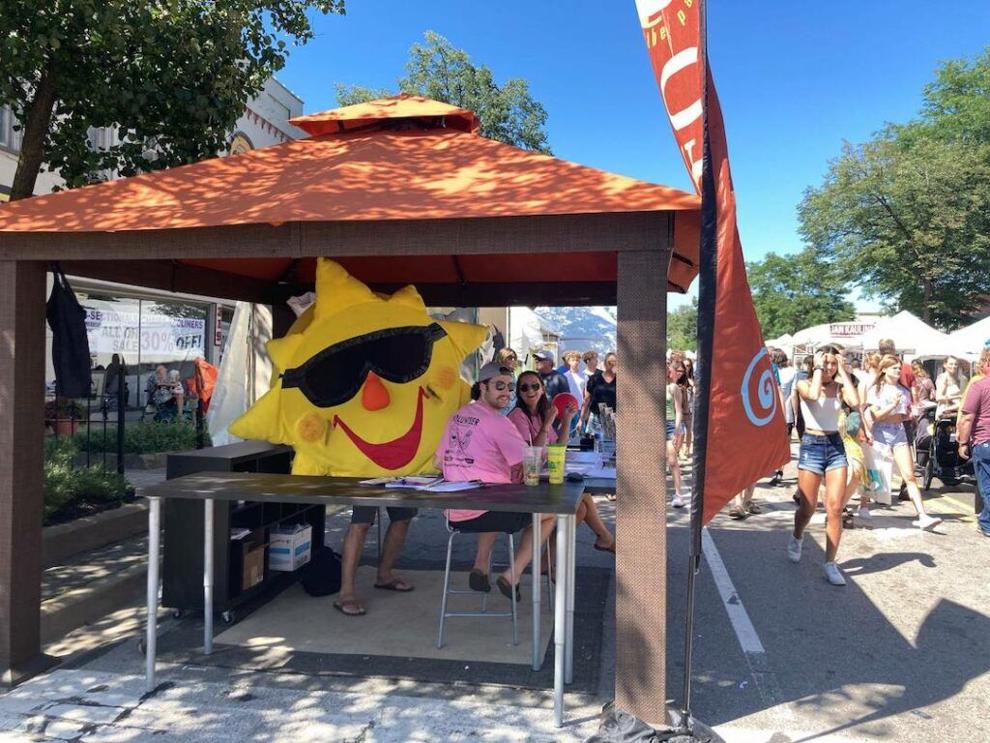 Milford Memories is a family-friendly weekend filled with art, events, music, and food. In addition to the art show, the three-day event features a beer tent, live musical performances, basketball tournaments, a blind canoe race, a 1-mile fun run, a 5k adventure run, morning fitness classes, sand volleyball tournaments, and so much more. milfordmemories.com
Sunday, August 14
American Cancer Society Charity Walk at the Detroit Zoo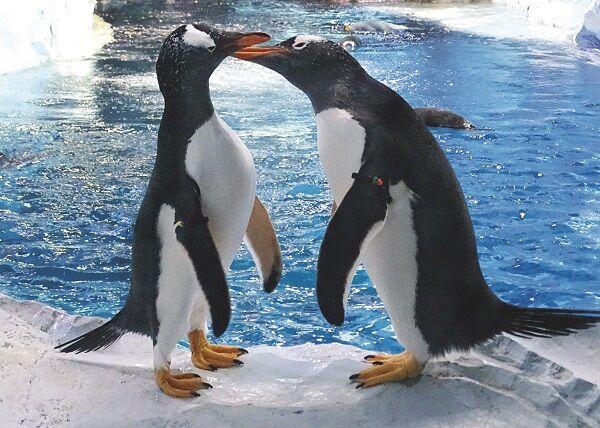 8:30 am – 5:00 pm 
Have you been wanting to head to the Detroit Zoo? This Sunday you can have a great day with the animals while also helping raise money for the American Cancer Society! The South Oakland County Relay for Life team is hosting their annual Charity Walk at the Detroit Zoo, where survivors attend for free and tickets are $10 for ages 2 – 10, $20 for ages 11 – 15 and $35 for 16+. Parking is included in the ticket price and gates open at 7:30 am. More information and tickets here.