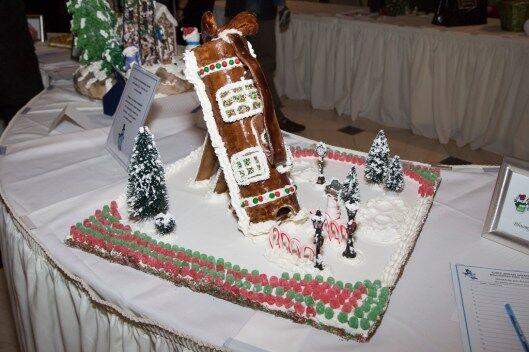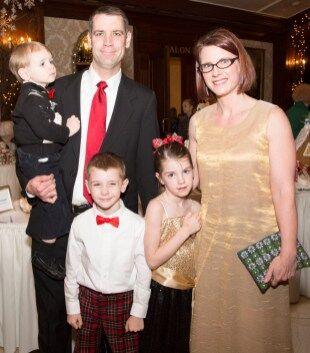 Jimmie, Barb, Kit, 7, Flash, 6, and Christian, 2, Bloink of Beverly Hills.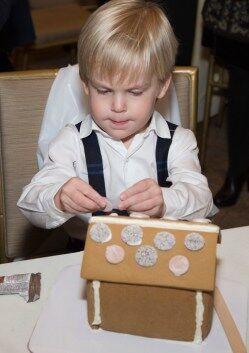 William Quarrier, 3, of Birmingham.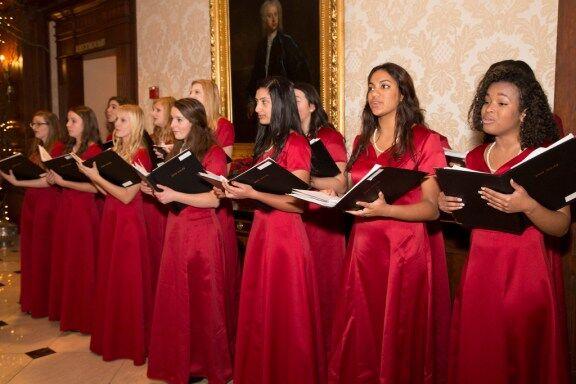 The Bloomfield Hills High School Choir.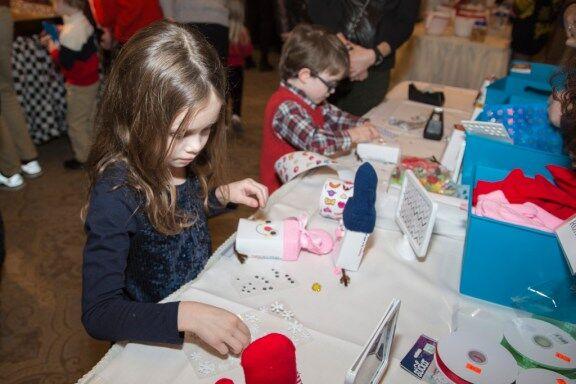 Sydney Korth, 6, of Birmingham.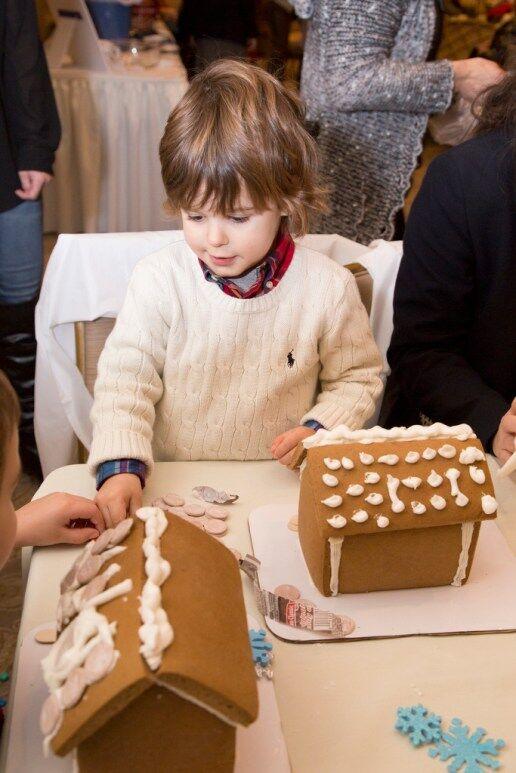 Alex Pearse, 2, of Livonia.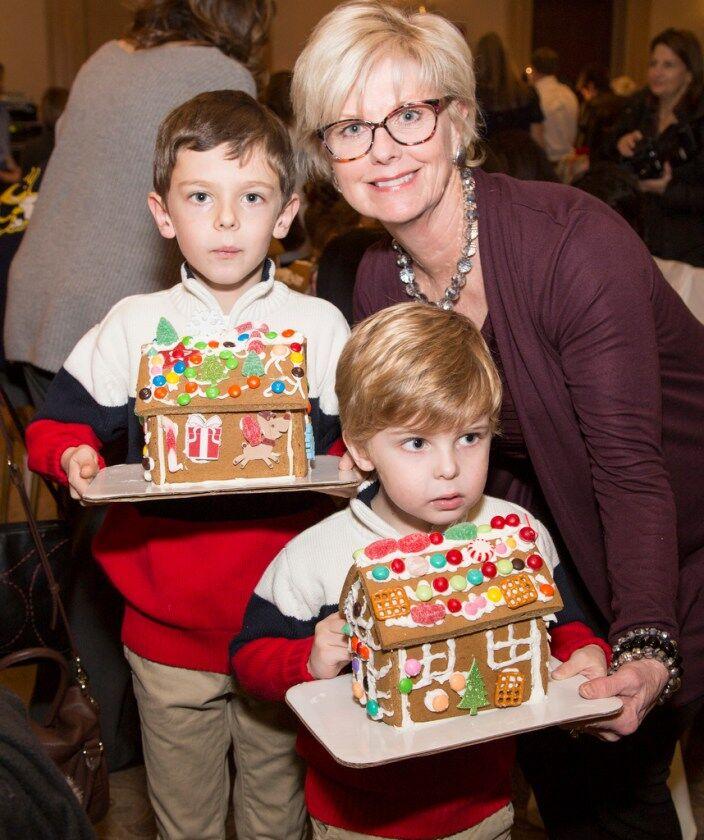 Karen Cobb of Beverly Hills and Asher, 4, and Evan, 7, Cronin of Birmingham.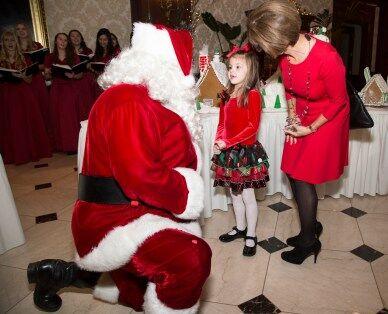 Santa, Mia Carles, 6, of Clarkston with her aunt Lynn Martin of Bloomfield Hills.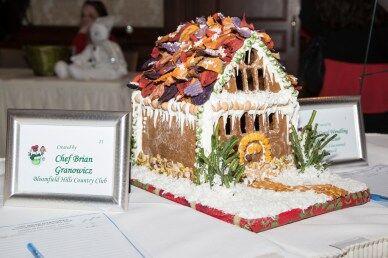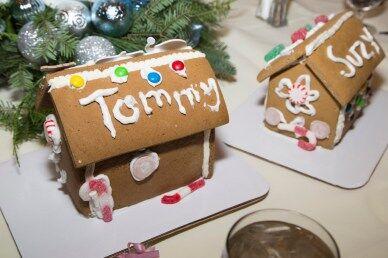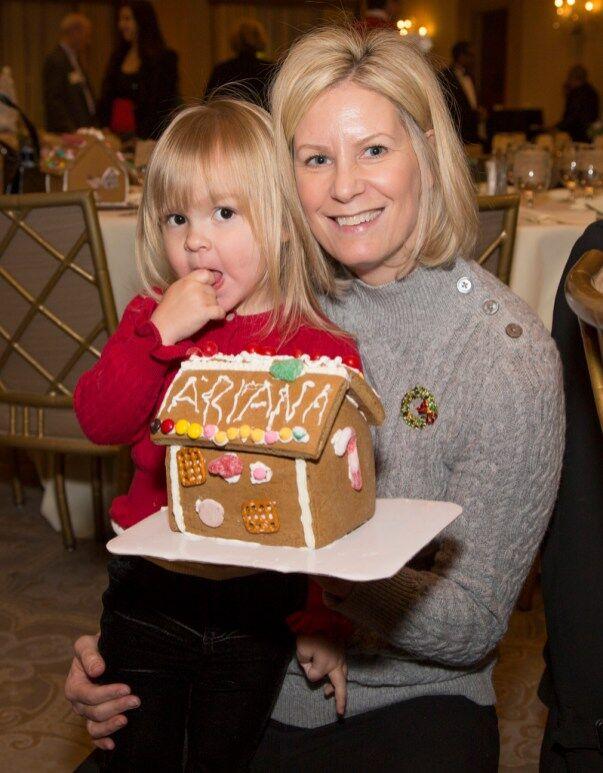 Ariana Kadlec, 3, of West Bloomfield and Marie Kadlec of Rochester Hills.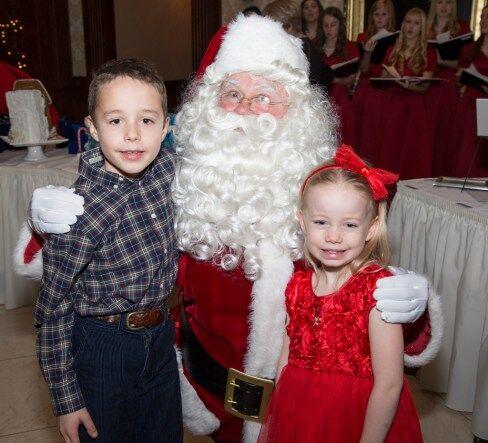 Sammy, 7, and Grace, 5, Robinson of Birmingham with Santa.