Looking for things to do to celebrate Memorial Day this year? Enjoy the weekend with parades, a flower sale, carnival and more!
Compiled by Ri'An Jackson
May 25-27
Civil War Remembrance at Greenfield Village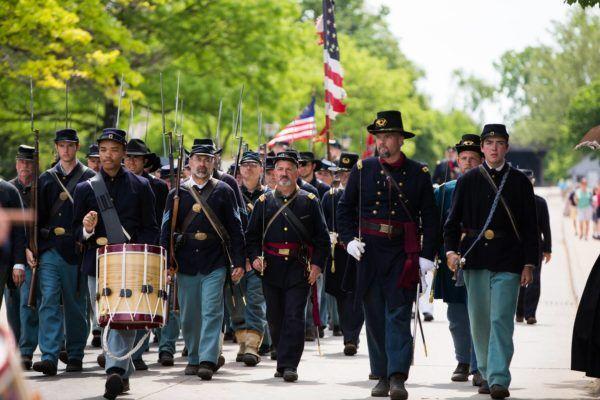 Photo via The Henry Ford Facebook
9:30 a.m. to 9 p.m. Saturday
9:30 a.m. to 5 p.m. Sunday-Monday
The Henry Ford Museum
20900 Oakwood Blvd., Dearborn
Relive history at the Civil War Remembrance in Greenfield Village. Soldiers, civilians, musicians and historians will come together for special exhibits and demonstrations. You can learn about topics like popular fashion and food during the Civil War era or listen to 19thcentury-inspired music. Tickets are available here.
May 24-25
Northville Flower Sale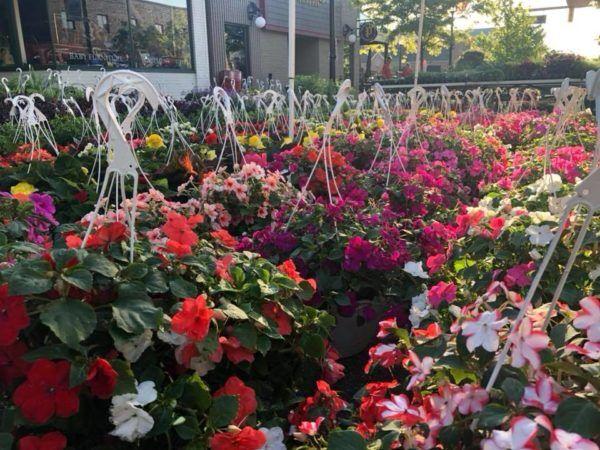 Photo via Northville Chamber of Commerce Facebook
9 a.m. to 5 p.m. Friday
9 a.m. to 6 p.m. Saturday
Downtown Northville
Find the perfect locally grown flowers to spice up your yard at the annual Northville Flower Sale. Beautiful herbs, annuals, exotic plants, trees and much more will be available from more than 20 local growers and greenhouses. Free parking will be available at nearby lots and structures.
May 24-27
Sumpter Township Country Festival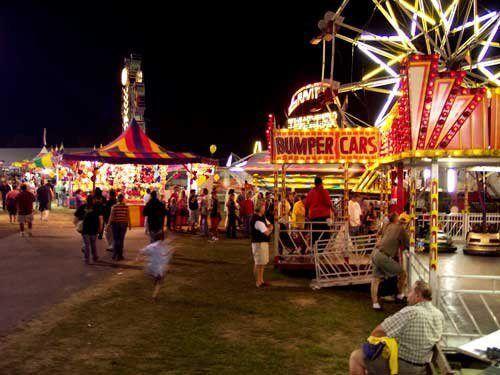 Photo via Sumpter Country Fest Facebook
Sumpter Fairgrounds
23501 Sumpter Road, Belleville
Enjoy carnival rides, a petting zoo, princess pageant, car racing and much more all Memorial Day weekend at the Sumpter Township Country Festival. Admission is free.
May 27
Ferndale Memorial Day Parade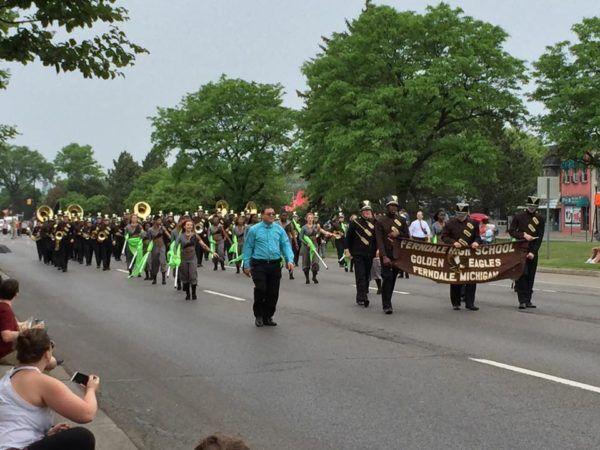 Photo via Ferndale Memorial Day Parade Facebook
10 a.m.
Downtown Ferndale
Be a part of one of the oldest annual Memorial Day parades in Michigan. The 101stannual parade will start at 10 a.m. at Livernois and Breckenridge and end at the Memorial Mall on Livernois where the ceremony will take place around 11 a.m.
May 27
Novi Memorial Day Run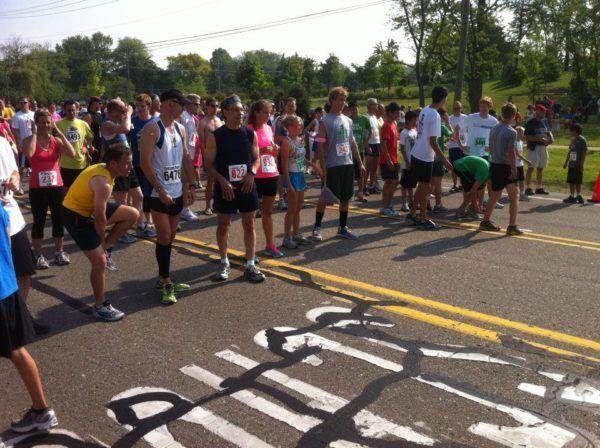 Photo via Novi Parks, Recreation, and Cultural Services Facebook
Races start at 7:30 a.m.
Fuerst Park
45325 W. 10 Mile Road, Novi
Grab your running shoes, and celebrate the holiday at the 8thannual Novi Memorial Day Run. There will be several events for the whole family, even your dog! Participants can register here and will receive a $5 discount if they bring a canned food donation. There will also be a parade after the races.