Check out made-in-Michigan gifts that support the Metro Detroit community and organizations with a cause.
By Cassie Kunze
With the holiday season around the corner, gift buying can be stressful trying to find the perfect item for a family member or a co-worker. Instead of mindlessly buying gifts this year, why not uy something that also supports a great cause? We rounded up our favorite gifts that keep on giving from around the city that everyone on your checklist will love.
FASHION 
1. Pingree Detroit. Crafted by homeless and unemployed veterans from Metro Detroit, Pingree Detroit sells sustainable and locally sourced leather goods from reclaimed waste produced by the Detroit auto industry. For her: WRISTLET AND CROSSBODY CLUTCH ($129), For him: SLIM CARD WALLET ($36). 6438 Woodward Ave, Detroit. 313-757-0291. pingreedetroit.com/store.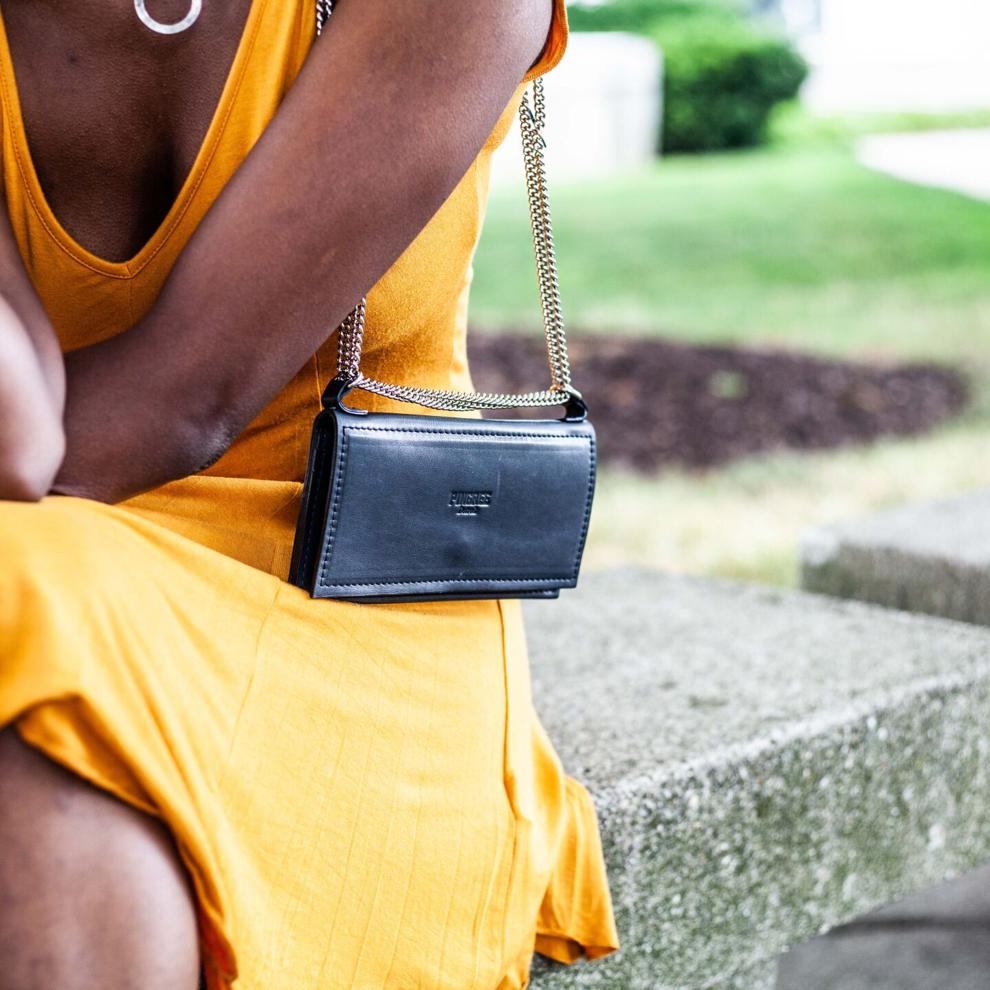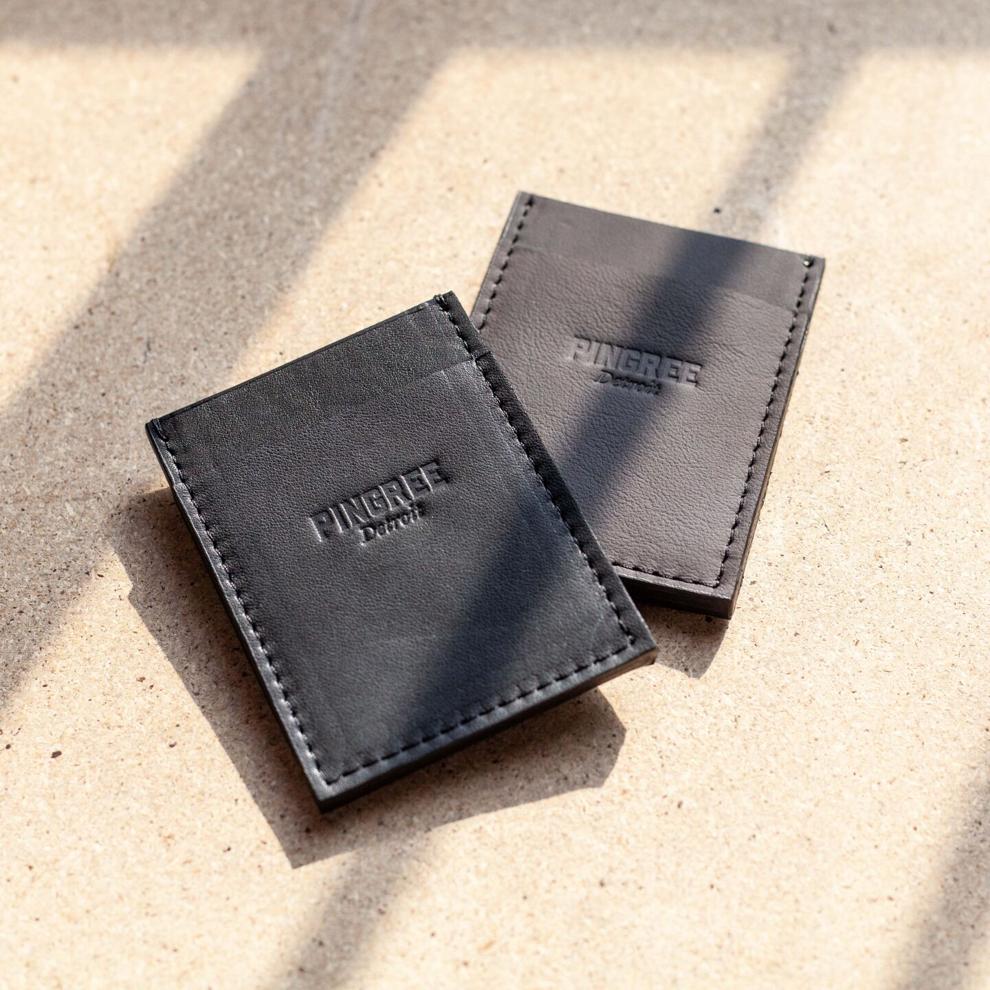 2. Rebel Nell. This innovative jewelry company employs women facing barriers to employment in Detroit and provides financial management education. The jewelry features fallen graffiti that has been collected from around Metro Detroit and fashioned into creative pieces for the collection. This GOLD RING ($55) and BRACELET ($175) add the perfect pop of color for any outfit. Rebel Nell is sold online as well as at several local retailers. City Bird, 460 W. Canfield St., Detroit. 313-831-9146. rebelnell.com.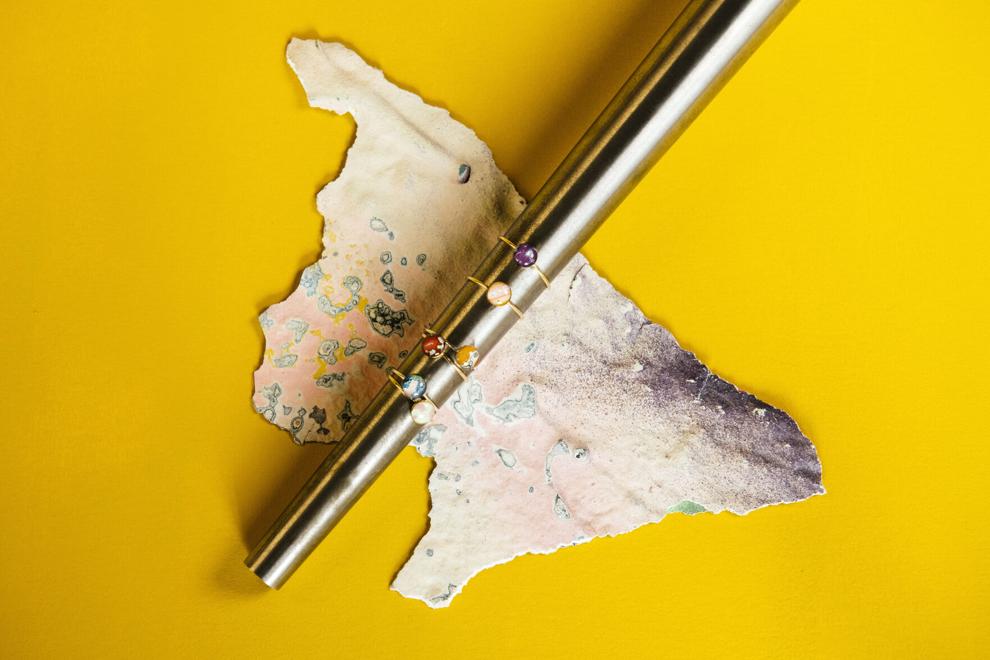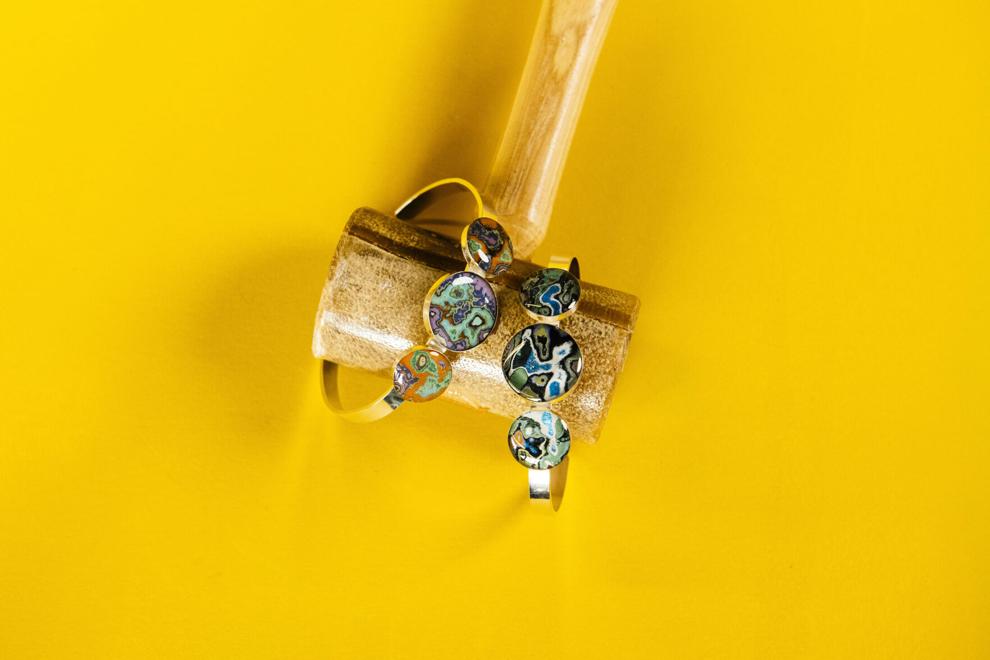 3. Better Life Bags: Rebecca Smith created Better Life Bags to hire women who experience employment barriers. Each bag is custom-made by a woman in Metro Detroit. Ten percent of every bag sold is donated to a low-income entrepreneur overseas. This RUBY – BROWN LEATHER AND BLACK CANVAS BAG ($348) is a great laptop bag for the student in your life. Better Life Bags also recently partnered with Rebel Nell to create a gorgeous collaboration of leather bags for its Fall 2018 Collection. THE NELL – BLACK ($285) is a one-of-a-kind shoulder bag that your girlfriend will love. 9405 Joseph Campau, Hamtramck. betterlifebags.com.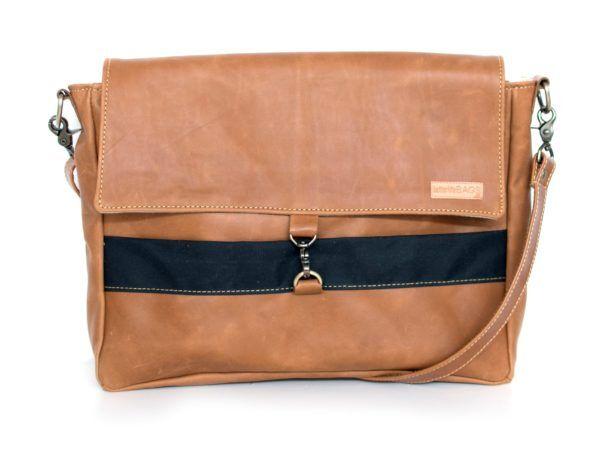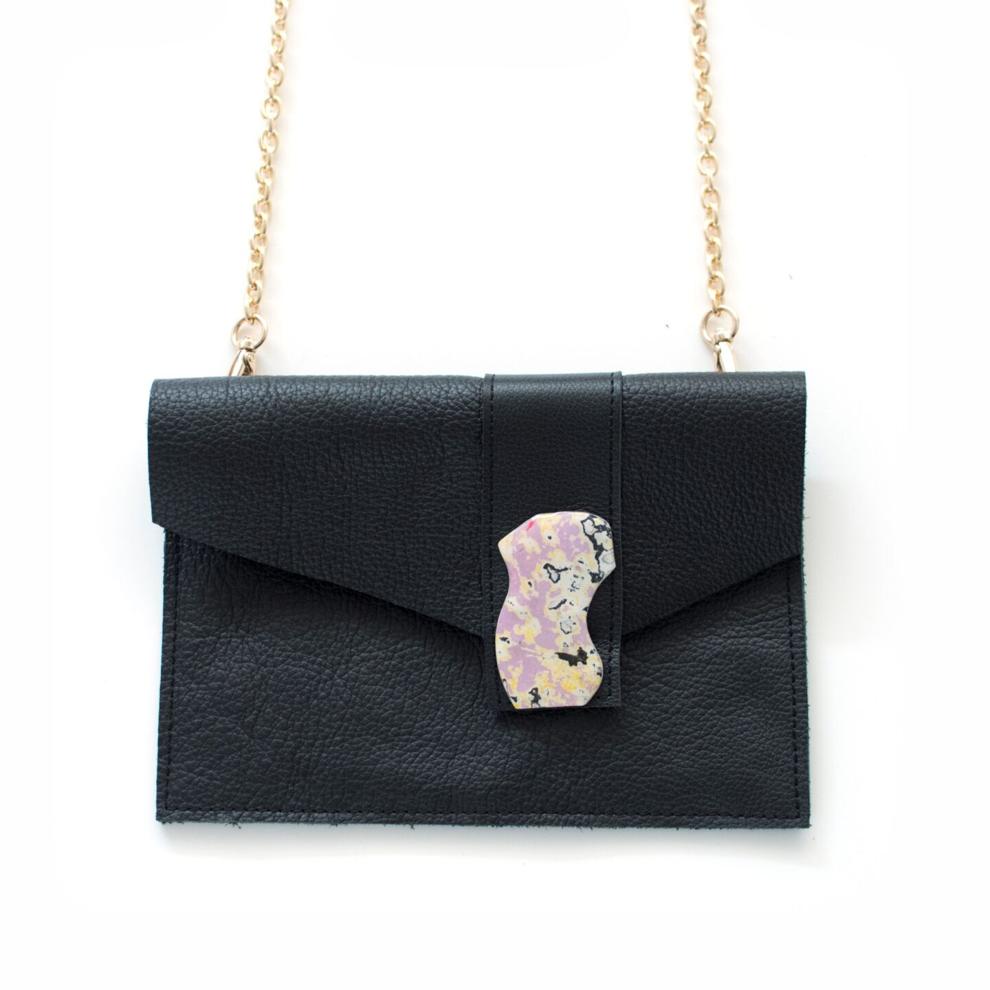 4. Mend on the Move. The nonprofit employs and empowers women who have survived abuse. It offers a beautiful collection of jewelry with powerful symbolism. This RAISE THE BAR BRACELET($22) and COME AS YOU ARE EARRINGS ($18) add a touch of elegance to any outfit. Sold online. 586-924-8776. mendonthemove.org.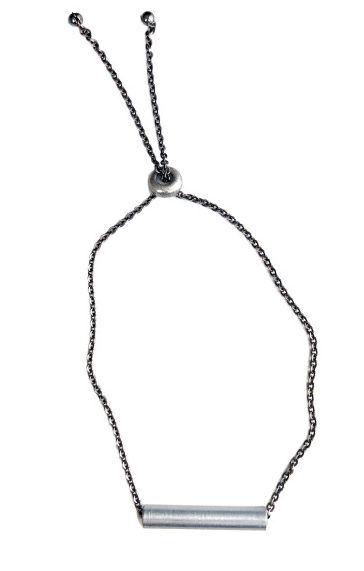 5. Adored Boutique. This chic boutique not only offers trendy styles, but it also donates 15 percent of profits to local organizations and charities. It primarily donates to Sacred Beginnings, a recovery program in Michigan for women survivors of human trafficking. RELAXED FIT SWEATSHIRT ($63.99), JOURNEY BOOT – VEGAN ($184). 968 Cherry St. SE, Grand Rapids. 616-259-9620. adoredboutique.com.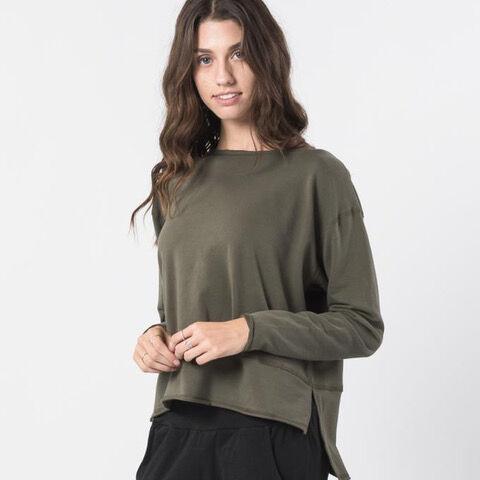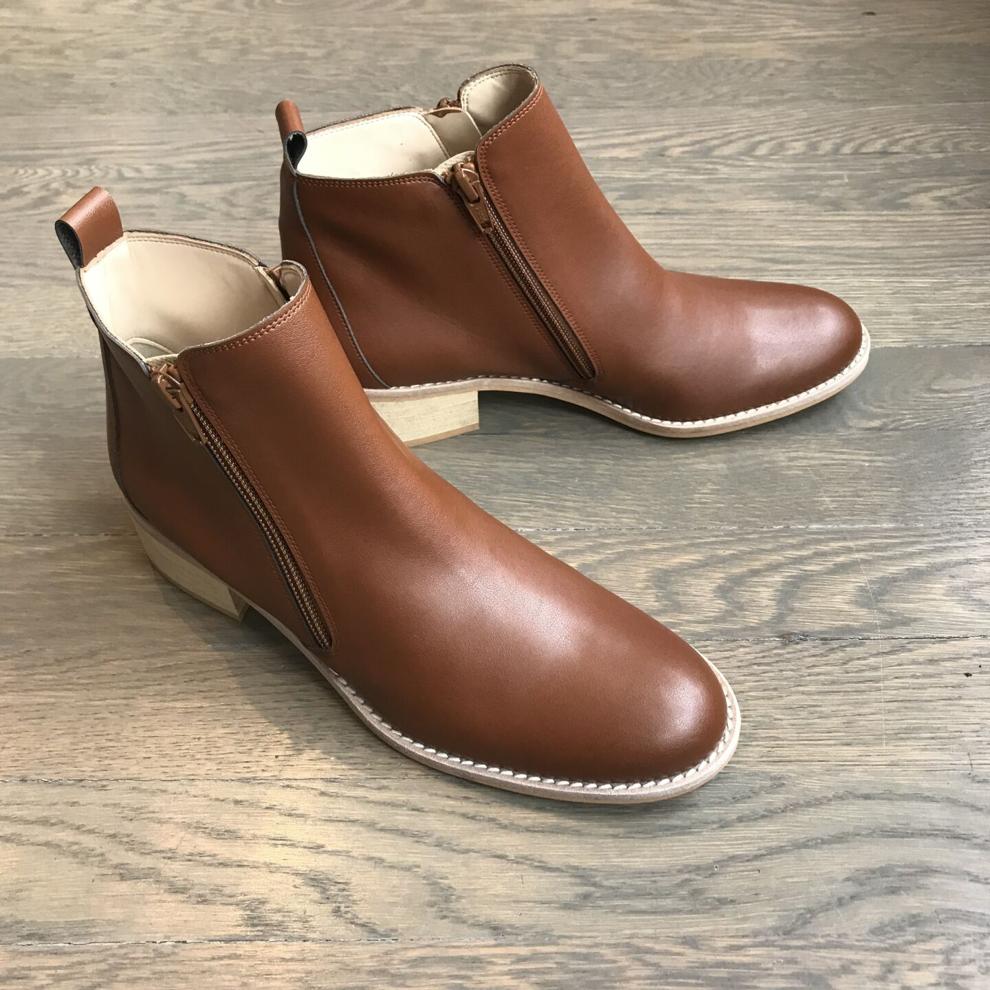 6. York Project. For each product sold, this social streetwear brand founded in Detroit gives a DONATION KIT ($6) to a homeless person. Since 2012, York Project has donated over 24,000 kits to those in need across the nation. Every kit includes a durable tote bag, toilet paper, socks and bottled water and is available for purchase for those who wish to simply donate. This street-style CHARCOAL ANORAK JACKET ($75) and BLACK AND GOLD CORKTOWN LONGSLEEVE ($32) make the perfect gifts for him this winter. 325 E. Grand River Ave, Unit 345, East Lansing. info@yorkproject.com. yorkproject.com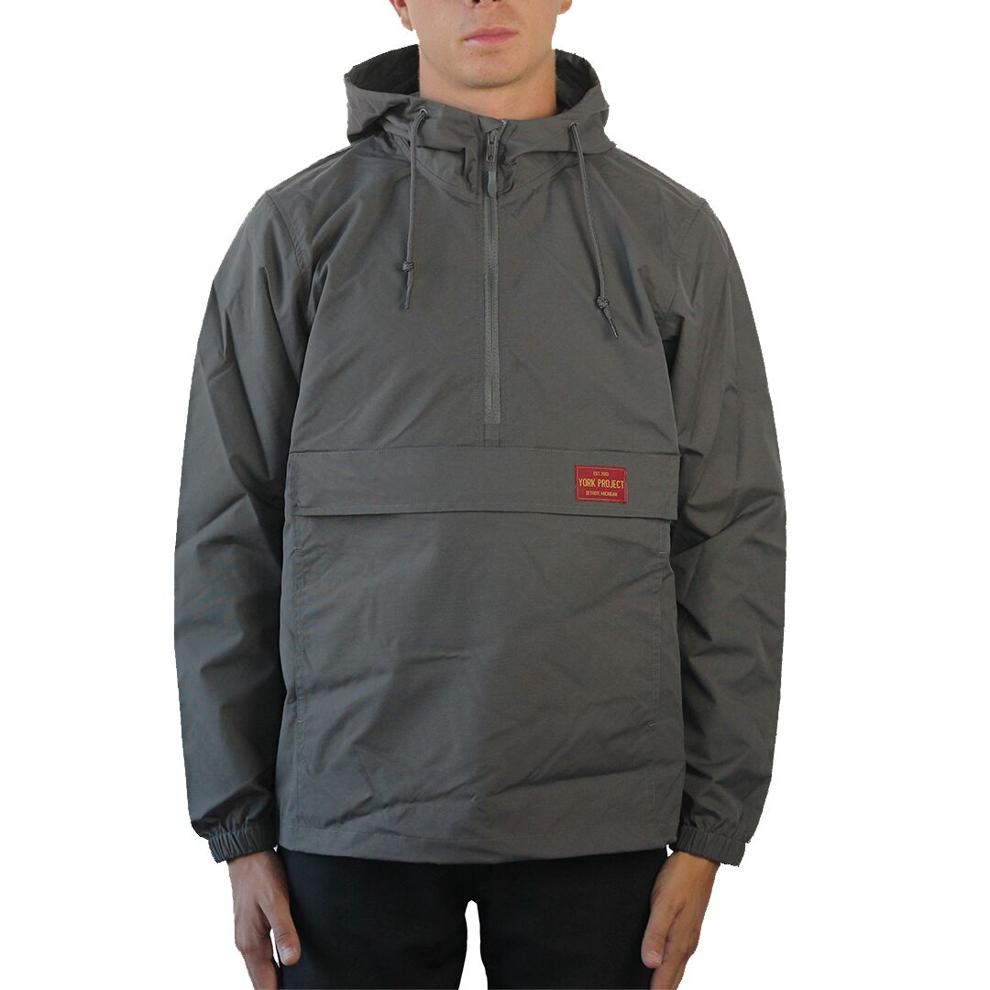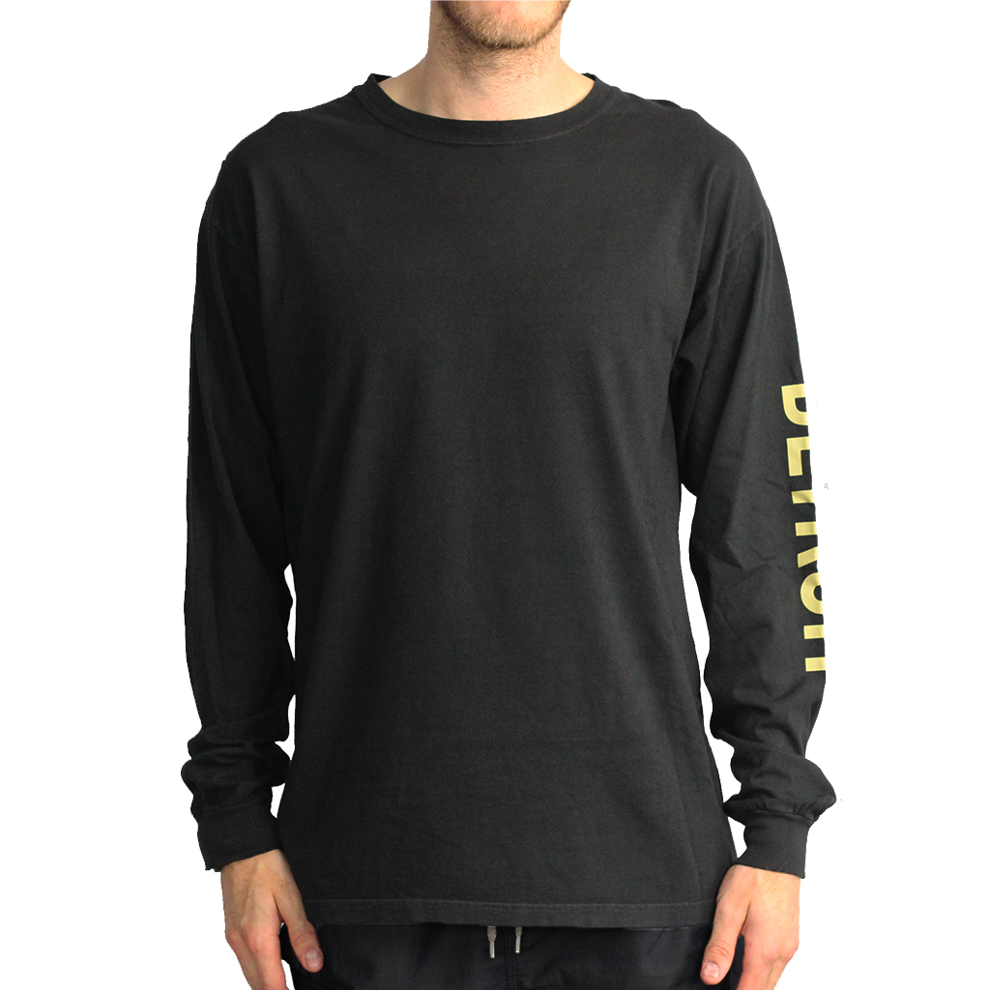 7. Genusee. In response to the Flint water crisis, Detroit native Ali Rose VanOverbeke founded Genusee to create sustainable glasses made from leftover water bottles from Flint. Genusee's mission is to "be the change we want to see" by turning waste into products with value and purpose. Treat your loved one to a new pair of socially conscious shades this holiday season. The ROEPERFRAME STYLE ($99) is designed to fit every face and can be made into prescription eyeglasses or sunglasses. genusee.com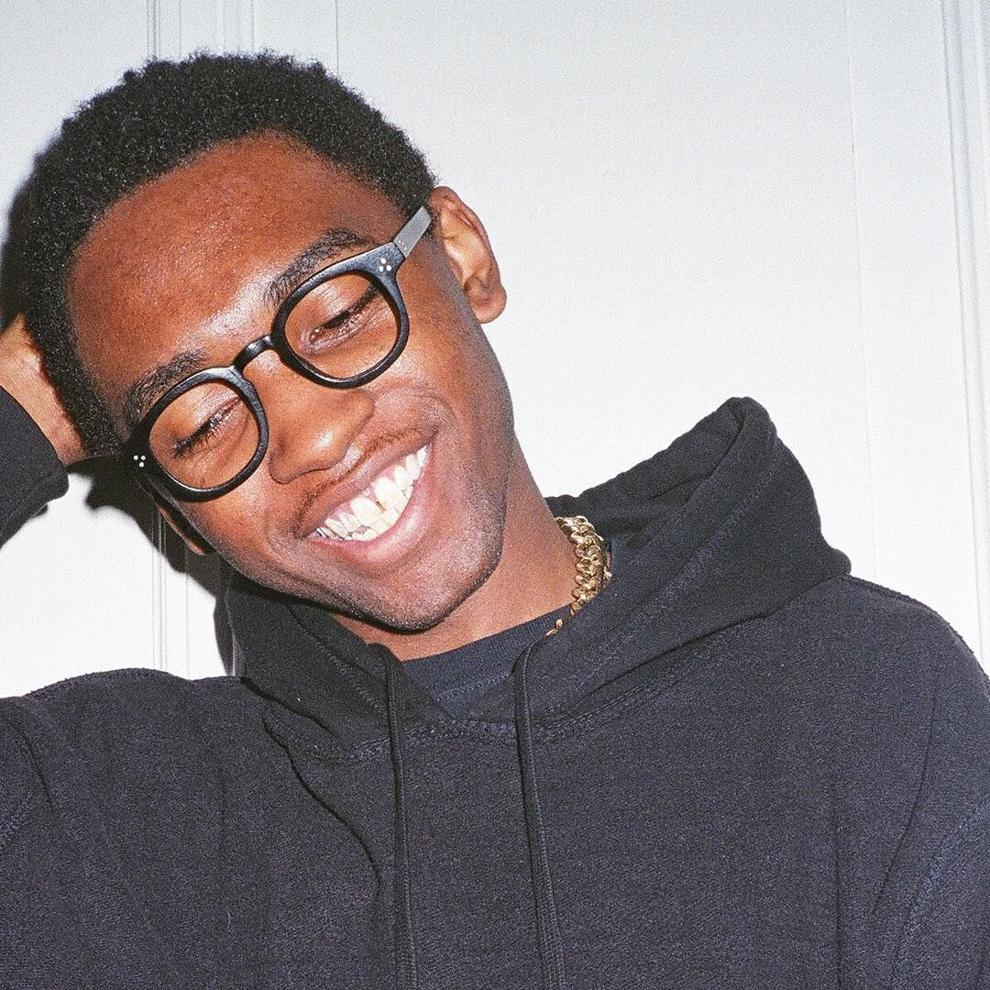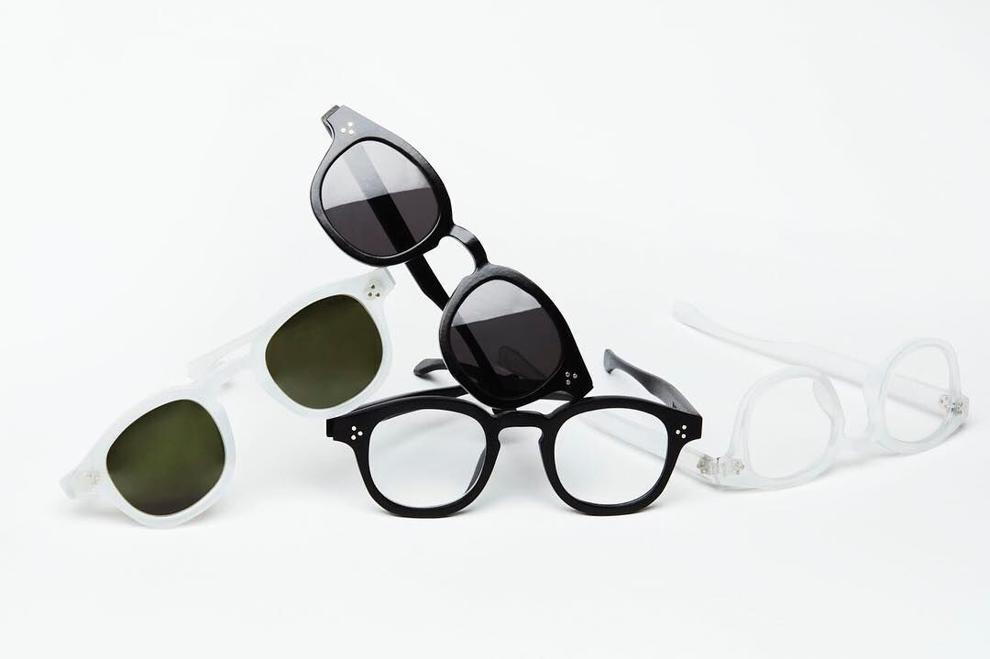 FOOD
1. Detroit Water Ice Factory. You can never go wrong with giving a delicious treat during the holiday season. All Detroit Water Ice Factory profits support S.A.Y. Detroit, a charity founded by author Mitch Albom that provides resources to Detroit residents in need. Date night? Try a MOTOWN MASH ($4.50) or a FROZEN HOT CHOCOLATE ($5). Gift cards are available in-store. 1014 Woodward Ave., Detroit. 313-888-9106. detroitwaterice.com.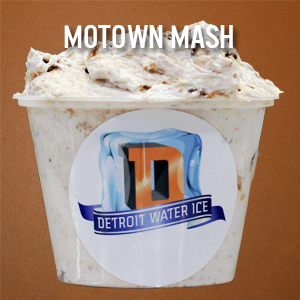 2. On The Rise Bakery. With every purchase of a baked good, profits support housing, educational opportunities and self-help programs for formerly incarcerated individuals working toward changing their lives. Gift a pastry from the On The Rise Bakery's holiday selection. Menu prices vary. 8900 Gratiot, Detroit. 313-922-8510. cskdetroit.org/bakery.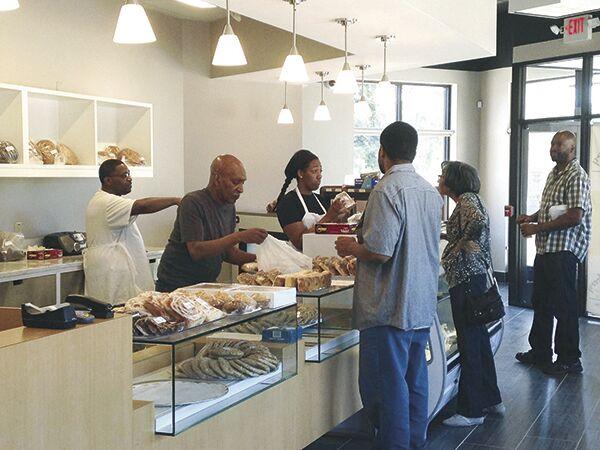 Photo via On the Rise Bakery
3. Grand Traverse Pie Company. This beloved local bakery has teamed up with Michigan Partners Helping Michigan Youth, which raises funds for youth experiencing foster care and has helped provide thousands of meals to food pantries around the state. Besides 15 store locations in Michigan, pies are also sold in several local retail stores, including Meijer in Detroit. Bring an APPLE MOUNTAIN TOP PIE to the office holiday party. Menu prices vary. 1446 W. Maple Road, Troy.Call 866-444-7437 to ship a pie. gtpie.com.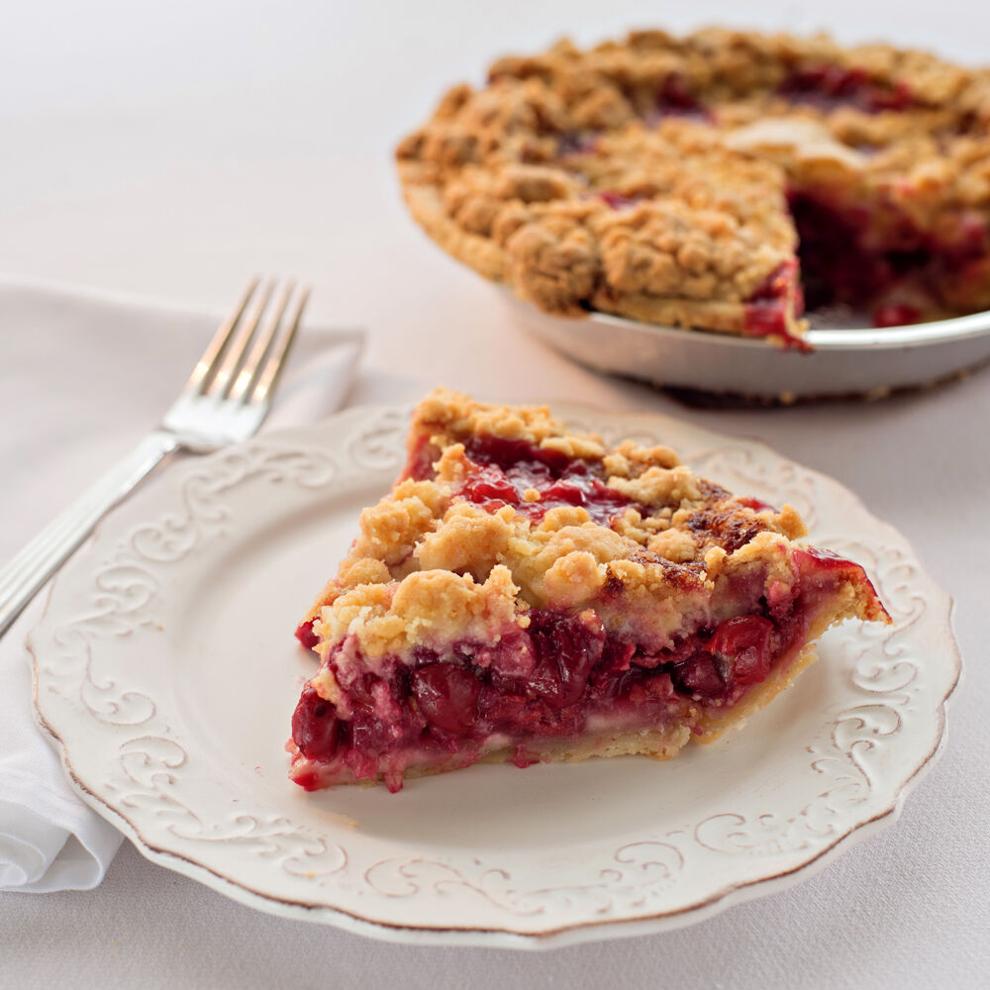 4. Pauls' Moms' Cookies. A portion of profits from Paul's Moms' Cookies supports Dégagé's Open Door Women's Center, which offers shelter during the overnight hours for women in crisis. Career opportunities with Pauls' Moms' Cookies are also offered to patrons of the Open Door Women's Center to assist. Share a PEANUT BUTTER CHOCOLATE GANACHE ($2) with a friend or loved one. Sold online. 616-454-1661. degagecookies.myshopify.com.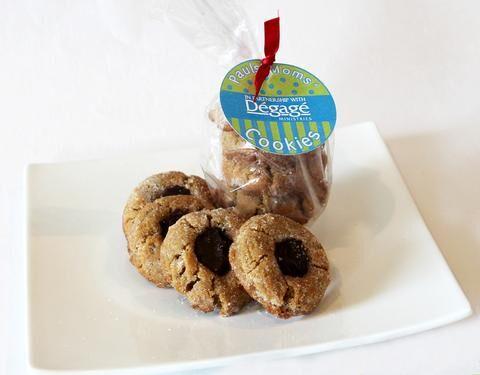 5. Batch Brewing Company.The FEELGOOD TAP raises funds to support local and regional nonprofits throughout Michigan with a focus on community, culture and wellness. The funds raised further the work these nonprofits do within communities throughout the state. Treat your friends to a fun night out! Beer prices vary. 1400 Porter St., Detroit. 313-338-8008. batchbrewingcompany.com.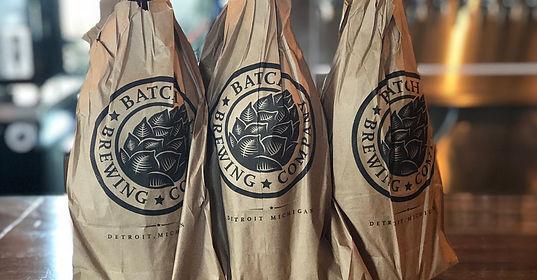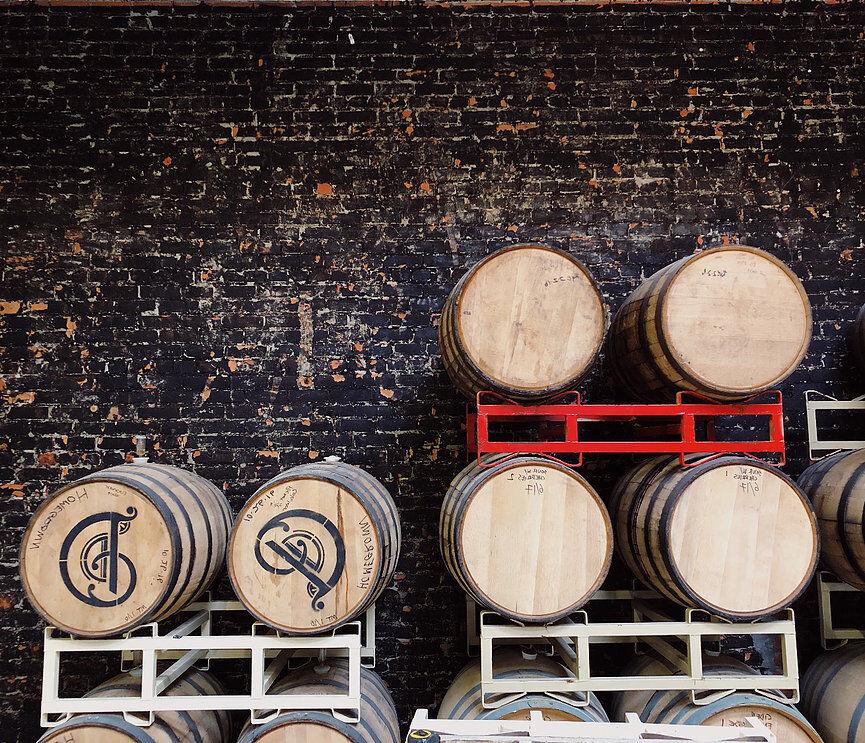 FITNESS
1. The Hub of Detroit. After all that holiday indulging, it's never too early to prepare for your New Year's resolution fitness goals. A portion of profits and 100 percent of used bike sales benefit Back Alley Bikes, a nonprofit that provides bikes to youth around Metro Detroit. This is the perfect gift to start a new hobby with a friend! Used BIKES range from $70-$200, or buy a GIFT CARD. 3611 Cass Ave., Detroit. 313-833-0813. thehubofdetroit.org.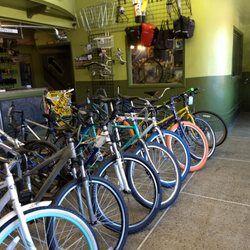 2. Breathe in Detroit. With every purchase, a donation is made to local charities and organizations including The Children's Center, Playworks and Summer In The City. This WOMEN'S *STARS* V TANK ($36), UNISEX RECLAIMED MUSCLE TANK ($32) and YOUTH "EASY TIGER" BASEBALL TEE ($26) make the perfect gifts for a yogi family. Sold online. breatheindetroit.com.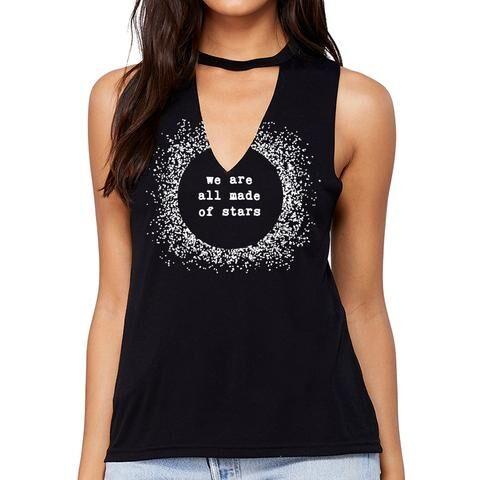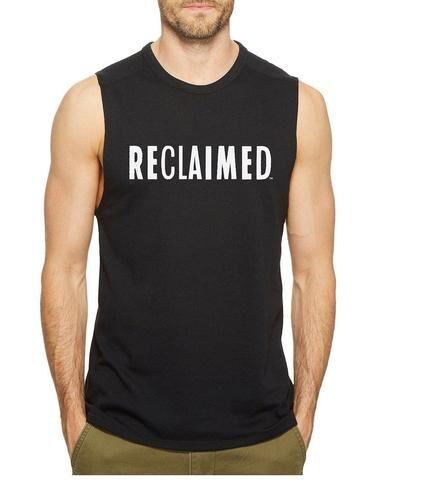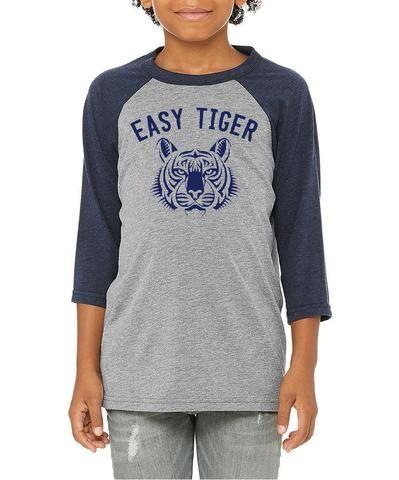 BEAUTY
1. Wingme Cosmetics. This cosmetic line was founded by a mother and daughter duo who have become full-time social entrepreneurs. Twenty percent of profits go toward female genital mutilation awareness as well as select women empowerment nonprofits. This BROW JAM ($21) and DUAL ENDED ANGLED BRUSH ($18) are the perfect gifts to add to a makeup lover's collection. 553 E. Jefferson Ave., #101, Detroit. wingmecosmetics.com.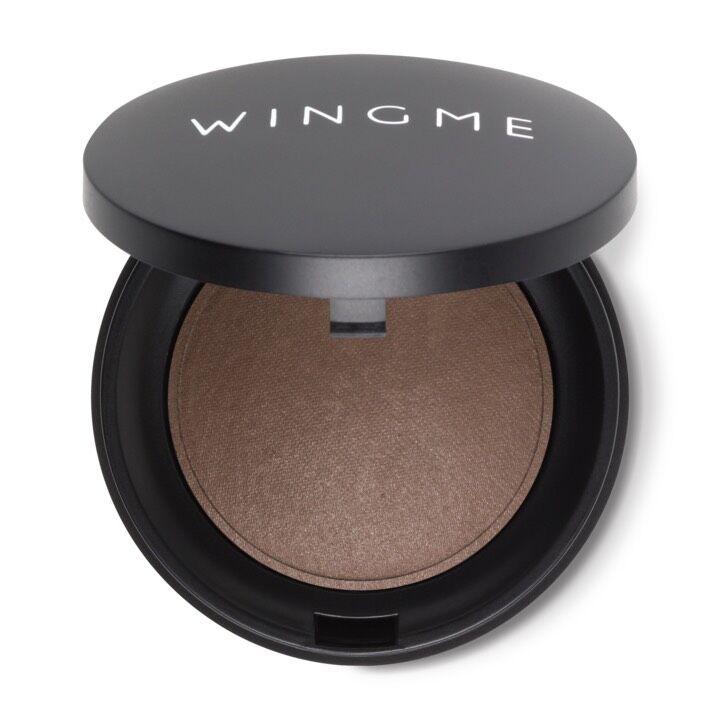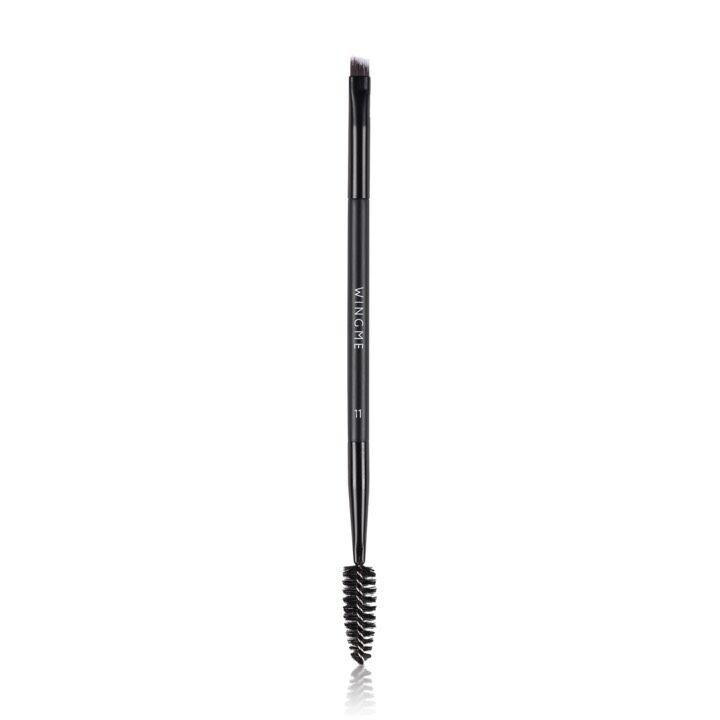 2. Detroit Blows. One dollar of every blowout service and a percent of select retail sales is donated to the salon's nonprofit arm, Detroit Grows, which provides microgrants to female entrepreneurs and invests in programs that help women re-enter the workforce. Pamper your bestie or your mom with an ABOVE THE SHOULDER BLOWOUT ($35). 1232 Library St., Detroit. 313-462-4108. detroitblows.com.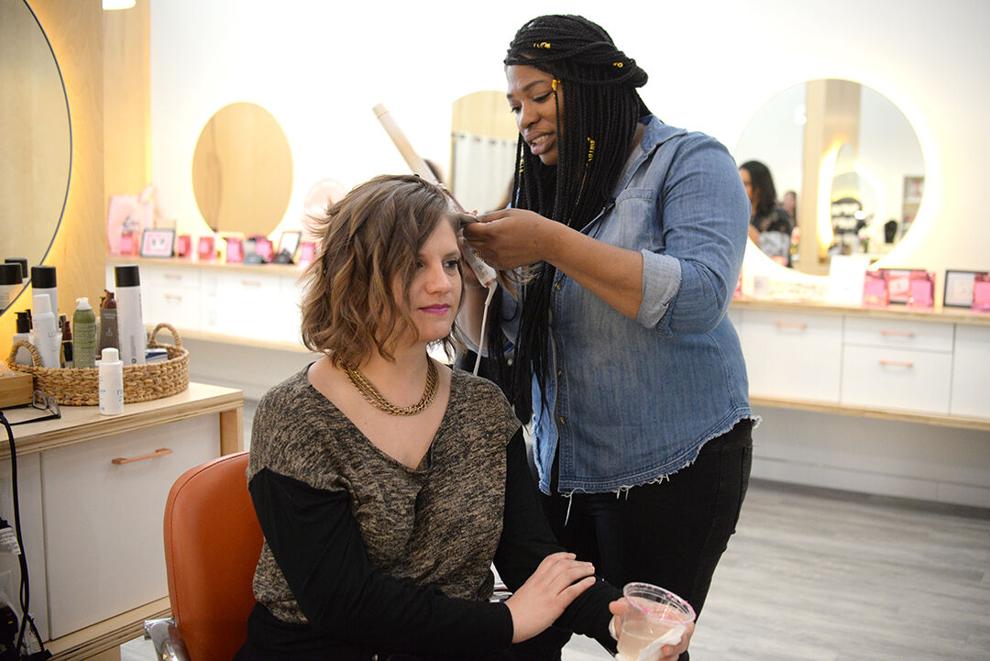 3. Hand in Hand Soap. The soap company's mission is to provide soap and clean water to children in the developing world through its "buy a bar, give a bar" and clean water programs. This FOUR-PACK ASSORTED BAR SOAP SET ($22) and CACTUS BLOSSOM CLASSIC ULTIMATE SKIN ESSENTIALS SET ($40) make great gifts for your office gift exchange. You can also find their full collection of products online and in-store. Woodward Commercial Center, 27844 Woodward Ave., Royal Oak. ulta.com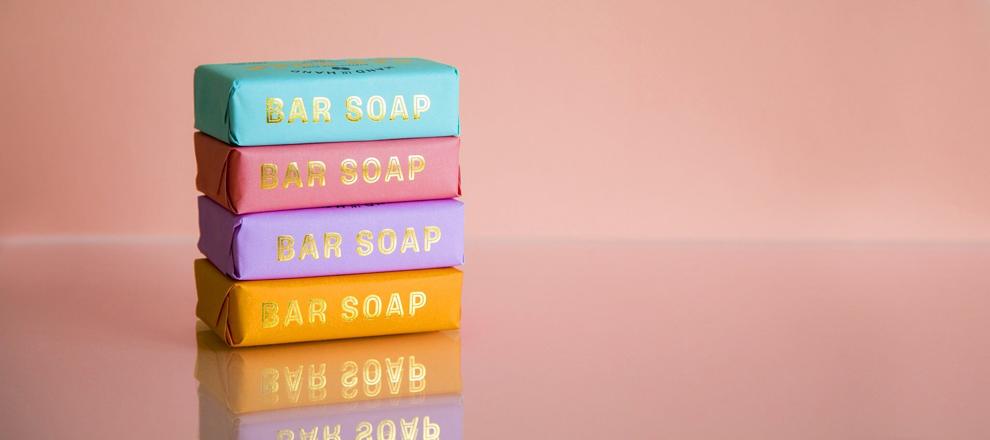 4. Make-Cup. The Michigan-made Make-Cup has transformed the unsanitary and messy method of transporting your makeup products in a bag by using a compact cup instead. Not only are the cups made of recycled plastic from landfills, but they also protect your makeup from thermal breakdown — so you can feel comfortable leaving your makeup in the car when you're on the go! Surprise your friends with the new MAKE-CUP ($60) and THE MAVEN BUNDLE ($100). Sold online. make-cup.com.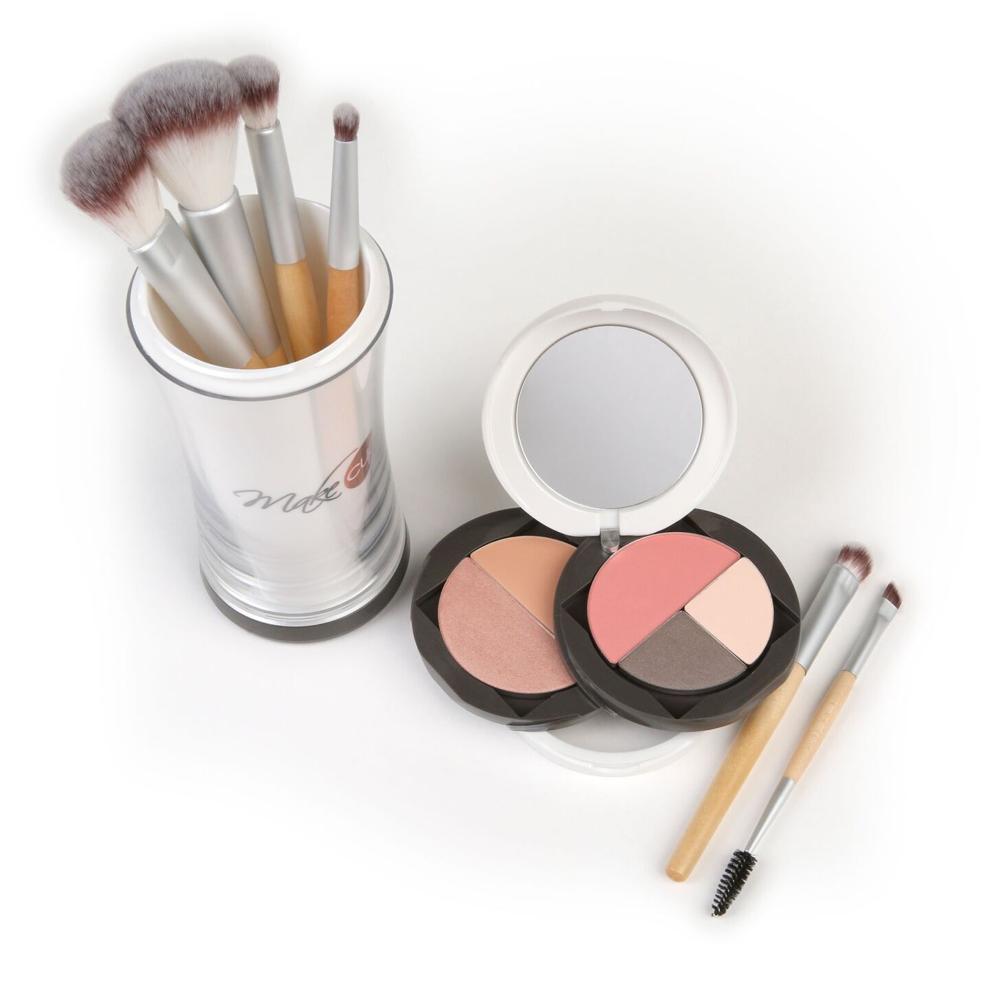 5. City Girls Farm. The locally sourced soaps and products from City Girls Farm support the Eastern Market Corporation, which aims to nourish Detroit culturally and economically. Give the gift of healthy skin with MILK AND HONEY SOAP BAR ($6) or CITY GIRLS SOAP GIFT BASKET ($60). Available at Eastern Market on Saturdays or at 559 Orchard Lake Road, Pontiac. citygirls.farm.