WDIV-TV anchor Evrod Cassimy released the R&B album, "Newzic," last year. He tells SEEN why he's had to hide his musical talents most of his career, but is now busting out the jams.
By Hannah Owen
Photos courtesy Evrod Cassimy
Some may find it hard to imagine their local morning news anchor dropping an R&B album, but that's what Detroit's WDIV Local 4 anchor Evrod Cassimy did.
There are two things Evrod Cassimy says he's been passionate about most of his life: writing stories and singing. These passions led him to pursue a career in journalism and, in November, release his debut R&B album, "Newzic."
"I remember as a kid writing my own book," Cassimy says. "It wasn't published or anything, but I literally handcrafted the cover out of old boxes, printer paper and laminate. It was called 'Mike Jones Runs for Class President.' My mom still has it today and shows it off to friends as if her son wrote a New York Times No. 1 bestseller."
Cassimy has also been singing his entire life. "I started at age 3," he says. "My parents kept the photo of my first solo (in church) on the fireplace mantle throughout my childhood years." As he grew up, he continued singing in church and won various local awards.
Raised outside of Chicago, Cassimy attended Columbia College Chicago to study television broadcast journalism. He began his career in 2006 in Grand Junction, Colorado, where he met his wife, Danielle.
At 18 years old, he met a producer who invited him to write and record music in a studio. "That led to a four-song EP that I was very proud of. It was on iTunes and even got significant radio air play in the first few markets I worked in as a news reporter."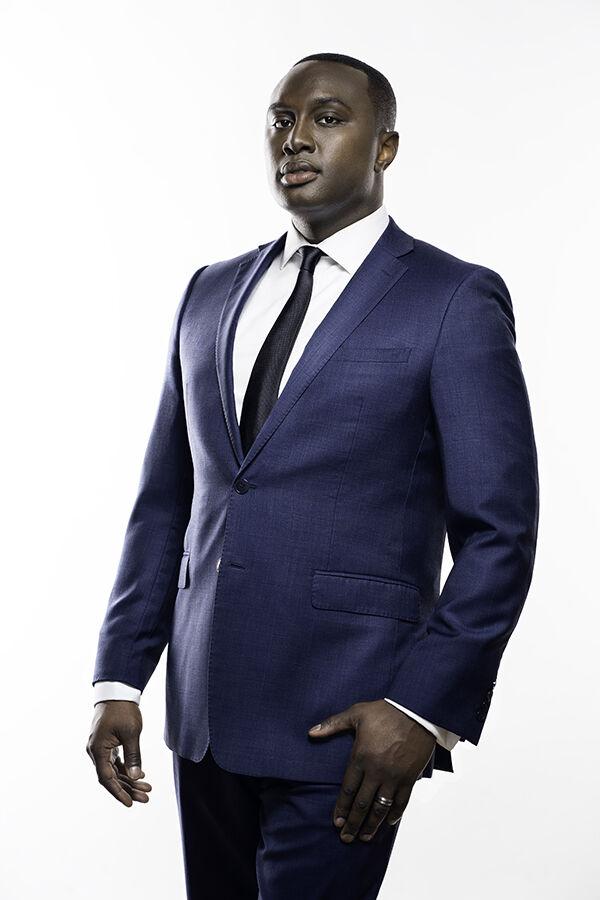 Courtesy Evrod Cassimy
Most people didn't know about the EP, Cassimy says, because his journalism career forced him to hide his musical background.
"There came a point in my career where I was told I couldn't sing anymore," he says. "I had just accepted a job as an anchor. My wife and I were engaged to be married in one month. We sold everything to move to this new city, including one of our two cars. It was an eight-hour drive from city A to city B. Six hours in I got a call from the boss where they asked about my R&B music career."
The station told Cassimy it wouldn't have offered him the job had they known about his musical background, he says. "I was shocked, scared, dumbfounded," he explains. "They called back an hour later to say they would go through with the TV news contract, but I could never sing again."
Not only was Cassimy restricted from making new music, he says, but he couldn't acknowledge he had ever made music. "And boy did people ask," he says, "but I went along with the lie. Why? Because I really wanted the job."
In 2013, Cassimy joined WDIV-TV and now anchors the station's morning show, "Local 4 News Today."
When he began working at WDIV, Cassimy says the attitude toward his musical side shifted. "I was invited to sing at the Local 4 Christmas party and later during the live broadcast of the Ford Fireworks," he says. " It was completely the opposite of what I'd experienced in previous markets."
He took these opportunities, he says, despite being nervous due to his past experiences. "I was tired of being prevented from doing what I love — writing and recording music — for so long," he says. "I loved Detroit so much and was inspired by the history of Motown."
After his performance at the Ford Fireworks, Cassimy says people began asking him where they could buy his music.
"I didn't have any!" Cassimy says. "I found my way back in the studio and recorded my first single, a Christmas song, that got played on every radio station in Detroit. That led to a second, third, fourth and fifth single."
He says fans started asking for him to create an album. In November 2018, they got their wish: Cassimy released his debut album after creating his own record label, Everything Evrod Entertainment. "I wrote about what I call 'the story of my life,'m" he says. My 'breaking  news' if you will,  all set to music. News and music essentially is what the album was. I called it 'Newzic.' "
One of Cassimy's favorite songs from the album, he says, is "Mixed." "It's a song about my two biracial kids and real-life situations as they are learning about who they are and how the world sees them," he says. "They're even featured on the album."
Cassimy says his father, wife and brother are the only ones he shares the true meaning behind all his songs with. "They give me their real feedback," he says.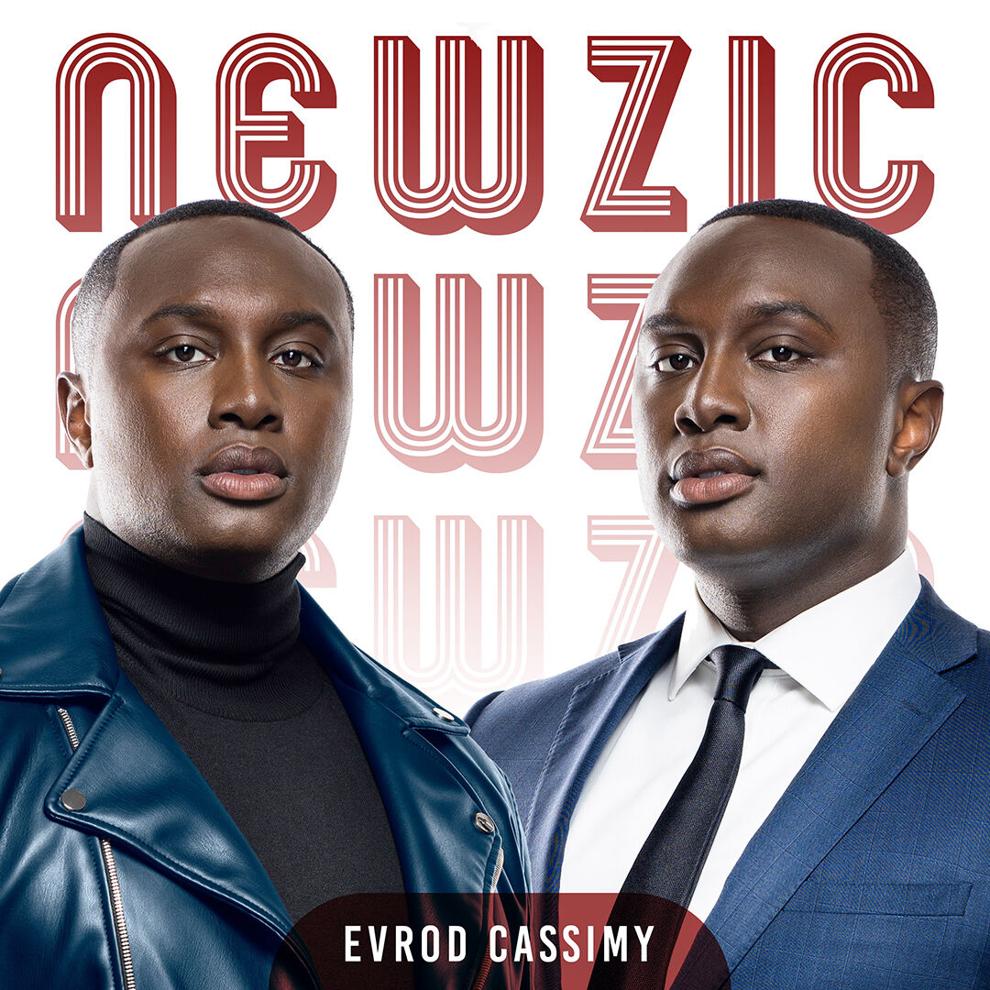 He adds he's found a lot of support in Detroit as well. "Detroit's own Queen of the Blues, Thornetta Davis, heard my story and told me never to stop singing," Cassimy says. "She was one of the first people in Detroit that I shared my story with."
WDIV also supported him. "It's incredible to feel support from the station when I felt the opposite elsewhere," Cassimy says.
In terms of balancing it all, Cassimy admits he doesn't always have it all together. "I'm completely unbalanced when it comes to my personal versus professional life, but I'm happy," he says. "Happiness is important, and if it doesn't make me happy, I don't do it."
He explains that he sees his careers in news and music as closely related. "In news, I write stories about other people in the community," he says. "In music, I write stories through songs about myself or people I know."
Writing is therapeutic, Cassimy adds. "It allows me to get my thoughts and emotions out." Cassimy says writing about personal things can at times put him in a vulnerable position. "You hope people enjoy listening because the songs really, truly mean something to you."
Cassimy's album "Newzic" is available to stream on Spotify, SoundCloud and other music platforms.