Kerry Doman, founder of LittleGuide Detroit, shares fun things to do with kids in Metro Detroit this July.
By Kerry Doman
It's July and the one month of summer has finally arrived! Kids are out of school, ready to play and LittleGuide is here to get you through the long, hot days. Get wet and go wild at a local water park, splash park or beach. Watch a movie under the stars or at Emagine Theatre on a rainy day. Make plans with friends and keep busy checking items off of our Summer Bucket List. If you need more ideas, here are our top picks for what to do with your kids in July.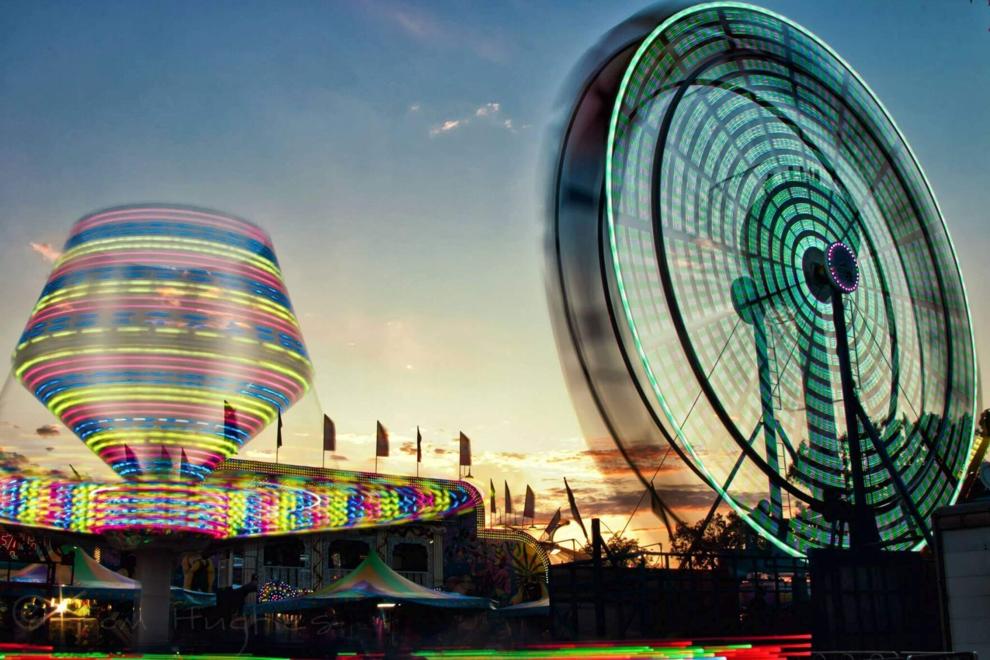 Courtesy LittleGuide Detroit
Friday, July 6-Sunday, July 15
Springfield Oaks County Park
Something BIG is coming to Oakland County. The annual festival has derby demos, monster trucks, carnival rides, a petting farm and dinosaurs! The two-week event kicks off Friday, July 6 with an evening firework display.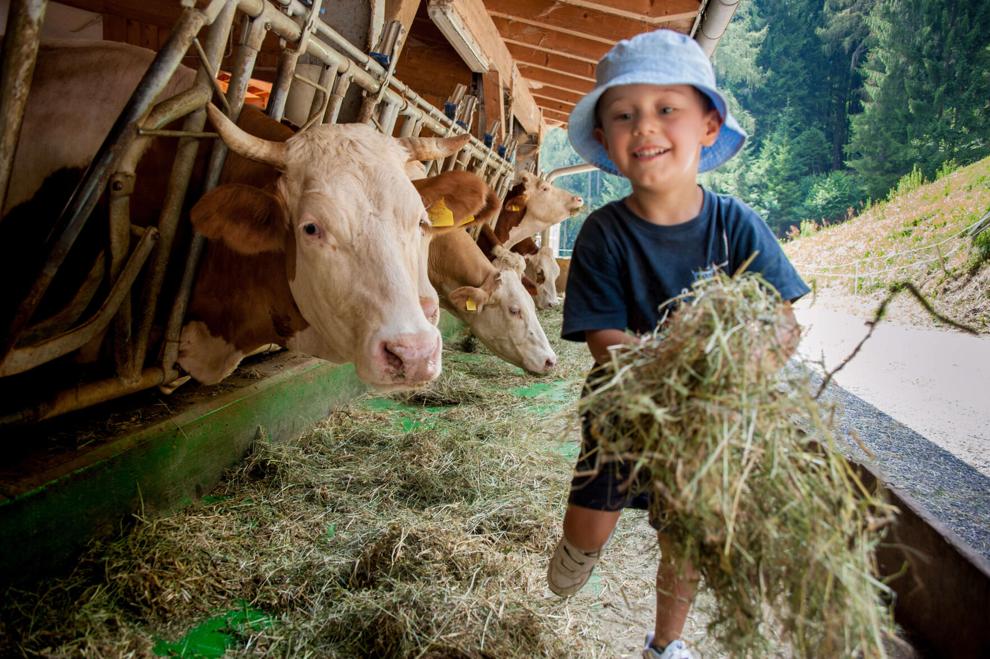 Courtesy LittleGuide Detroit
Friday, July 13
Kensington Metropark
Let your littles be farmers for a day. Kids ages 6 to 8 can work side by side with the farmers at Kensington. They'll feed animals, haul hay and have fun! Kids can fuel up with farm fresh snacks too.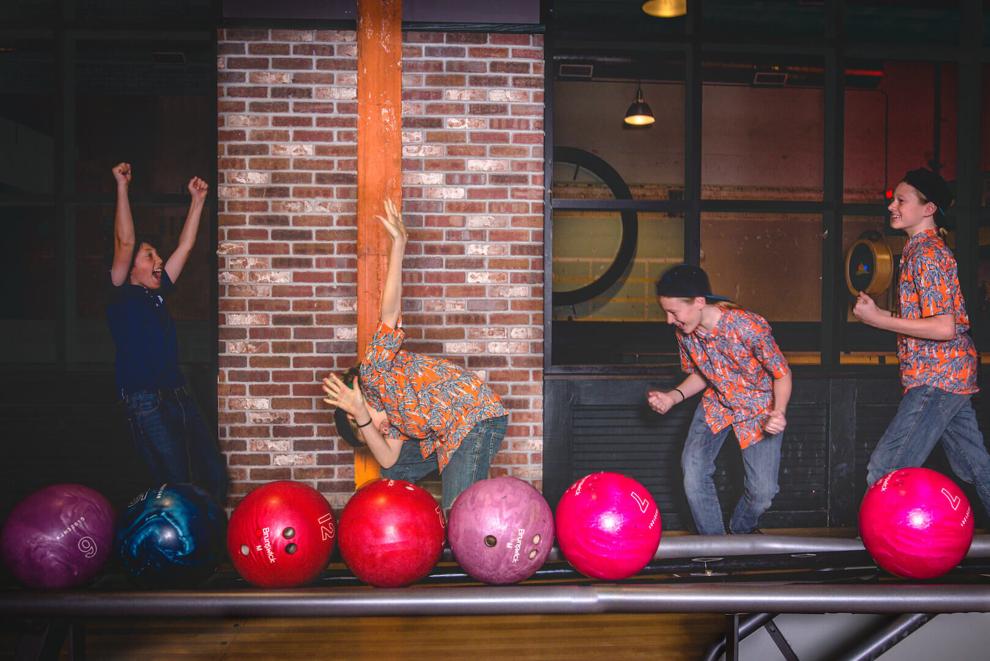 Courtesy LittleGuide Detroit
Mondays, Tuesdays & Wednesdays 11 a.m. to 2 p.m.
Punch Bowl Social Detroit
Have a fun day downtown at Punch Bowl Social. Kids 15 and under get one hour of free bowling and complimentary bowling shoes. While you're there, play some giant games, croon your favorite tunes at karaoke and check out the delicious kids menu.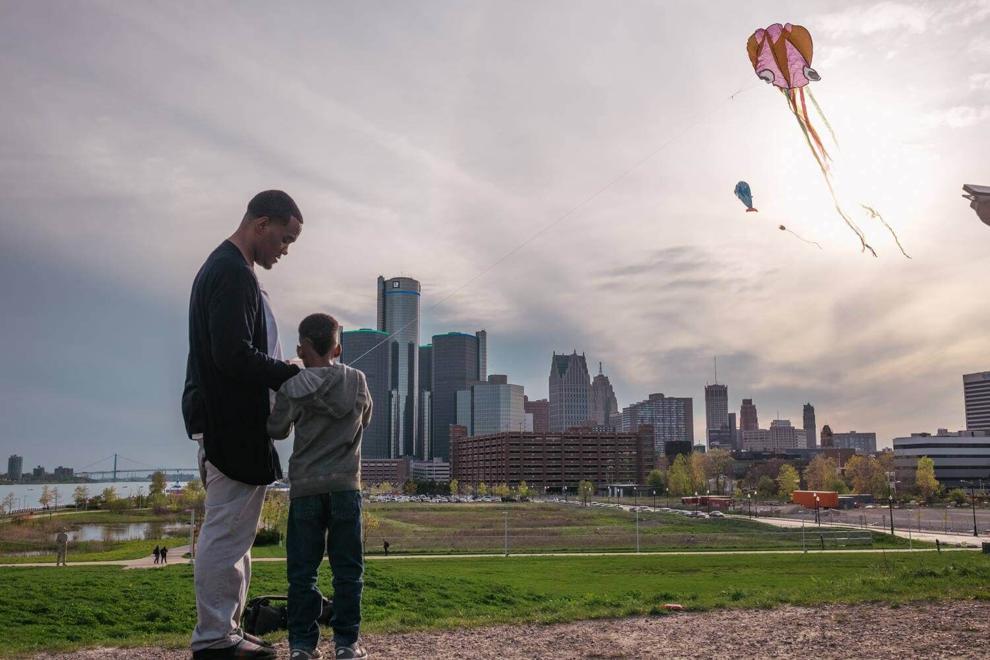 Courtesy LittleGuide Detroit
Sunday, July 15
Belle Isle State Park
Let's go fly a kite! Make a kite at the festival or bring one with you to fly alongside professionals and new friends.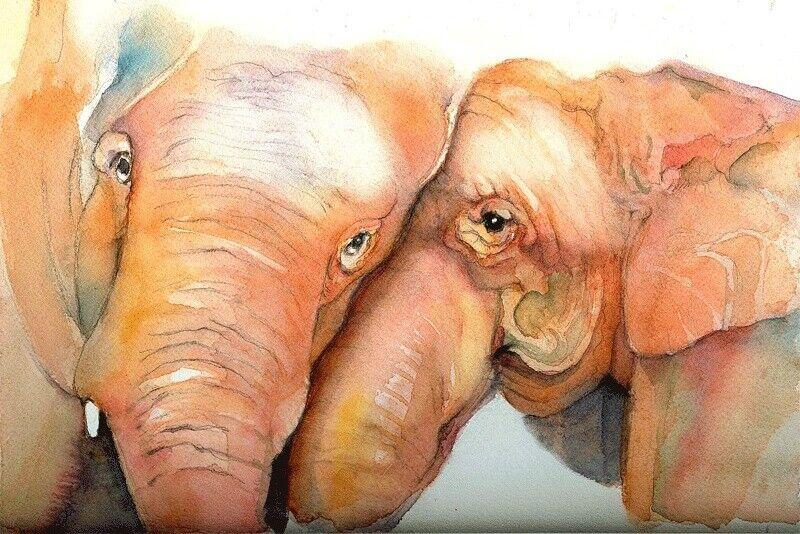 Courtesy LittleGuide Detroit
Friday, July 27 – Sunday, July 29
New Center Park
Based on the book "Wanda and Winky" by Commerce Township author Linda McLean, this live performance puppet show tells the story of the Detroit's Zoo last elephants.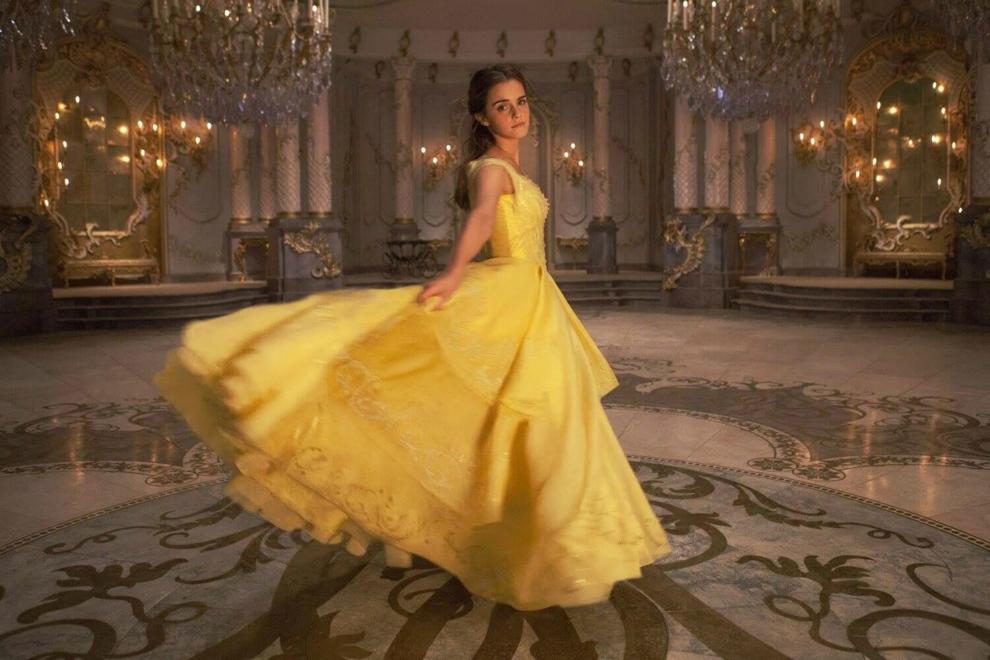 Courtesy LittleGuide Detroit
Saturday, July 28
Downtown Rochester
Bring your blankets, lawn chairs and singing voice. Disney's live-action version of "Beauty and the Beast" will be projected on the big screen and all the prince and princesses are invited to sing along.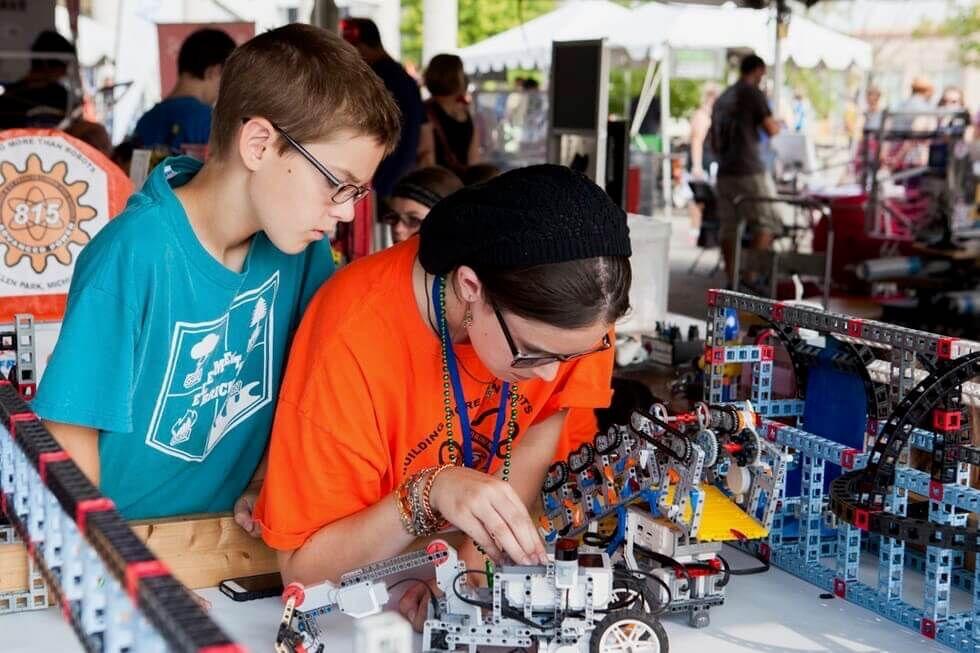 Courtesy LittleGuide Detroit
Saturday, July 28 and Sunday, July 29
The Henry Ford
The Henry Ford is a tribute to innovation, and the Maker Faire is a festival to inspire the next generation of innovators, artists and engineers. Kids can engage in hands-on activities, carnival games and more!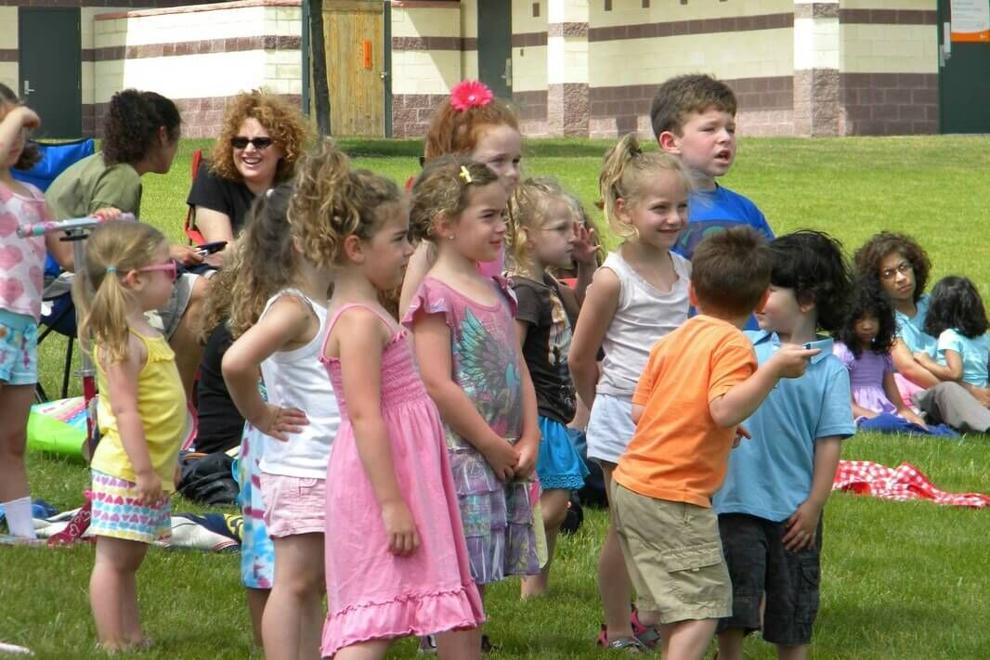 Courtesy LittleGuide Detroit
Thursday, July 26
Mashbank Park
Kids Komotion is a free summer concert series for kids hosted by West Bloomfield Parks. July's performers are Gemini, and kids will have a chance to make their own instrument at the craft station.
Read more from LittleGuide Detroit: