Students dig in and learn the value of protecting and preserving the environment with inspiration from local metro Detroit organizations
BY JAISHREE DREPAUL
On any given day, you'll find animals such as sheep, horses, cattle, and goats grazing the pastures at Bowers School Farm in Bloomfield Hills. You'll also find kids of the two-legged variety — laughing children immersed in a unique hands-on learning experience. The 93-acre farm is just one of several local nature programs and initiatives that is teaching school-age children about the importance of sustaining a clean and healthy environment and inspiring them to become passionate about the outdoors and nature.
"We've come out of COVID-19 with more demand than ever. People are recognizing the value of the outdoors as an educational tool and the importance of teaching kids about valuing the environment," says Brooke Larm, the organization's education specialist. "Children have been spending a lot of time behind screens and separate from each other, but now there's this urge to get everyone centered around building community and hands-on learning experiences."
Established in 1967, the farm offers camps, day trips, and a plethora of other experiential events and programming throughout the year. Parents can opt to learn alongside their children, whether it's in a basic farm animal care workshop or a class that shows them where their food comes from.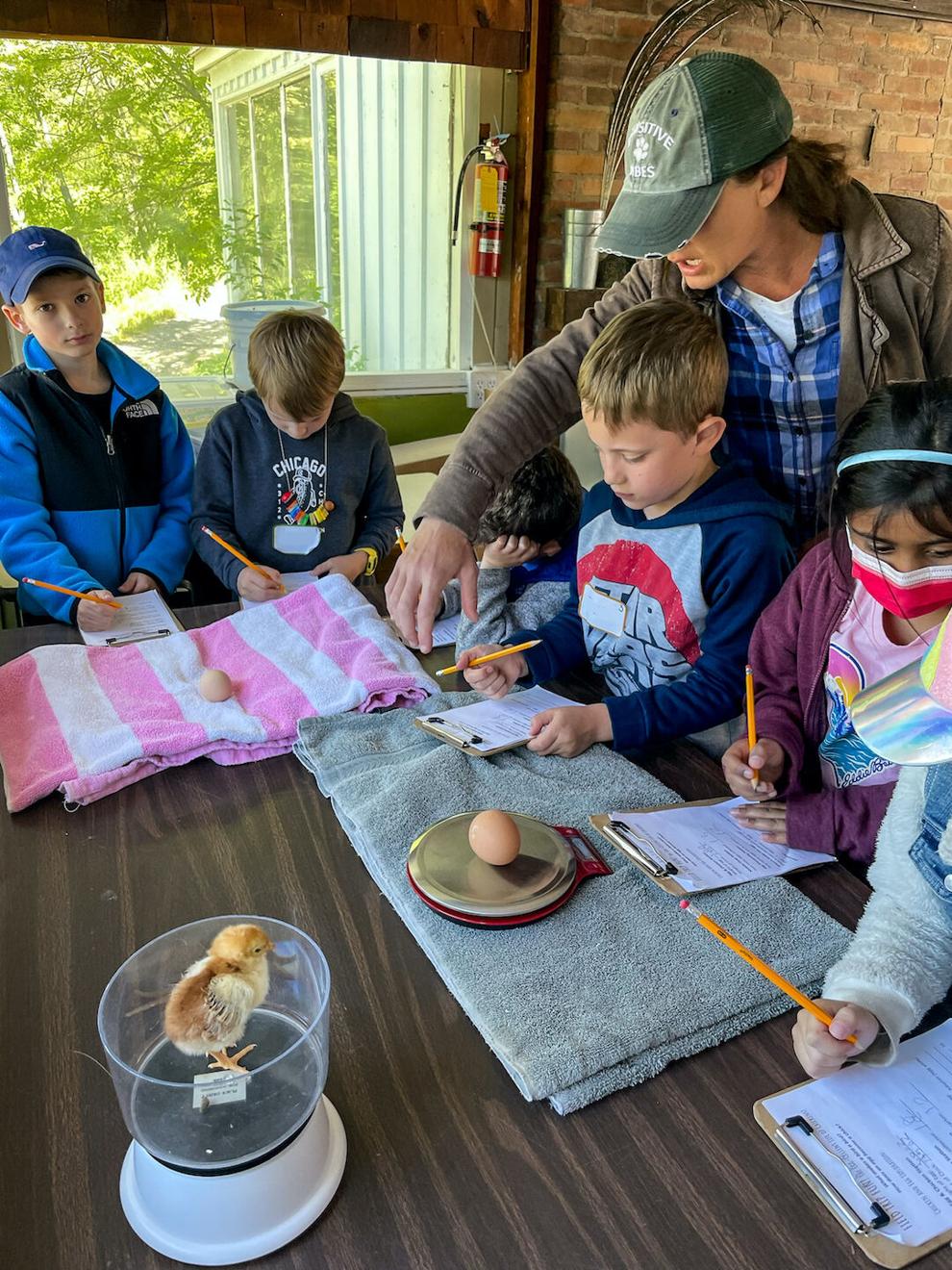 "Children thrive from these sorts of agricultural experiences where they learn from collecting and selling eggs, milking goats, and harvesting in the garden," Larm says. "This type of learning is very social and hands-on, and it brings joy to learning while connecting children to themselves and their communities."
The benefits of experiencing a rich agricultural learning environment are long-lasting, Larm says. She points to the farm's academy that allows qualifying-area students to attend high school there.
"It's not uncommon for children to grow up with us through our programs. It really opens their eyes up to the environment and their responsibility," she says. "We have many kids who come back and work with us when they're older. Others go on to pursue a related educational degree and then help their own communities."
Harvesting a Better Future for Everyone
Growing children with green thumbs and an appreciation for gardening is not only invaluable for children but also good for everyone in the community, says Tepfirah Rushdan, a co-director at Keep Growing Detroit.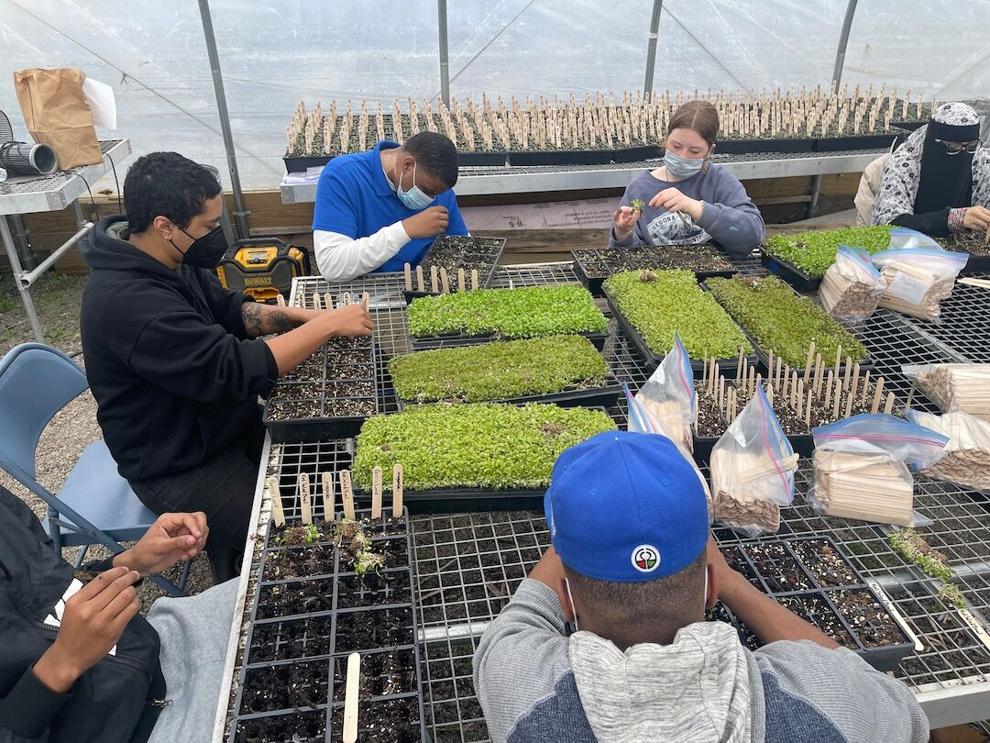 Her organization's mission is to promote a food-sovereign Detroit where the majority of fruits and vegetables consumed by residents are grown by residents within the city's borders. Included in their approach is a variety of educational programs ranging from support work in early child care centers to gardening programs for middle and elementary students. They also operate a bustling 1.38-acre urban farm and teaching facility nestled in Detroit's Eastern Market District where they welcome seasonal cohorts of high schoolers.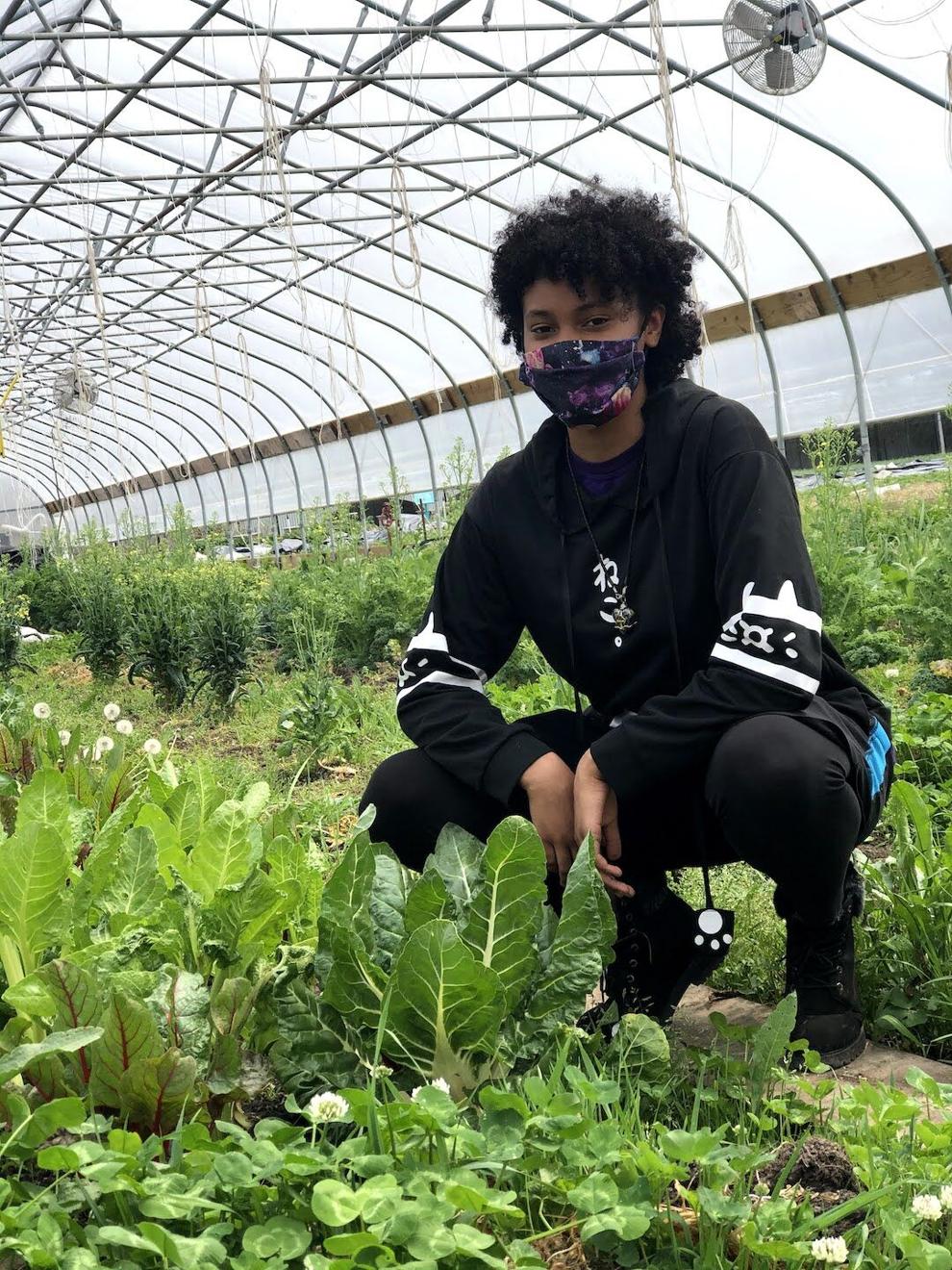 "We have a wide spectrum of programs that exist to teach students about the importance of gardening and farming, and we're active in supporting schools and teachers, whether it's with developing a curriculum, providing technical support, or hands-on training at the farm," Rushdan says.
She underscores that teaching youth about gardening, and the outdoors in general, can be impactful well beyond their school careers."Maybe, as they get older, they have an appreciation for gardeners and farmers. Maybe they show that awareness through advocacy because they worked on a farm and know what it takes," Rushdan says.
"Maybe they advocate for farmers to have fair and equal pay because they know how important a role they play in our world." She adds that most of the youth involved in the farm go on to maintain at least home gardens if not larger-scale gardens in the community.
"One of the most amazing things to see is a young person who comes to us with no or little experience about gardens, outdoor settings, or sustainability," Rushdan says. "To see them take to it, understand the importance of it, and then share it is particularly rewarding."
Setting the Groundwork for Green Leaders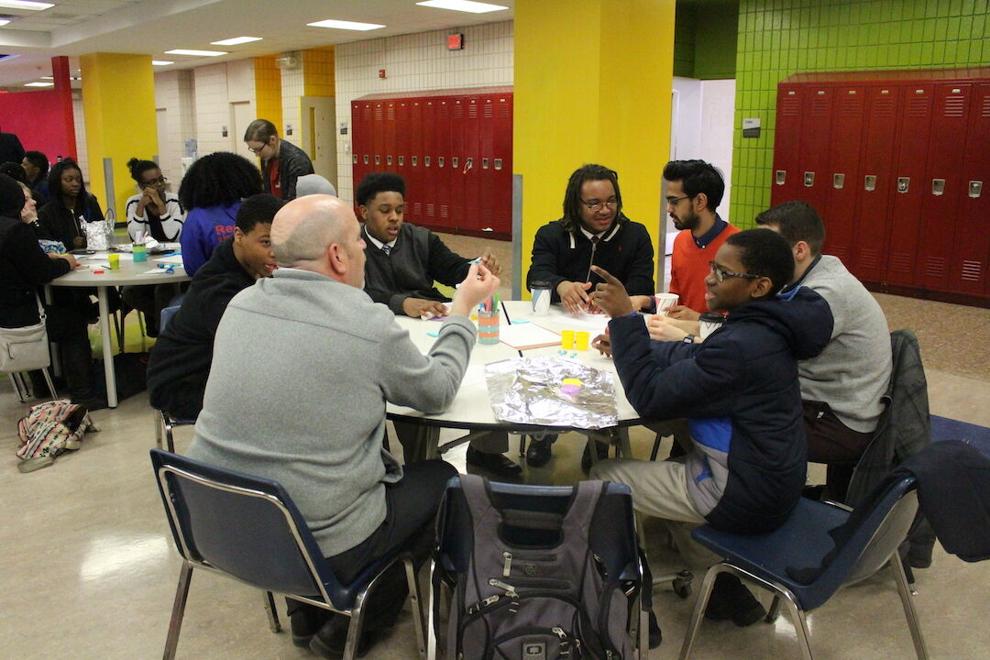 Self-led discovery and awareness are at the core of the initiatives offered by the Youth Energy Squad. The program, which is run by EcoWorks, aims to arm youth with solid knowledge and a foundational understanding of sustainability and environmental justice. Working in local public schools and catering to a wide range of ages, their programs run the gamut from recycling campaigns to in-school "power down" campaigns. They also cover hot topics such as air and water quality, energy conservation, recycling, and green infrastructure.
"Developing youth leadership and helping students engage in learning through civic engagement is a core part of our program," says Latia Leonard, Youth Energy Squad's co-director. "We don't just want them to understand sustainability. We want them to understand the structural and systematic issues that are related."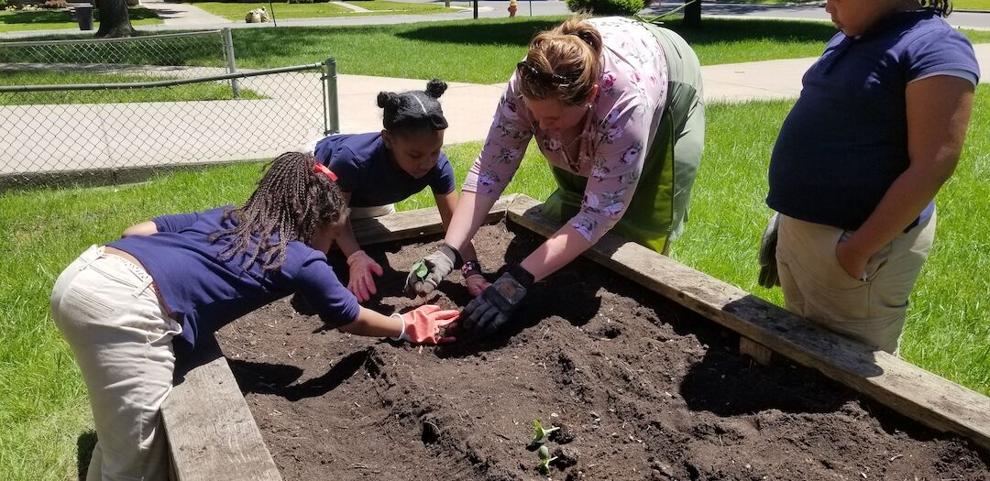 She shares that the group encourages students to be "the masters of their own learning." They're invited to pick what they want to learn about and what kinds of projects they'd like to create. Allowing kids to enact their own voice on environmental issues, Leonard says, is one of the key things that the next generation of Detroit's green leaders need heading into the future.
She adds that working with kids to create environmental change and justice on a peer-to-peer level, rather than telling them what needs to be done, or how change needs to happen in their day-to-day lives or communities, is a move towards empowered young eco-warriors.
"We guide kids towards seeing that they're able and capable of addressing these issues and don't need to wait until they are adults," she says. "Our young people are capable of making a difference in the environment right now if they are taught how."
Contact these organizations to get more information about each program and how you can get involved:
Bowers School Farmschoolfarm.org
Keep Growing Detroitdetroitagriculture.net
Youth Energy Squadyouthenergysquad.org
EcoWorksecoworksdetroit.org