Native Detroiter and fashion industry veteran Tori Nichel launches Maison Black with a runway show and pop-up shopping experience at Shinola Detroit.
On Wednesday, October 20,  Detroit area fashion lovers gathered for the launch of Maison Black. Founded by native Detroiter Tori Nichel, Maison Black is a curated online retail destination for accessible luxury fashion, exclusively featuring product by Black Designers. They are committed to providing a space for both emerging and established Black designers to launch, showcase and grow their businesses.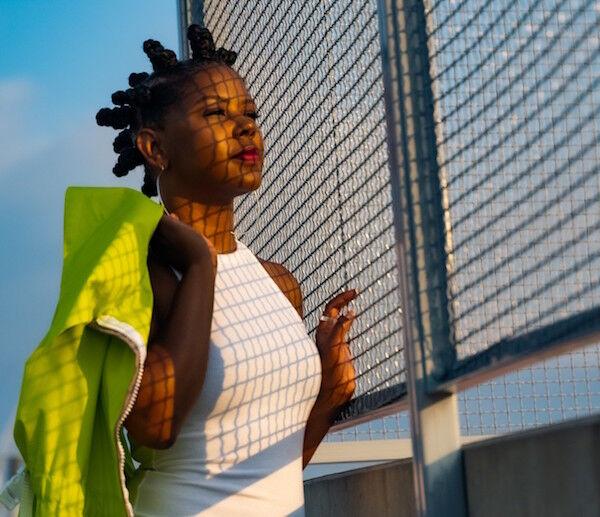 The launch kicked off with a special runway presentation 'Manhattan to Motown', held at the Ford Piquette plant featuring designers who are all originally from Metro Detroit. Following the fashion show, the public will be able to shop Maison Black at a pop-up event held at the Shinola Detroit store, Thursday, October 21 – Saturday, October 23 from 12:00 pm – 6:00 pm each day.
The featured designers include Aaron Potts (APOTTS), Kevan Hall, Isaiah Hemmingway, Nicole King (N'Gai), Sharryl Cross (Truth) and Shawna McGee (S. McGee Collection).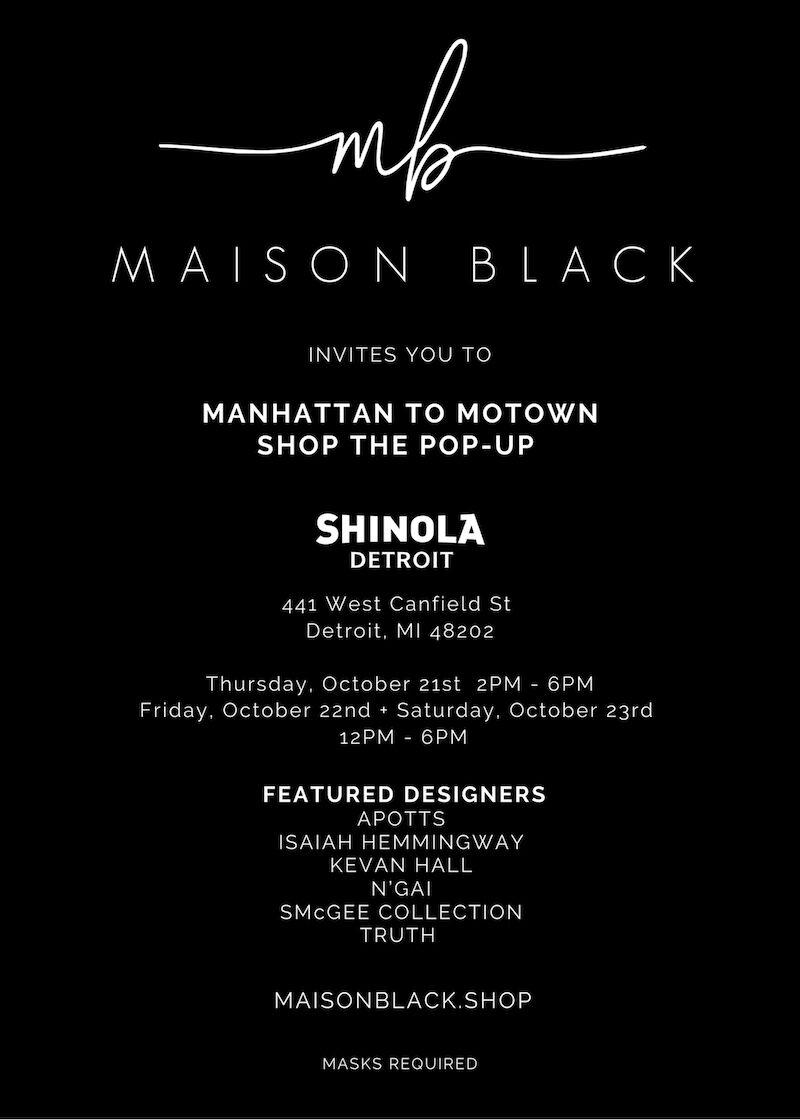 Kareeluna