One of the top selling real estate agents in Michigan, Dan Gutfreund Realty Group offers clients a team of experts in real estate, business and marketing.
By Korie Wilkins
Sponsored by Signature Sotheby's 
The Dan Gutfreund Realty Group, led by Dan Gutfreund, are experts in real estate, business and marketing. Each client receives a white-glove approach to buying or selling their home which has led Dan and his team to the distinction of being one of Michigan's top selling realtors.
MEET THE TEAM
About Dan Gutfreund
Some people seem to have that spark, that energy – it draws them to others, and it draws others to them. Dan Gutfreund has that spark. Gregarious, generous and driven, he brings his unique blend of energy and knowledge to each and every client – building relationships that last for years.
Originally from Toronto, Dan moved to Michigan more than a decade ago. A successful business owner, he was looking for a new challenge – and he was starting a new life with his now-wife.
With an expert eye and a deep understanding of architecture, sales, marketing and finance, Dan realized that he could have a successful second act career in real estate. His attention to detail has served him well, creating curated marketing campaigns for each listing.
While he may make it look easy, Dan is a man who is never without a rock-solid business plan – and he's always setting goals for now and for the future.
Dan is both humble and high-end; hardworking and happy-go-lucky. He's friendly and can draw anyone into conversation, but he's also a master negotiator – bringing his knowledge and expertise into each deal to get his clients what they want (and need). "I have aligned myself with the best of the best," Dan said. "My team is outstanding. We don't just sell homes; we are selling a lifestyle."
Dan also has a talent for setting the perfect price for a listing, meaning his homes sell fast – and for top dollar. He knows a home is one of the largest assets someone has, and he doesn't take that lightly. In fact, he considers his team advisors to clients, much like an expert you'd hire to do your taxes or manage your money.
MATT KRAFT – Associate Broker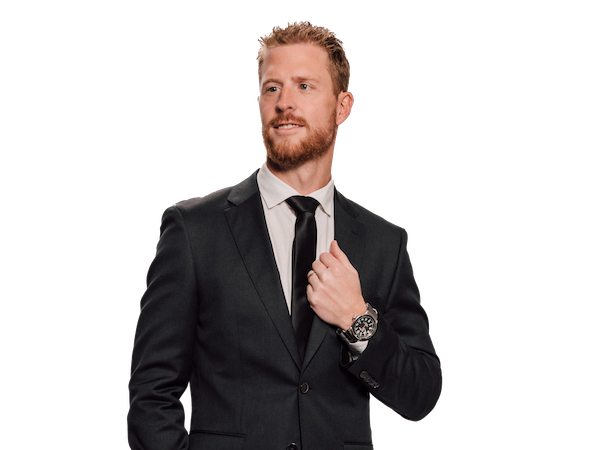 Matt prides himself on offering clients a boutique experience. He goes deeper than how many bedrooms and bathrooms a client desires – he endeavors to learn what vibe, what emotion, what feeling his clients want when they find the perfect home.
"I'm passionate about what I'm doing for my clients," he said. "It goes beyond the money. I have a major appreciation for how important a real estate transaction can be for someone, for their financial future. It's very rewarding to go through that with someone and be an advisor to them – I want to help people make a solid financial and lifestyle decision."
JUSTINA HESS – Director of Operations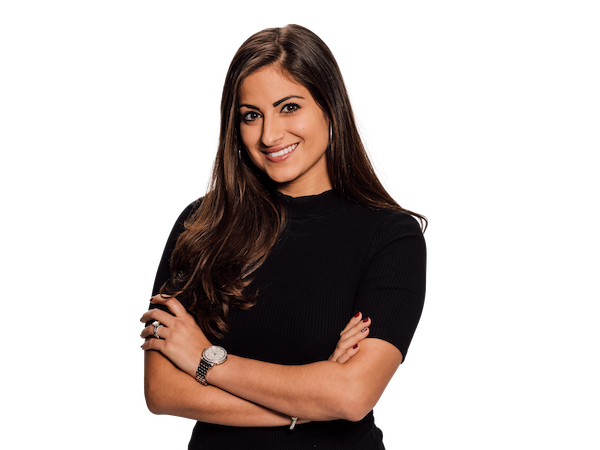 For Justina, real estate is in her blood. She comes from a family of real estate agents, "It's what I know," Justina said. "It's what I grew up with. And I love it. I take pride in it."
Each day is different, because Justina takes a unique approach with each listing. She makes sure every client gets the best possible marketing vision for their home. The multimedia approach (photography, videography, social media and traditional media) is her specialty and building trust and relationships with clients is one of her many talents.
COREY MENDOZA – Chief Marketing Officer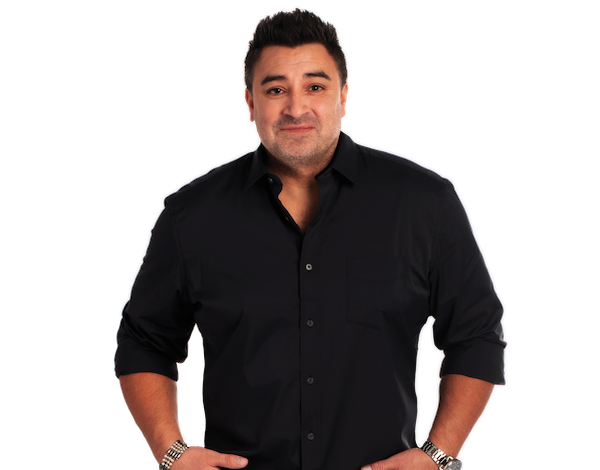 In the business of luxury real estate, you aren't just selling a home. You are selling a feeling, a lifestyle, a vision. And no one knows that better than Corey Mendoza, who oversees DGRG's marketing efforts.
"No one else is doing what we do," he said. "The team behind Dan is his arsenal and it's a marketing machine. Nothing is missed. It works and it works well."
BRYN TOYAMA – Real Estate Associate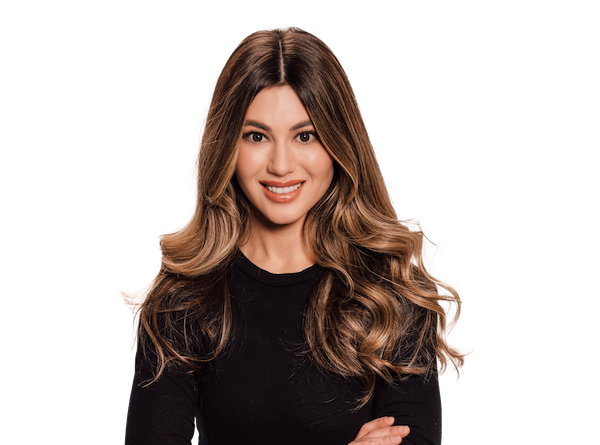 At the end of the day, a real estate agent has to be many things: A therapist, an interior designer, a salesperson and a tireless advocate for clients. And that comes down to this: Understanding people, and being able to build solid relationships built on trust.
For Bryn, her passion for helping people and a love for architecture and interior design happened to intersect."That's one thing that sets DGRG apart from other agencies," said Bryn, an Ohio transplant. "This is an amazing community. There are amazing people and neighborhoods. And it's my honor to embrace it and work here."
JAMES COOKE – Director, Videography/Photography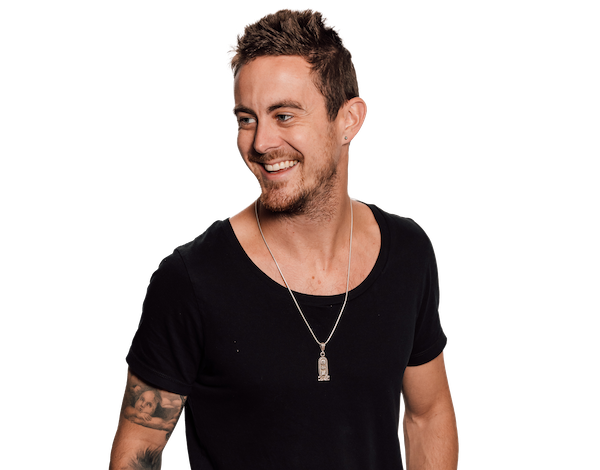 When James visits a home, he looks at every aspect – figuring out the story of the home. His videos and photos, which feature dramatic views and a sense that you are actually walking through a home and around the property, are the competitive edge for Dan and his team.
"For Dan, I don't do your standard virtual tours," James said. "I want these videos to showcase a lifestyle. I want to show what it's like to live in these homes. At the end of the day, I'm a storyteller."
VALERIE HABOUSH – Senior Copywriter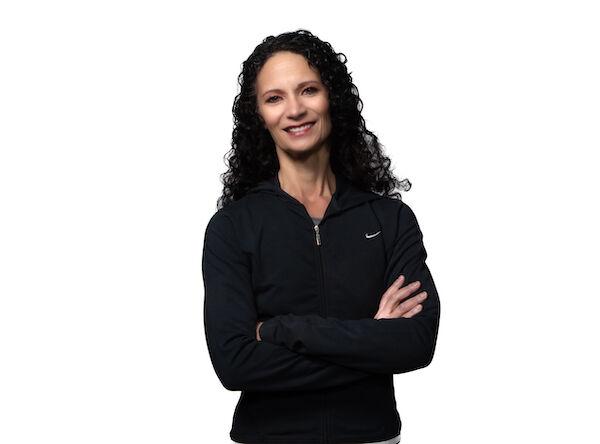 Every home has a story to tell, and Valerie is the person most real estate agents want writing it. Dubbed the "The Poet of Property" by the New York Times, Haboush has been writing 1,000-character MLS listings for nearly three decades.
Getting the perfect wording and storyline for each listing is Valerie's speciality, and she does it all by studying photos and videos – putting herself in the home and creating compelling stories for each property.
HEATHER GRANADER – Social Media Marketing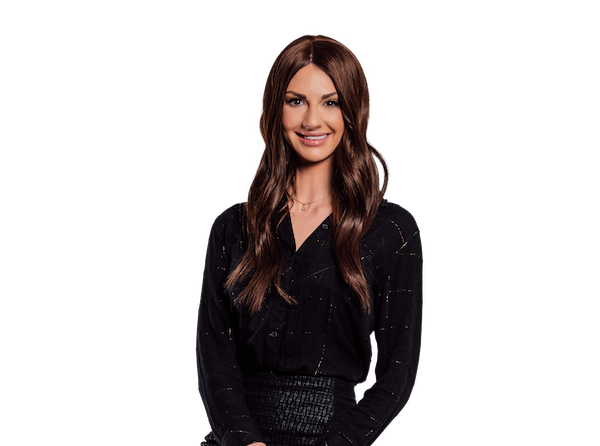 Heather Granader is the social media guru who has big plans for 2022 – including bigger, better and more intriguing digital storytelling.
She's a seasoned social media pro and is excited to jump into working with such a creative, collaborative team. "Dan really recognizes expertise," she said. "Which is fun and exciting"
There are a few new campaigns in the works including some exciting new videos and content that showcases the luxury listings of DGRG. "We really want to inspire people," she said. "I'm passionate about real estate and I see this as a real opportunity. The sky's the limit."
For more information about Dan and his all-star team, check out his website at isellmichigan.com.
Dan Gutfreund Realty Group
Signature Sotheby's