The Living and Learning Enrichment Center is a Northville-based nonprofit organization founded by Rachelle Vartanian, providing more than 30 programs to teens and young adults with autism and other disabilities. 
The largest offering is a vocational program, which takes members into the community with a job coach to learn employment skills and interact with the public. There are more than 70 job sites, including restaurants, hotels, country clubs, and grocery stores. More than 70 participants have secured permanent job placement through the program. LLEC recently started a vocational training program emphasizing independent living skills for individuals needing higher levels of support.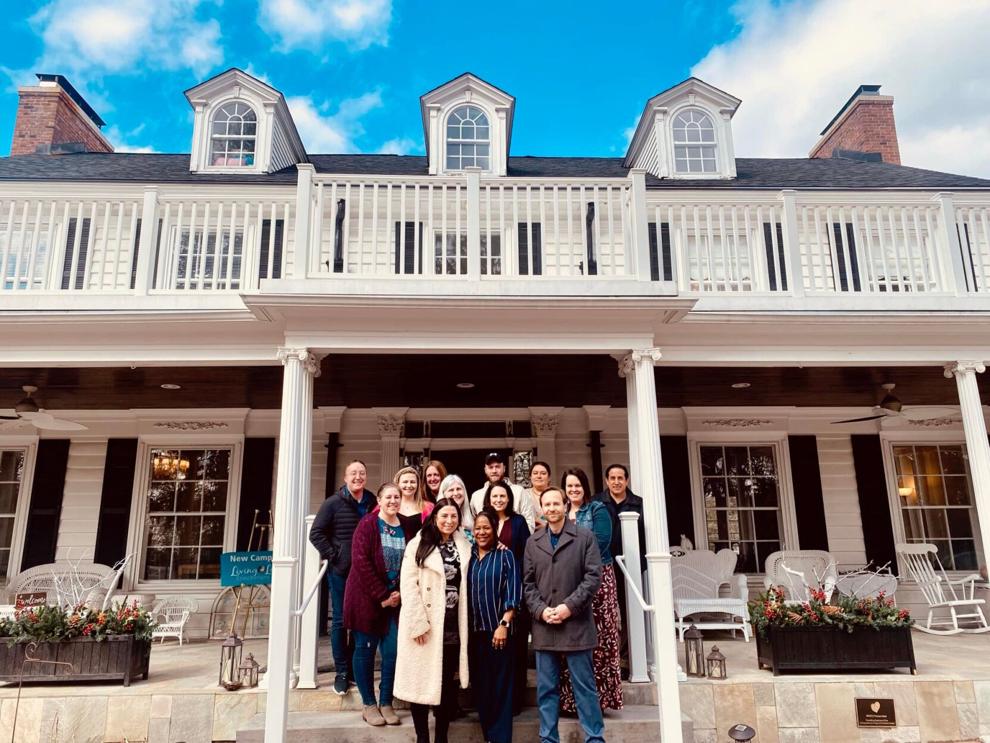 It's been at least five years since Nicole Sawle, 24, became involved with LLEC. She is part of the vocational program at Trinity Health Livonia Hospital and Ascension Providence Hospital – Novi Campus where she works stocking supplies in the emergency department and electronically inputting patient meal orders. 
Sawle has a rare chromosomal disorder, and according to her mom Jackie Sawle, she never fit into any other support groups because of her condition. 
"I felt like once we found Living and Learning, there wasn't a label that was put on her. They were just accepting of anybody with any type of challenge," Jackie Sawle says.
Another LLEC program allows participants to earn a cybersecurity certification in partnership with Cisco Networking Academy.
The original Northville storefront is now an inclusive artist market and gift shop called MOD Market, providing employment training to LLEC participants. Forty-five percent of the artists are individuals with disabilities.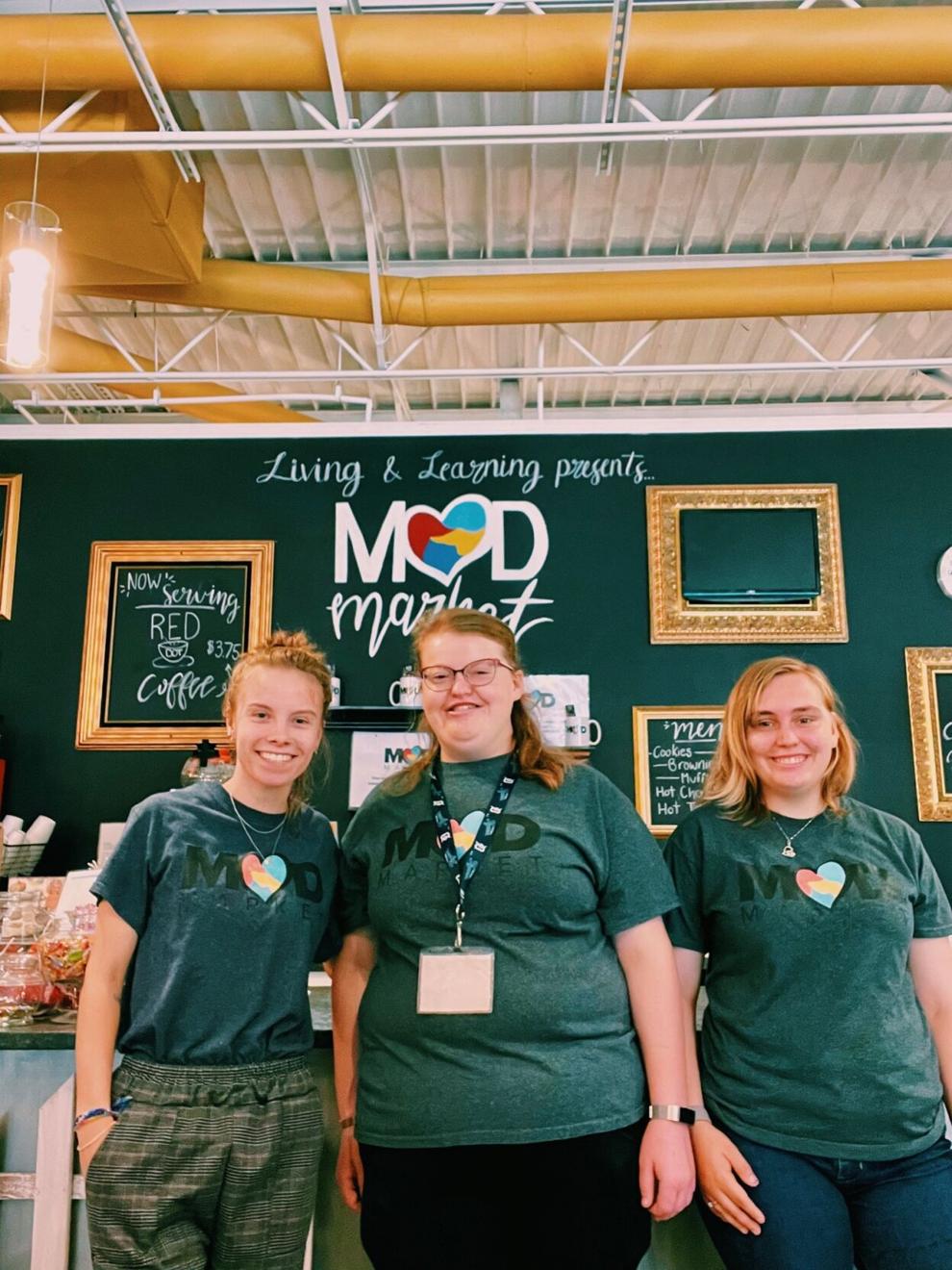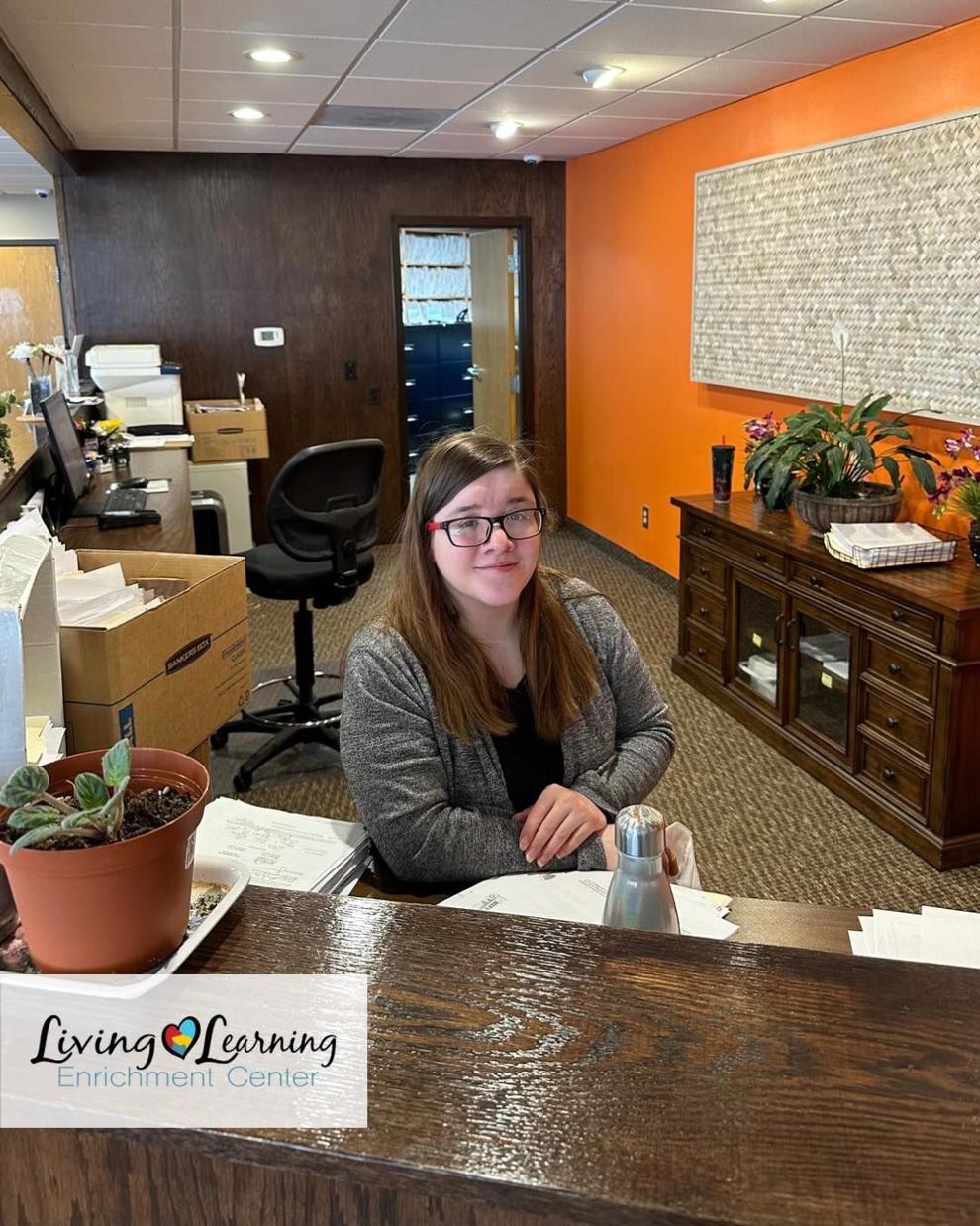 The historic downtown Northville house, which was the second LLEC location, is used for Applied Behavioral Analysis. There, participants learn social and employability skills through various tools, including video modeling. 
On-site special interest clubs and classes include a music appreciation class; a sensory art and music class; a writing and poetry group; and anime, comic con, sports, Dungeons and Dragons, and gaming clubs.
LLEC uses part of the expansive land for a chicken farm where participants clean, package, and sell the eggs. They tend to the greenhouse and lavender farm and host a farmer's market, selling eggs, lavender, and vegetables.
Social skills groups, like the one Vartanian ran before starting LLEC, monthly support groups for parents and caregivers, and weekend hangouts round out the list of other programs. 
Getting Involved With Living and Learning Enrichment Center
There are several ways to support LLEC and its "unique approach to enriching lives." Like any nonprofit organization, financial support is crucial, but beyond money, here are some ways to help.
Sponsor and/or attend a fundraising event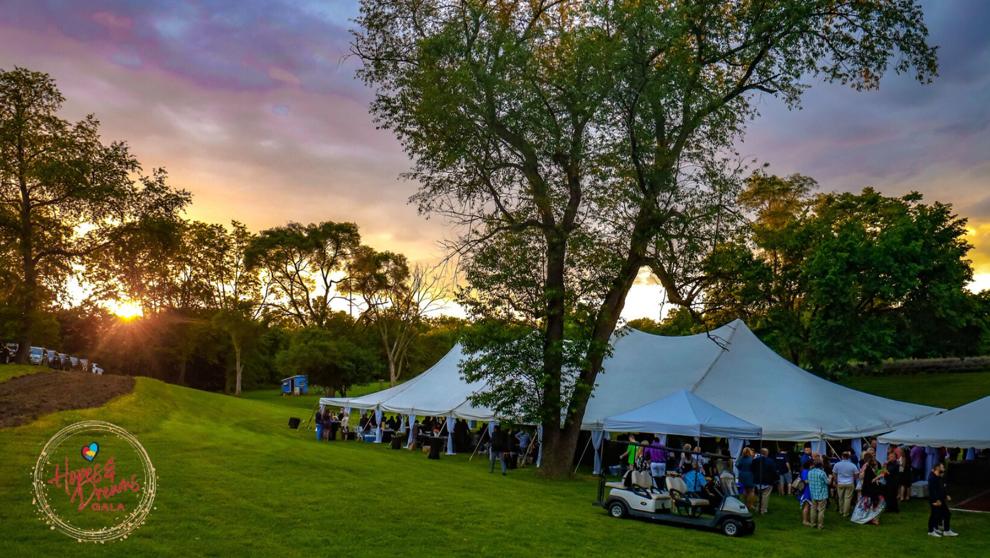 The second Hopes & Dreams Gala will take place 7-11 p.m. June 2 at LLEC's 12-acre campus. The event will feature live entertainment, food, wine tasting, and a silent auction. Tickets are $200 and available online at livingandlearningcenter.org. 
While the gala is the largest fundraiser, LLEC hosts several other events throughout the year, including a hockey game featuring Red Wings alumni and first responders, comedy shows, and a yearly variety show. Plans are also in the works for a charity walk/run in the fall. 
Shop at MOD Market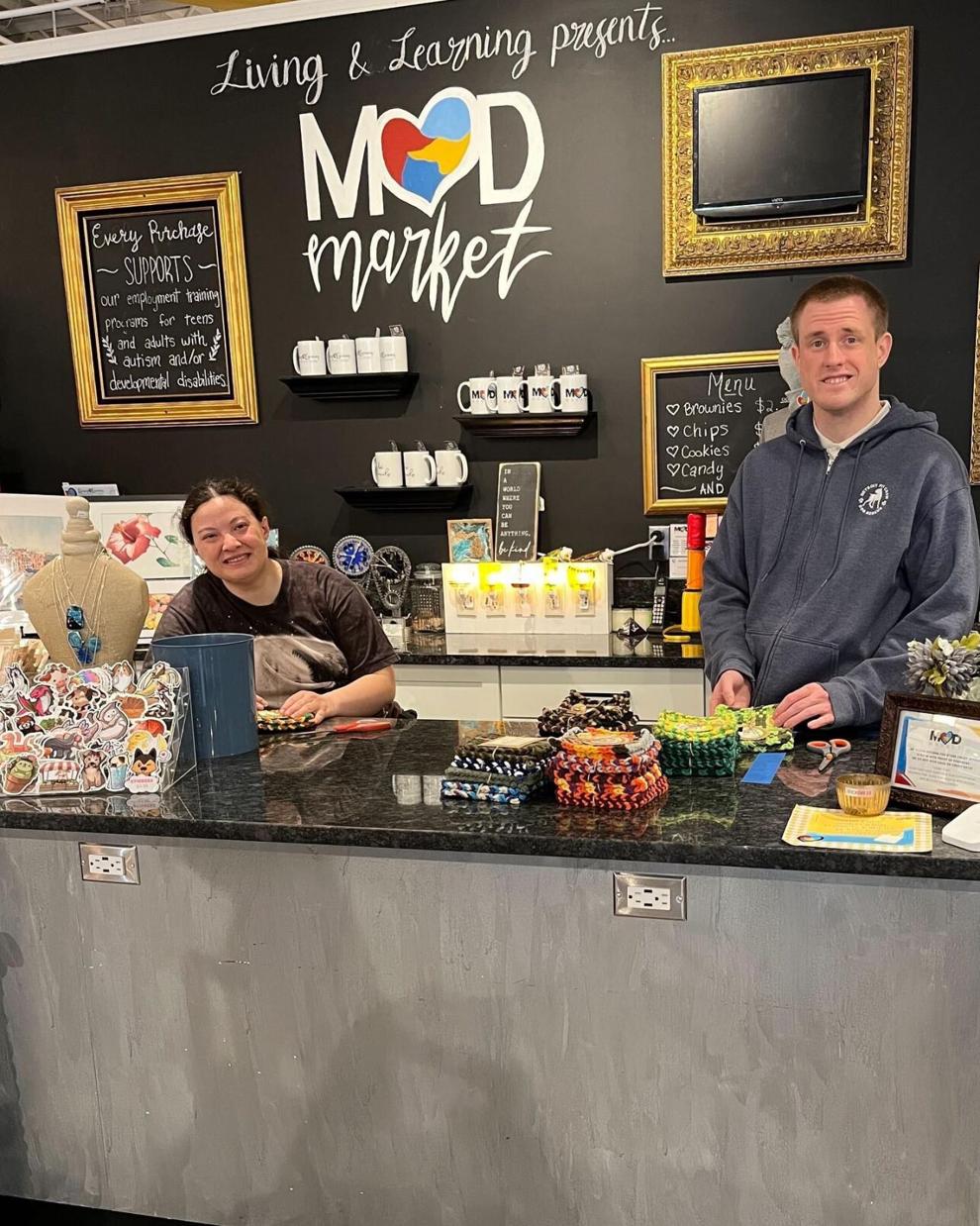 Located in downtown Northville, the market features several local artists, including LLEC participants, and is staffed by participants.
Volunteer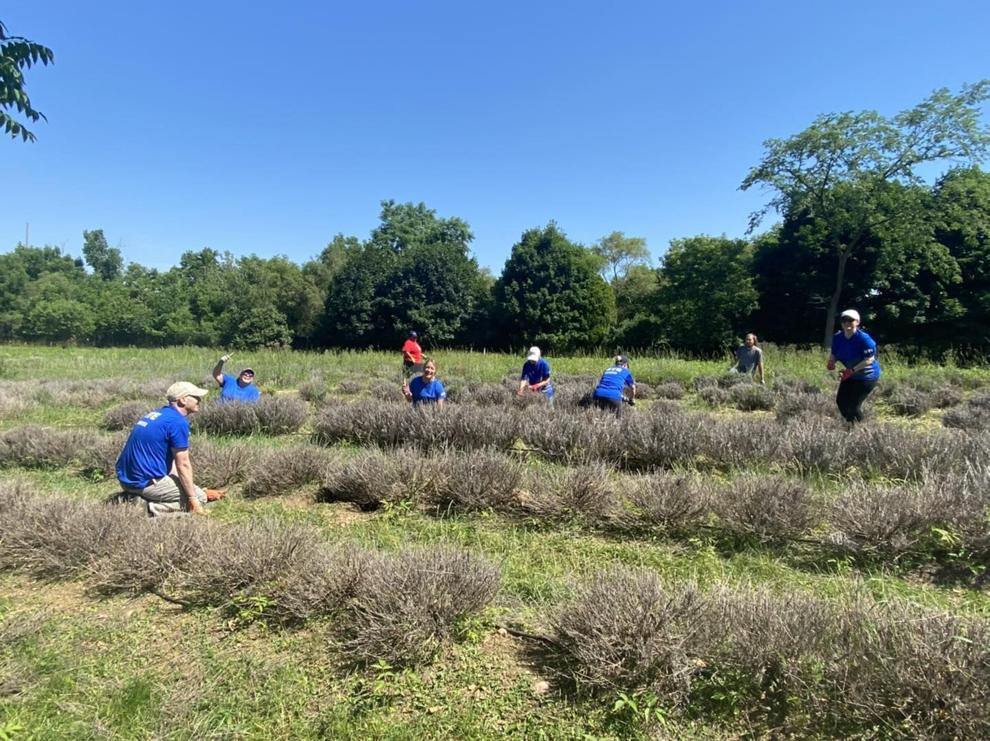 The vast and varied volunteer opportunities include mentoring participants, tending to the vegetable garden and lavender field, yardwork, feeding and caring for the animals, helping in the MOD market, special event assistance, office work, and more. LLEC welcomes individual volunteers and businesses looking for group volunteering opportunities. 
For more information about these opportunities to help LLEC, visit  livingandlearningcenter.org.