In 1986, a Detroit-based nonprofit called Health Emergency Lifeline Program (HELP) was established to meet the end-of-life issues faced by individuals with HIV and AIDS.
Because an HIV diagnosis is no longer a death sentence, community needs shifted, and the organization had to pivot as well. They did so by opening Corktown Health Center, a nonprofit established to fill the noticeable gap in primary care services available to the LGBTQ+ community. HELP and Corktown Health Center worked together to close the gaps in care until 2021, when the decision was made to combine the organizations and rebrand as Corktown Health.
Housed in a 22,000-square-foot facility in Corktown, Corktown Health provides clinical and support services to patients, regardless of their ability to pay. It's the first nonprofit medical center in the state to focus on the needs of the LGBTQ+ community.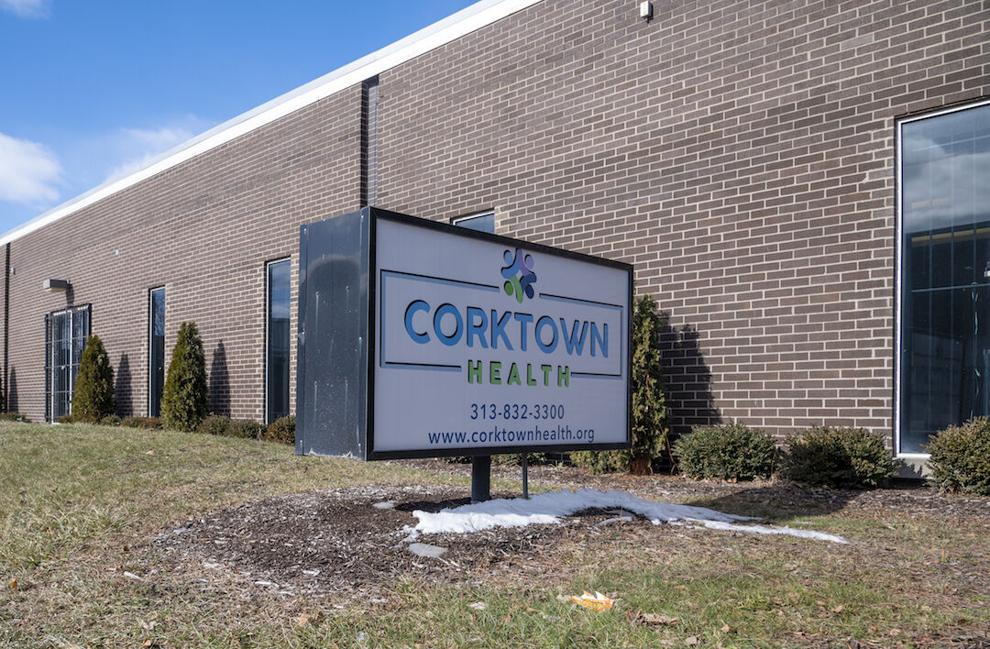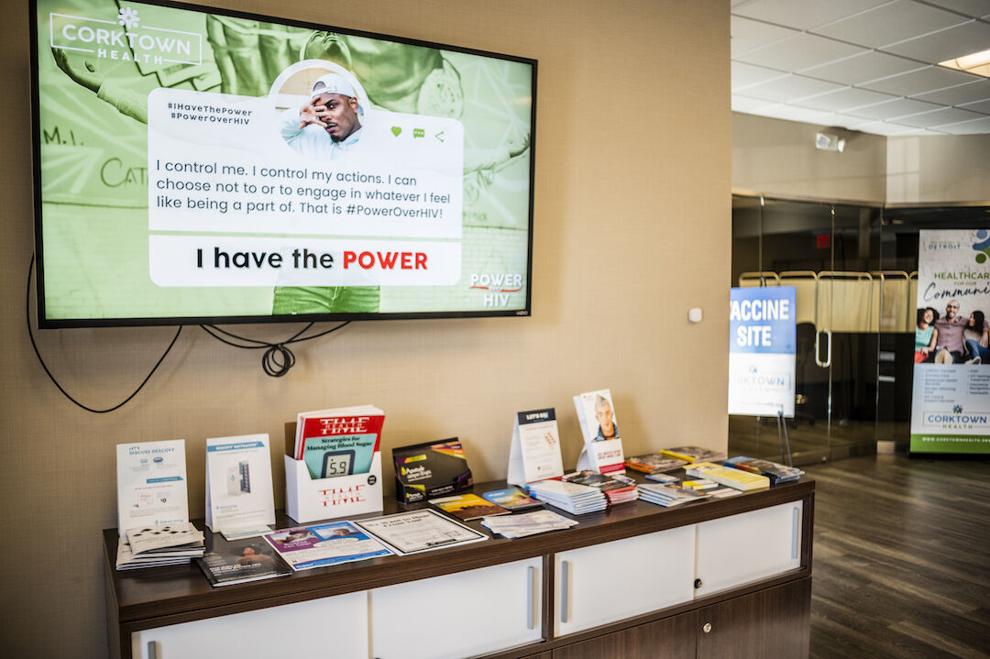 Although the LGBTQ+ community has the same basic health requirements as the general population, health care disparities — including a heightened risk of exposure to discrimination — leave gaps in health care.
Corktown Health is part of a newly formed coalition of LGBTQ+ organizations across Michigan working together on a health disparities budget request. If approved, these funds would begin to address the social determinants of health — such as access to health care, transportation, housing, employment, and poverty — and improve health outcomes for the LGBTQ+ community, according to Flores.
"The LGBTQ+ community is historically not included among marginalized groups or recognized as having unique health disparities and challenges. This needs to change," CFO Mike Flores says.
The expansive list of programs and services offered at Corktown Health includes LGBTQ+ primary care, geriatric services, breast and cervical cancer screening, gender-affirming care, behavioral health, immunizations, telehealth, and soon a dental clinic.
HIV care is also a significant component of the organization, with prevention and support services, including HIV pre-and post-exposure prophylaxis. 
Tobacco reduction programs, health insurance navigation, financial and housing assistance, fitness and nutrition, a food bank, and a name-change clinic make up the other resources offered by Corktown Health.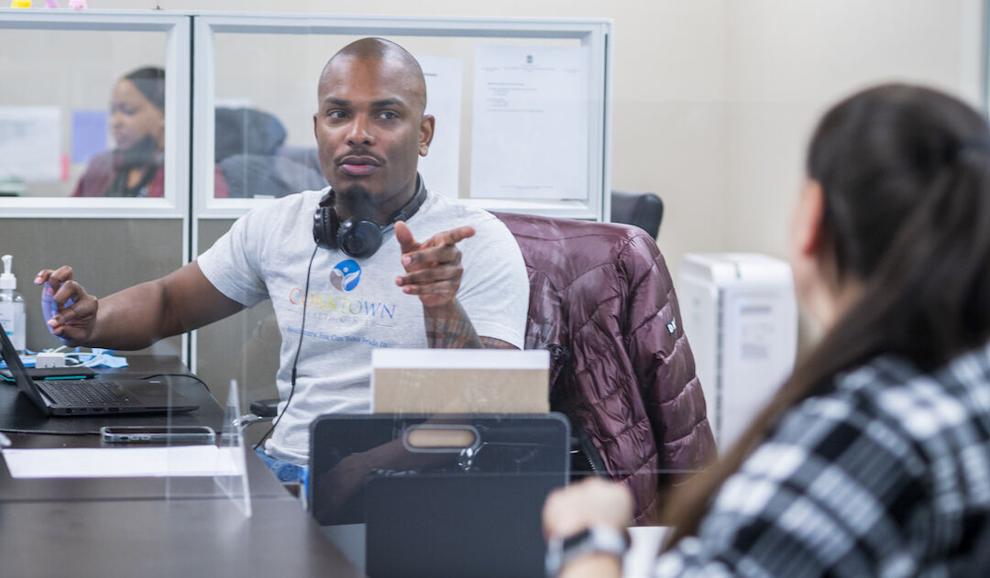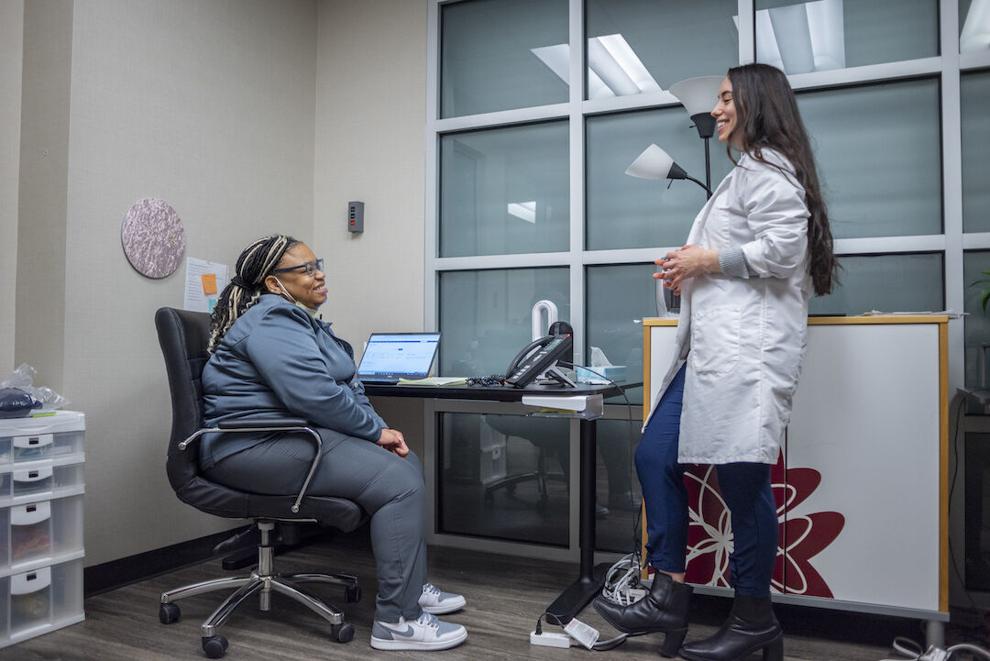 Julisa Abad is a trans woman of color and community activist wearing many hats in the LGBTQ+ community, including bringing the name change clinic to Corktown Health through the Fair Michigan Foundation. She feels deeply connected to the organization because she was a patient while transitioning and previously worked there, supporting individuals newly diagnosed with HIV.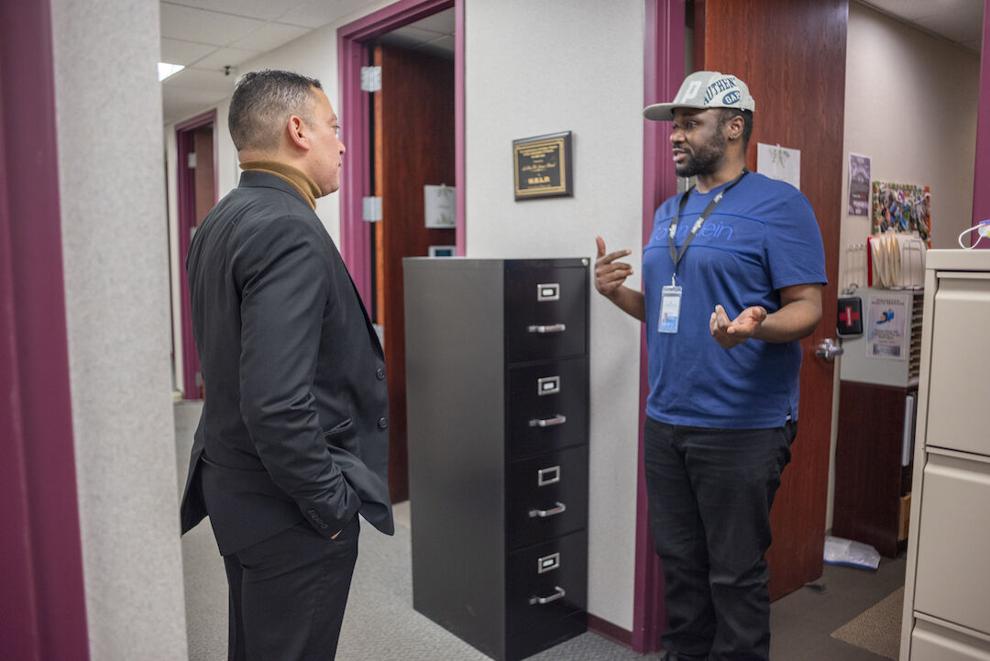 "Corktown Health gives people a second chance at life in a healthy, respectful, authentic way," Abad says. "They give opportunities to so many who didn't think it was even possible to live as their authentic selves. It's such an affirming place where if you're trans, they understand your needs medically are different. It's a place where people are culturally competent, where you know that you will get your questions answered, and where every doctor, in my experience, has had wonderful bedside manner."
In addition to direct patient care, another component is advocacy and education. Working with Wayne State University School of Medicine and other medically related training programs, Corktown Health is helping future health care providers increase their awareness and skill set when working with LGBTQ+ patients.
To reach a larger patient population, Corktown Health is expanding its operations, opening a 17,000 square-foot facility in Hazel Park in late 2024 or early 2025 that will offer the same extensive programs and services as the Detroit location.
So far, they've raised more than $3 million toward their $8 million goal, including a $2.5 million grant from Oakland County. An official capital campaign launches in May in conjunction with their annual fundraiser, an event that took a two-year pause during the height of the pandemic.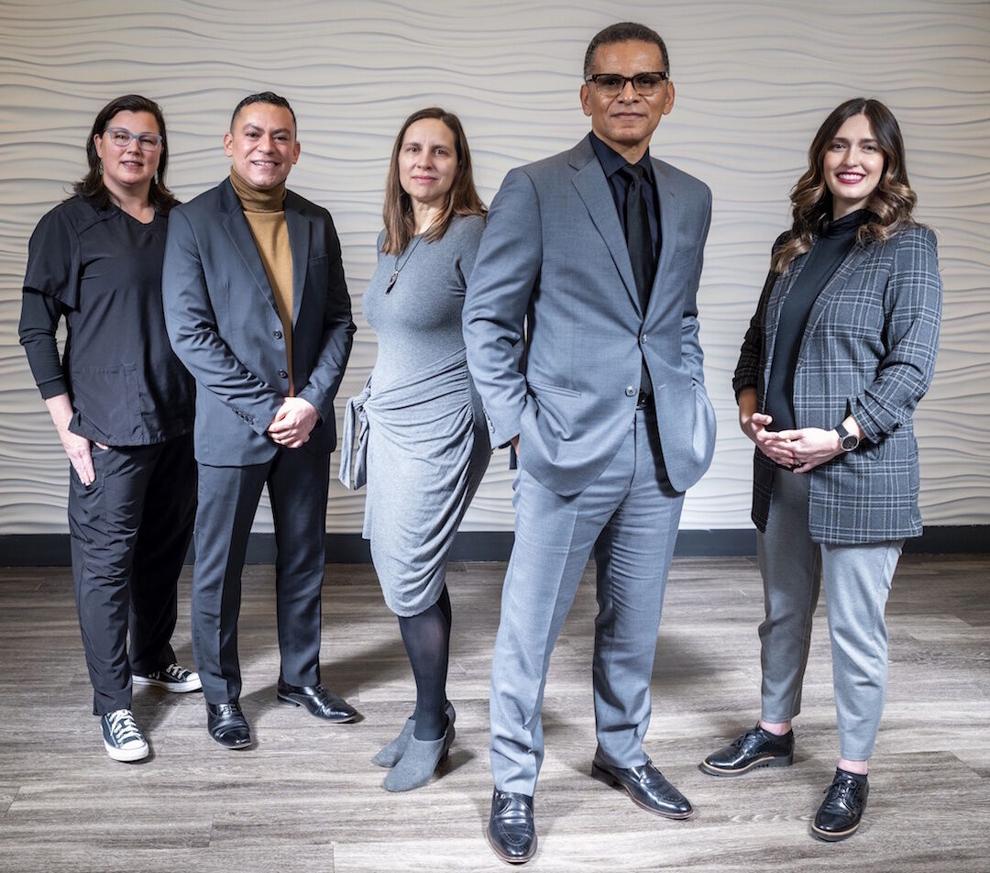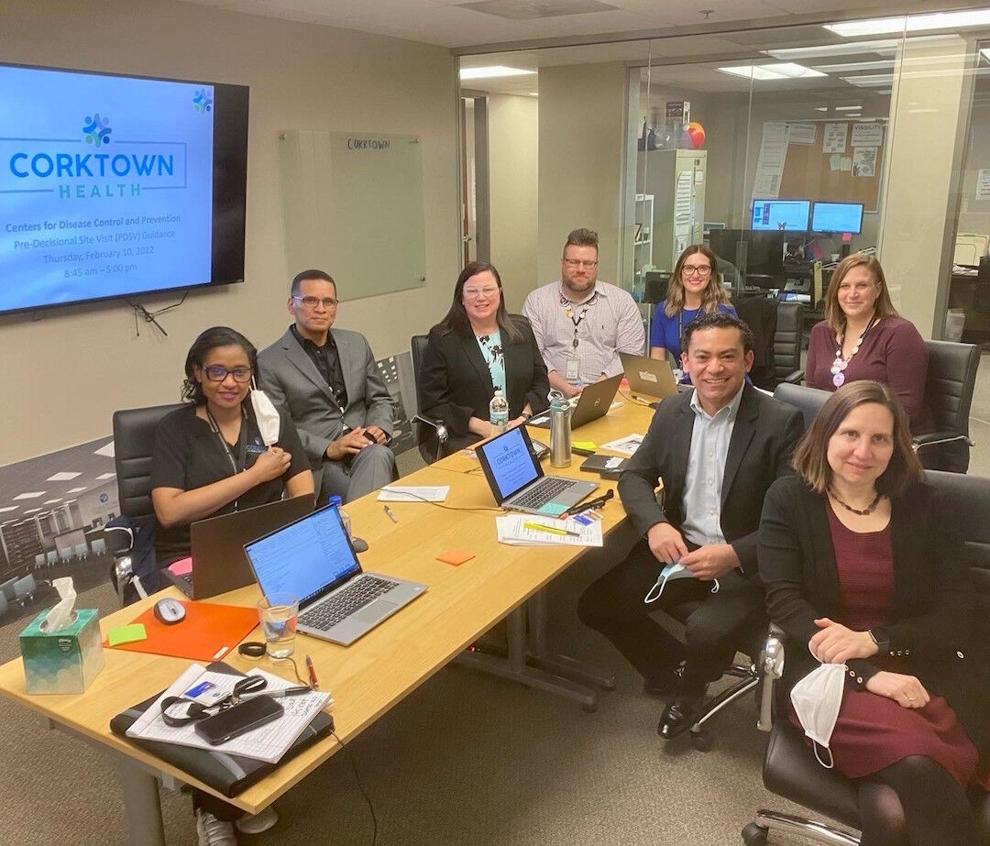 "We are very proud of the work we've been able to do over the last 30-plus years," CEO Anthony Williams Says. But we are also excited about the future, especially about achieving health equity for this community because it is so important that all the members of our population are seen and respected for who they are and receive access to health care. The work that we've done, of course, is great, but the potential for all the work that we will do in the future is very exciting."
WAYS YOU CAN SUPPORT CORKTOWN HEALTH
We asked the leadership team at Corktown Health how the community can help their organization. Here's what they said.
●      Consider becoming a patient at Corktown Health. New patients are always welcome and can get information or schedule an appointment by calling 313-832-3300.
●      Donate to Corktown Health's capital campaign or to support ongoing programs at corktownhealth.org/donate or by contacting Patrick Yankee at 313-832-3300, extension 235.
●      Attend the organization's annual fundraiser on September 30. Tickets and additional information will be available soon!
•      Volunteer to assist with outreach events, clerical support, and special events. For more information or to help, email info@corktownhealth.org